Previously scheduled for Feb. 5, 2022.
This troupe of 12 artists, singers, dancers, and musicians bring a high energy performance that combines fine art, live music, singing dancing, humor, and interaction in a frenzy of movement and color. Audience members are encouraged to participate throughout the show through dancing, singing and body rhythm. At the end of the performance, the entire audience is invited on stage to view the artworks that are created during the presentation and enjoy a unique view of the show, meet the troupe and walk through a gallery of live art! This show is suitable for all ages.
All sales are final. There are no refunds or exchanges for purchased tickets.
Part of the feel whole® Concert Series Sponsored by AdventHealth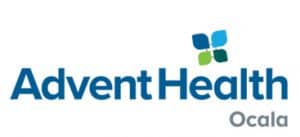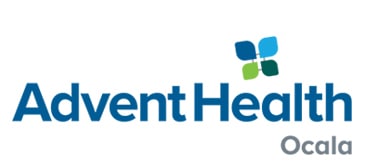 Concert Support: