105 mins including intermission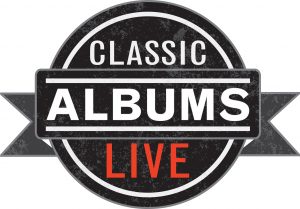 Due to ongoing State regulations and the recent increase in COVID-19 cases in Florida, this show has been canceled.
All current ticket holders for the August 14 will be refunded starting July, 24 at 10 AM unless you choose to exchange your tickets for another show or receive a gift card.
We also ask that you consider donating your ticket back to the Reilly Arts Center, which will help the Reilly continue to be a strong venue for Ocala's future!
If you would like to exchange your tickets, receive a gift card or donate your tickets back to us please contact our box office at info@reillyartscenter.com.
Depending on your bank, or credit card company, refunds may take up to 5 business days to appear on your statement. If there are any questions or concerns please contact the Reilly Arts Center at info@reillyartscenter.com or 352-351-1606.