No events
There are no scheduled events. Please check back soon!
The June 10 | 4:30 PM showing will be held upstairs.
Part of Classics and Cocktails series! Enjoy the speciality cocktail the "A Simple No" made with RumHaven Coconut Rum, Sailor Jerry Spiced Rum, pressed lemon juice, blueberry purée and Barrets ginger beer – available exclusively for this film!
Cary Grant stars as an innocent man mistaken for a spy in one of director Alfred Hitchcock's greatest thrillers. While leaving New York's Plaza Hotel, advertising executive Roger Thornhill (Grant) has the misfortune of standing just as the name "George Kaplan" is paged–starting a lethal case of mistaken identity and a nonstop game of cat and mouse as he is pursued across North America by espionage agents trying to kill him–and by police who suspect him of murder.
June Corporate Sponsor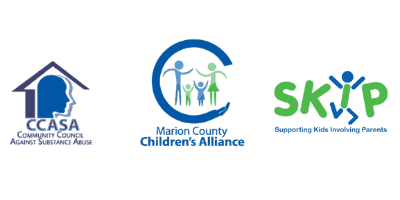 Marion County Children's Alliance
Thank you to the Marion County Children's Alliance for being our June Corporate Sponsor at the Marion Theatre.