January 18, 2020 | 7:30 PM and January 19, 2020 | 3:00 PM
Lenin once stated, "Every artist, everyone who considers himself an artist, has the right to create freely according to his ideal, independently of everything. However, we are Communists and we must not stand with folded hands and let chaos develop as it pleases. We must systemically guide this process and form its result," and it is in this world of Soviet government imposed art standards that some of the 20th century's most gifted composers were forced to work or flee their homes. Join Raymond Chobaz and the OSO as we study and perform three incredible works created while walking the tight rope of this harrowing period in history.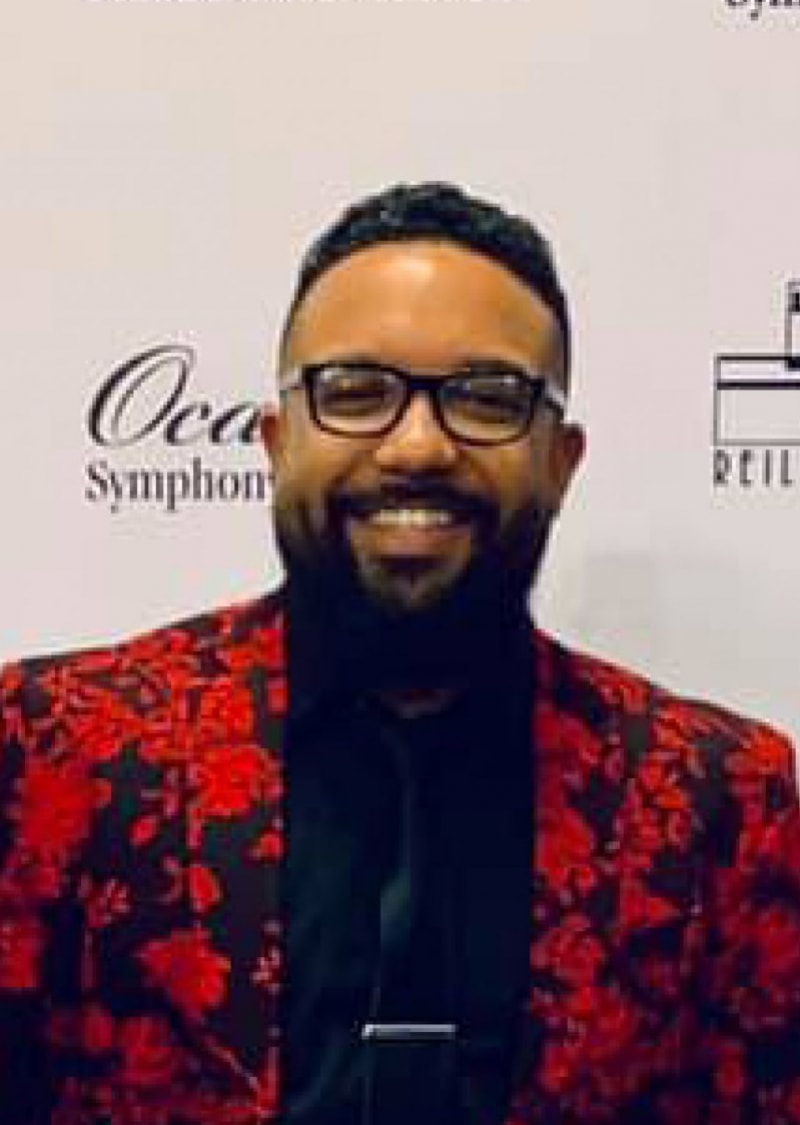 I went to a symphony for the first time EVER tonight. I literary cried… some of the most beautiful sounds I've ever heard in my life. I can't wait till the next one.
EJ Nieves - October 19, 2019
Meet the Artists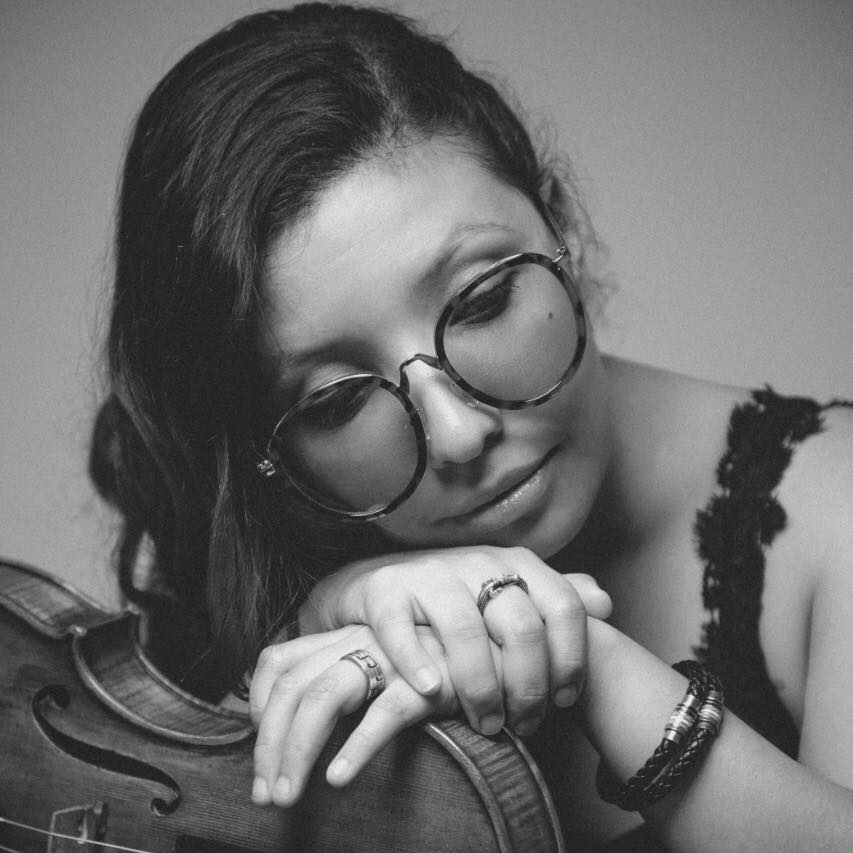 Pamela Mireles
Violin Soloist
Mexican-American violinist, Pamela Mireles, has been performing for 15 years, enjoying and learning from every note around her.
Mireles earned a Bachelor's degree in Violin Performance with congratulations in the Escuela Superior de Música (ESM) in Mexico City, where she got involved in several performances with the Orquesta Sinfónica de la Superior de Música, conducted by Sebastián Cohen and Sergio Cárdenas, as principal of seconds and assistent of concertmaster. At the ESM, Mireles was a founder member of the Ensamble Reversi, a stringquartet dedicated to premiere new works by students and to bring stringquartet everywhere through the program "El Cenart sale a la Calle". The Ensamble Reversi won the second prize of the 12vo Concurso Nacional de Música de Cámara de la ESM, performing Mozart, Halfter and Revueltas. Pamela participated in the "Taller de la Memoria", a group which goal is to perform music from the XX and XXI century.
Mireles earned a Master's degree in Violin Performance at the School of Music at the University of Florida. At UF, she participated in the UF Symphony Orchestra as principal of second violin and concertmaster; she premiered several works composed by the Composition Studio and at the New Music Ensemble, and was part of the Graduate String Quartet and Piano Quintet. Pamela has been extra at the Gainesville Chamber Orquestra and the Ocala Symphony Orchestra.
Pamela is currently pursuing a DMA in Violin Performance and Business.
Sponsors