No events
There are no scheduled events. Please check back soon!
Join Duke Energy and the Friends of the Ocala Public Library here at the Marion on Feb. 18 for the second film event in the Reels and Reading series!
Academy Award winner Whoopi Goldberg, Danny Glover and Oprah Winfrey star in director Steven Spielberg's adaptation of Alice Walker's Pulitzer Prize-winning novel The Color Purple. From 1909 to 1949, Celie (Goldberg–Ghosts of Mississippi), a Southern Black woman, gradually gains self-respect as she strives to educate herself and to find love–despite an abusive spouse and a society biased against her race and her sex.
All showings are accepting in-kind and cash donations to benefit the Friends of the Ocala Public Library. This film is a part of the Powerful Giving, Energizing Communities, Changing Lives Through Literacy: Marion Theatre Corporate Sponsorship with Duke Energy.
Sponsors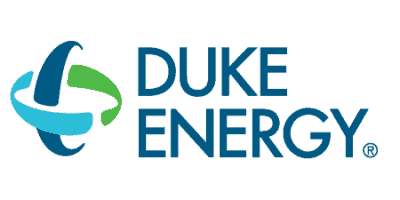 Duke Energy
See how Duke Energy makes an impact.