March 21, 2020 | 7:30 PM and March 22, 2020 | 3:00 PM
120 mins including intermission
Tickets
Students $10 | Adults $15 to $35
Maestro Wardell will dive in to the life and times of Ludwig van Beethoven and celebrate the 250th year of his birth. Separating myth from reality and everything in between, the OSO will be joined by the winners of its annual Young Artist Competition for one incredible concert!
Overture to Egmont – Beethoven
Symphony No. 5 – Beethoven
and
The Winners of the OSO 2020 Young Artist Competition
Sponsored by Angie Lewis – State Farm
Gallery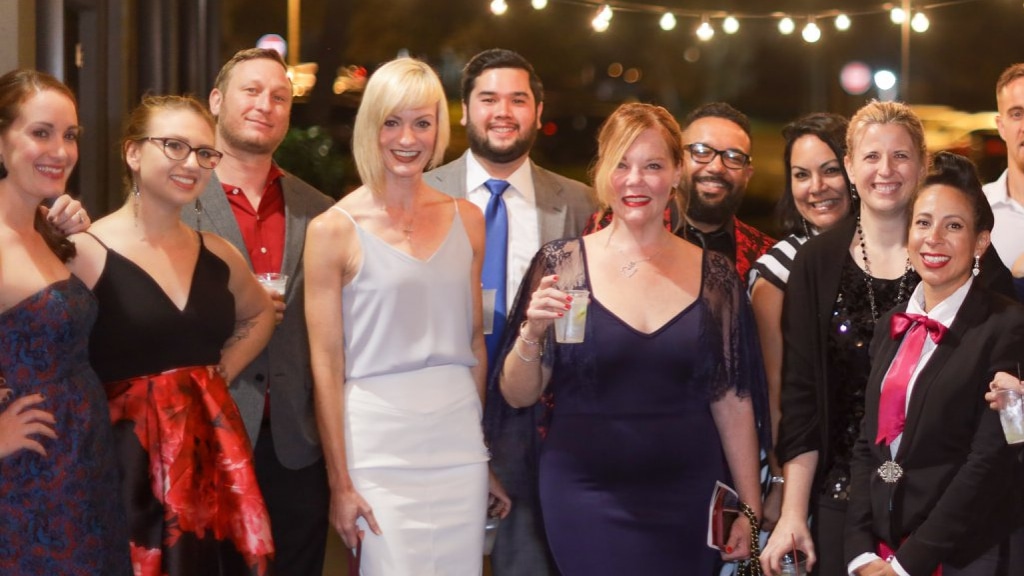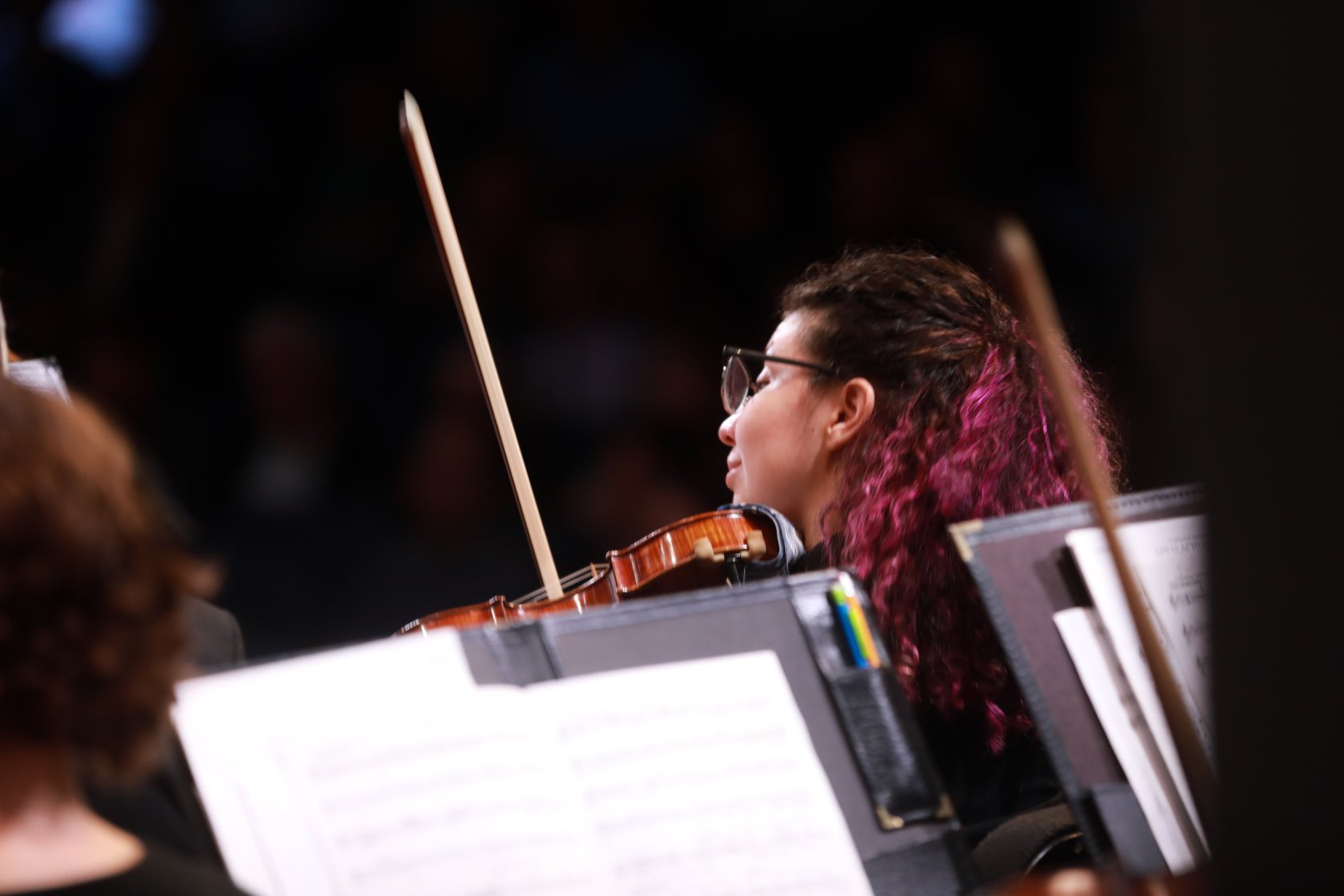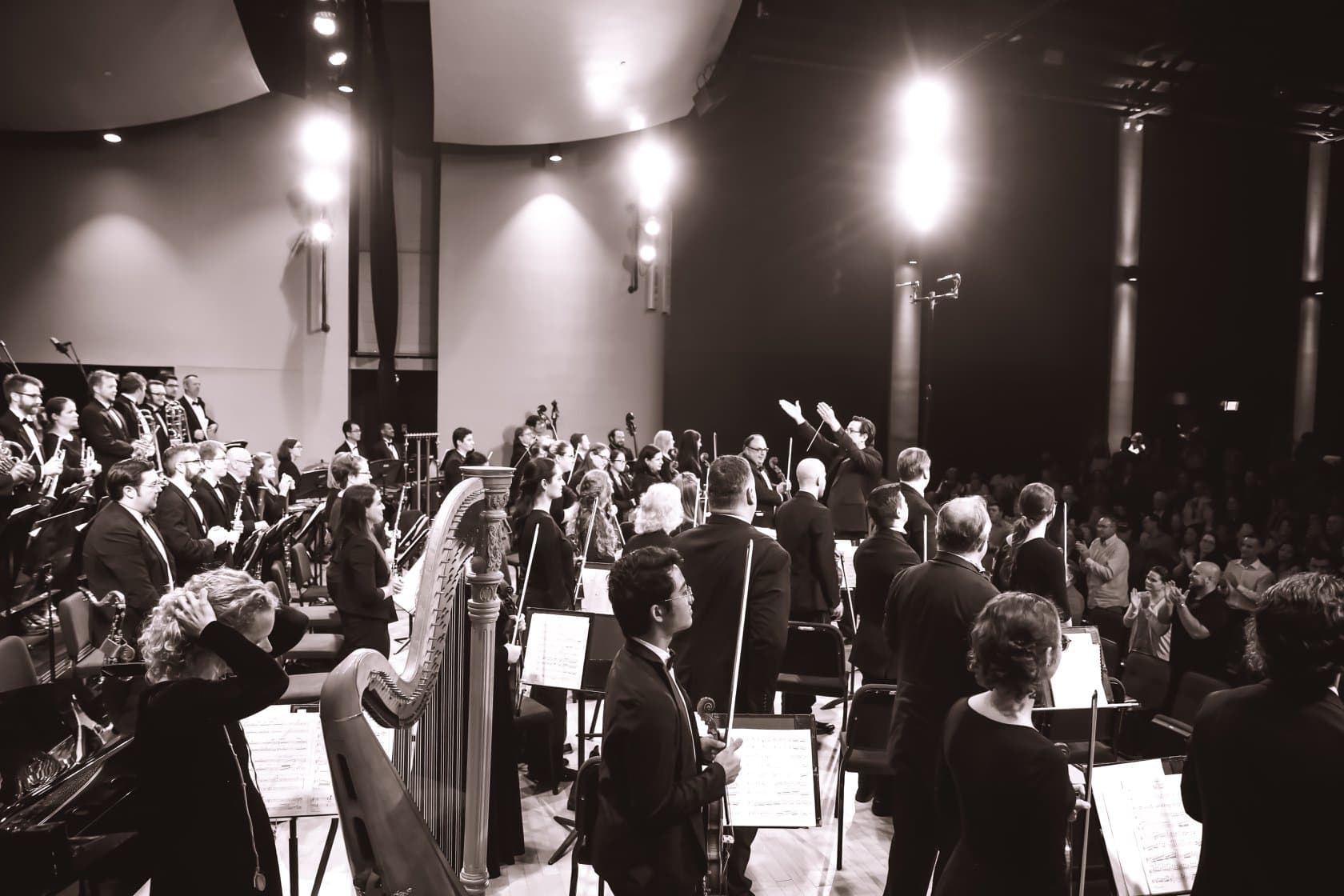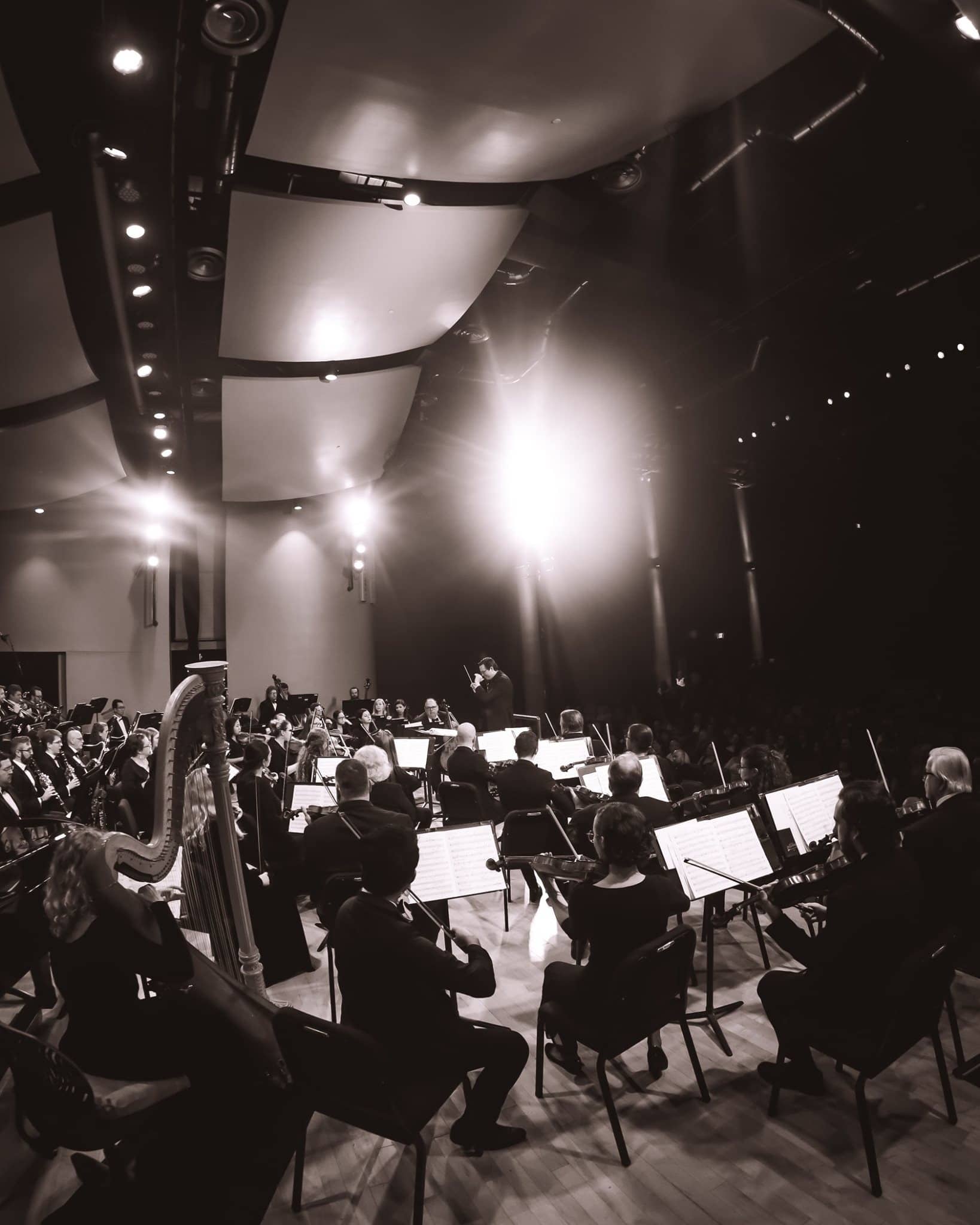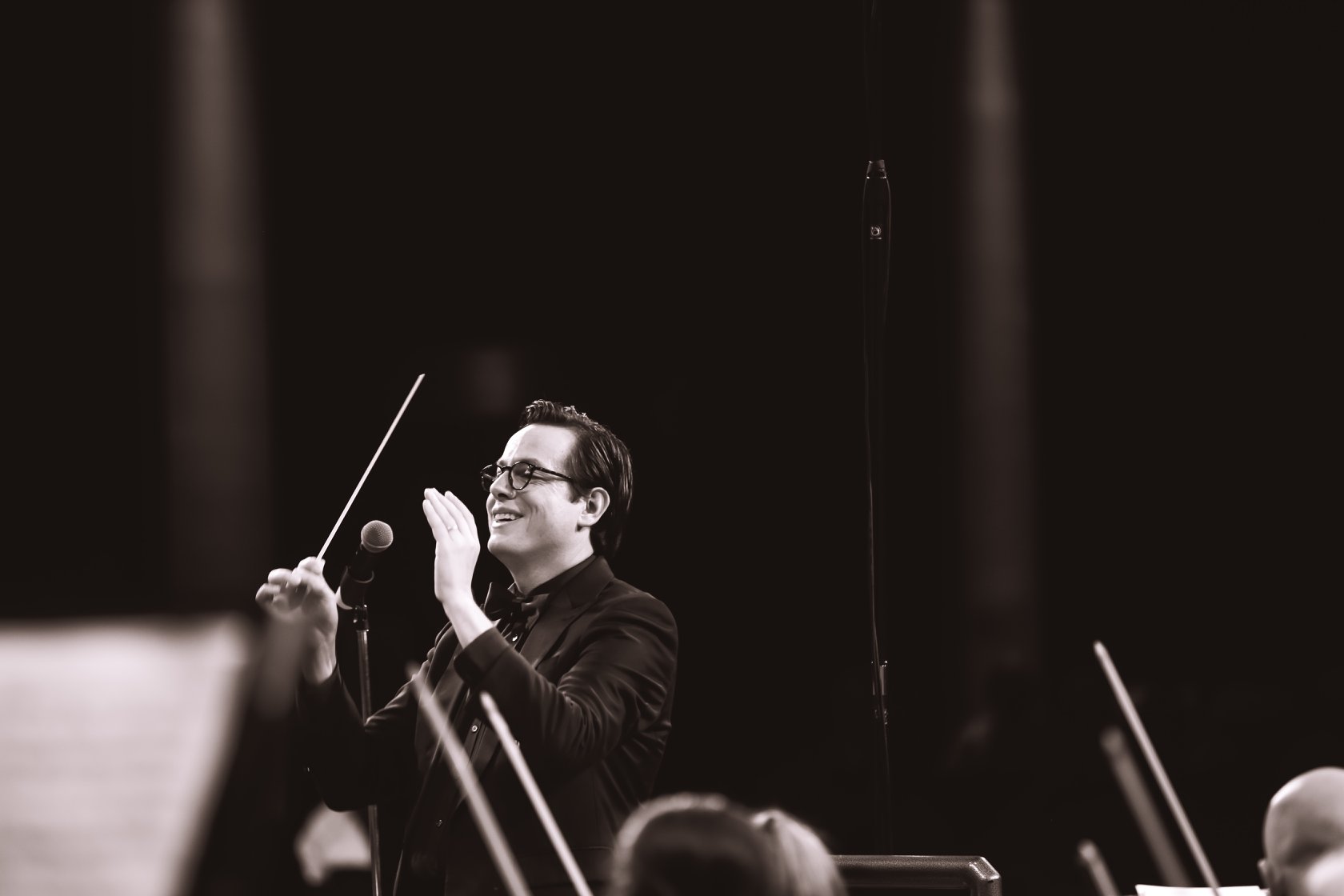 Matthew Wardell, conductor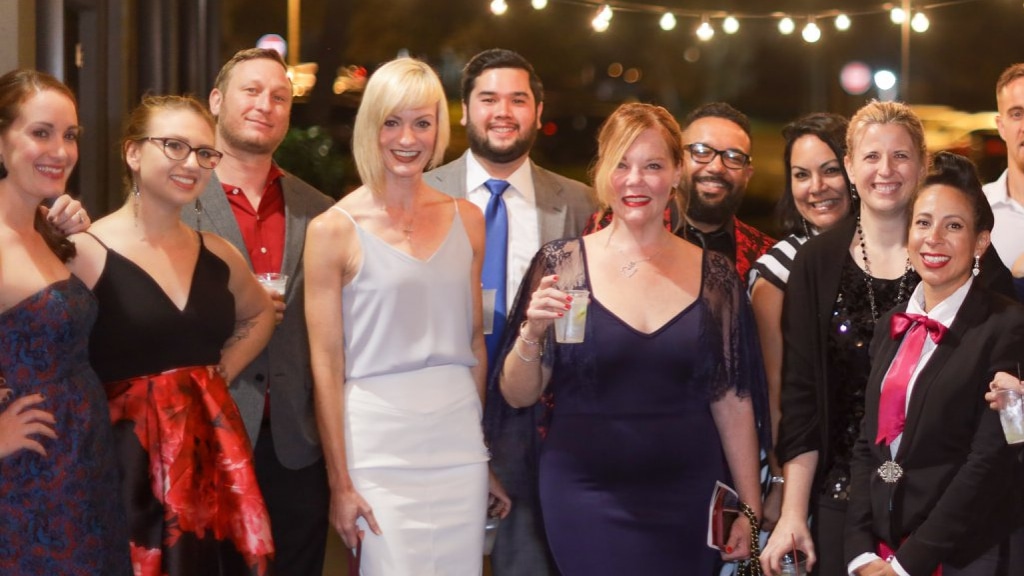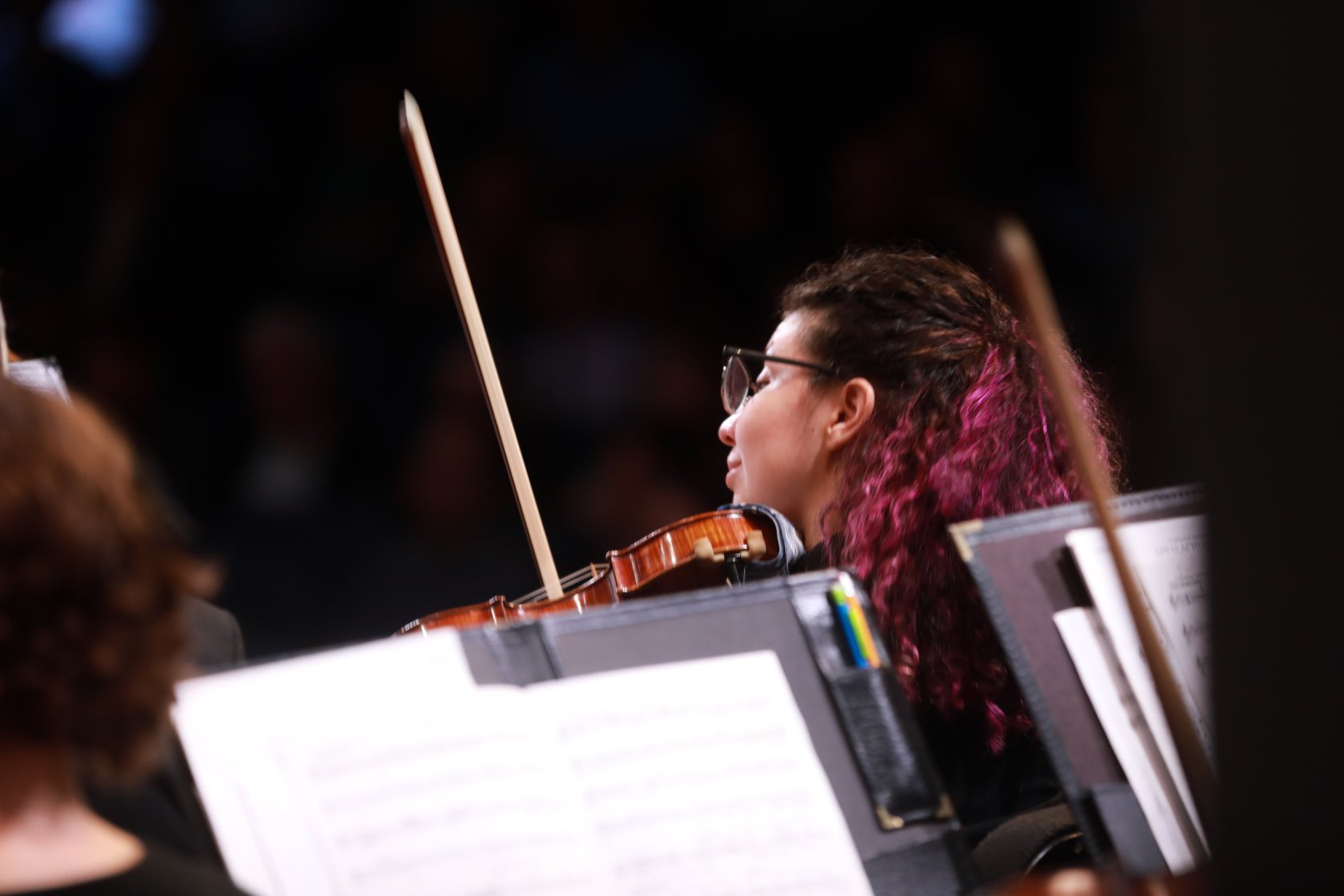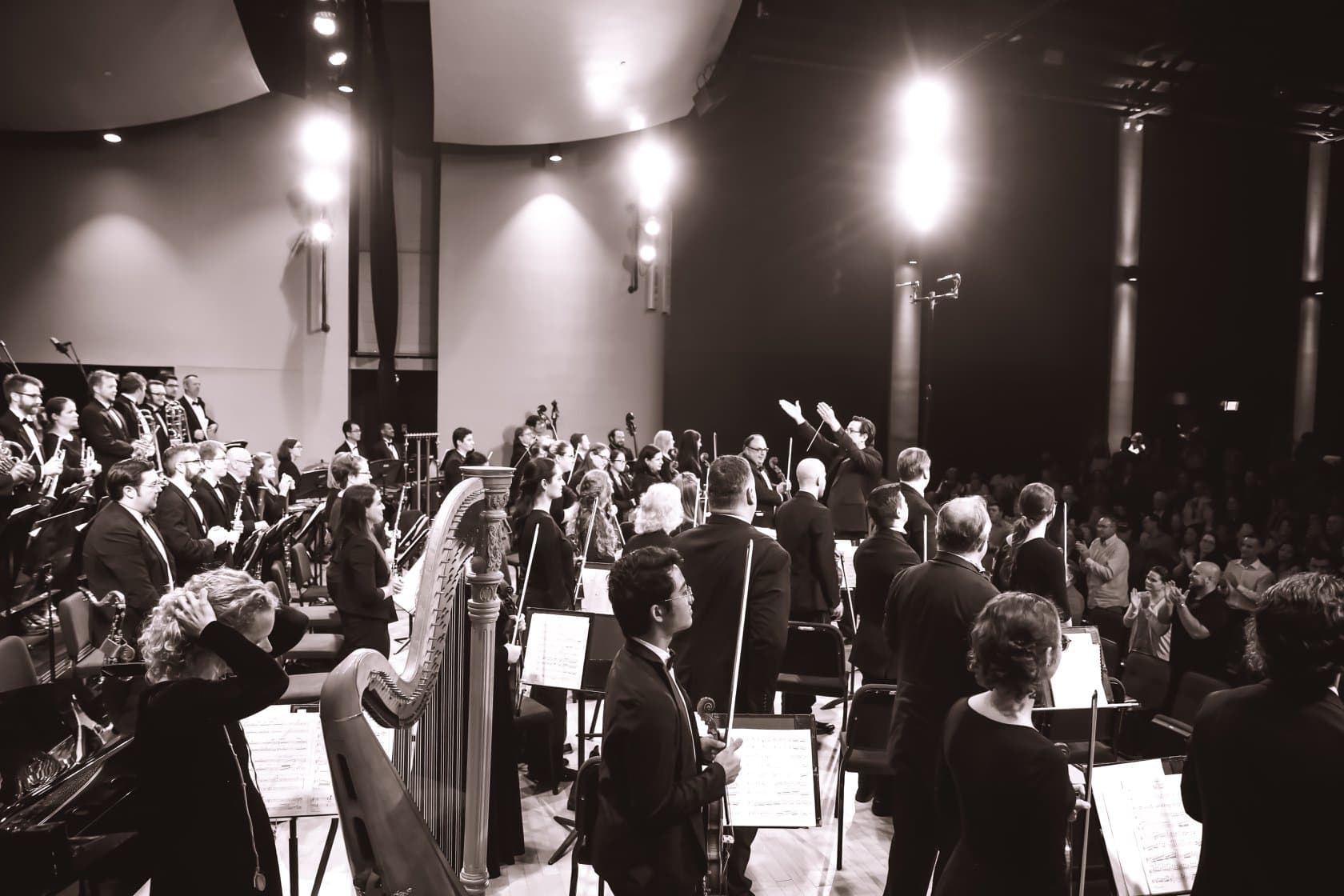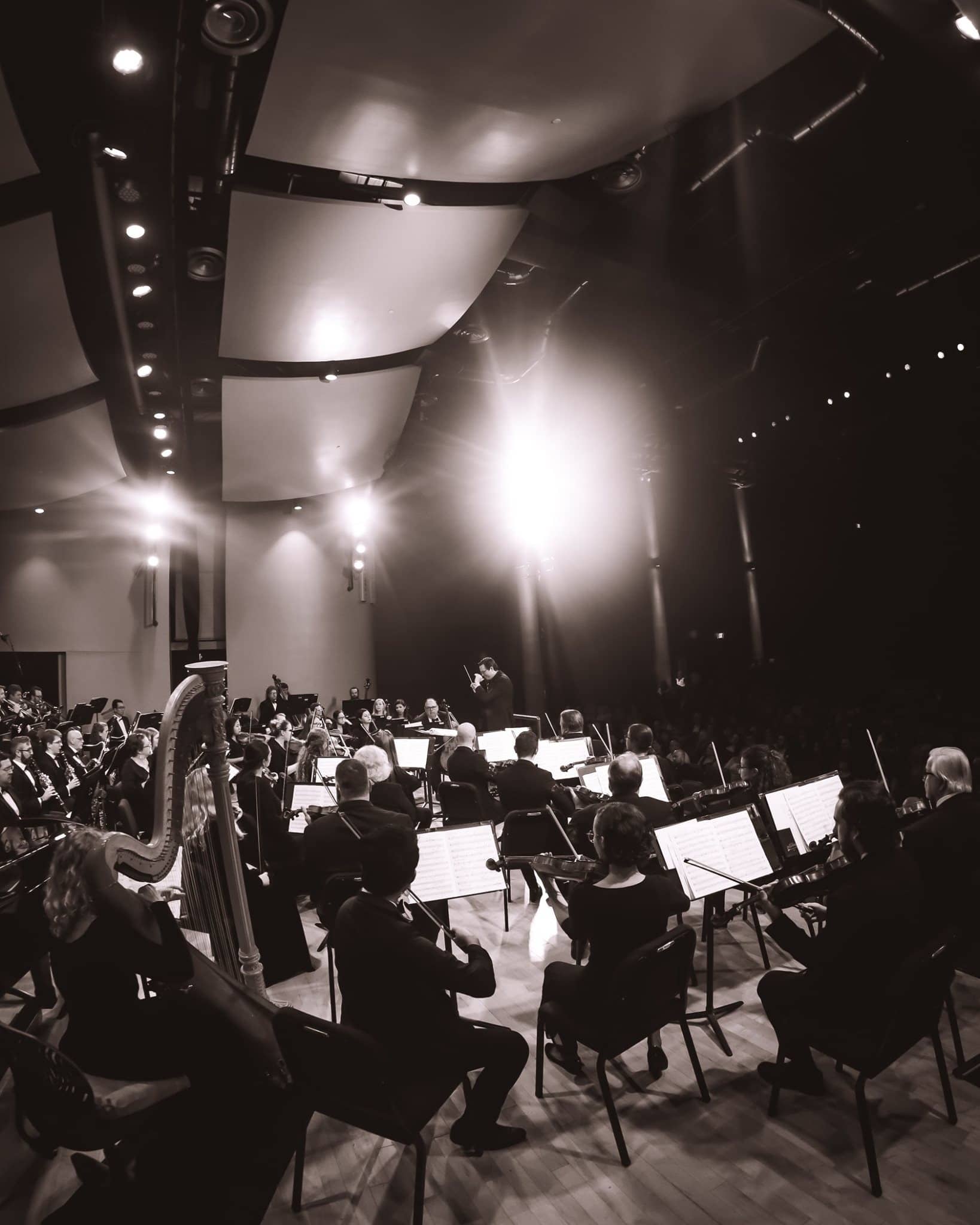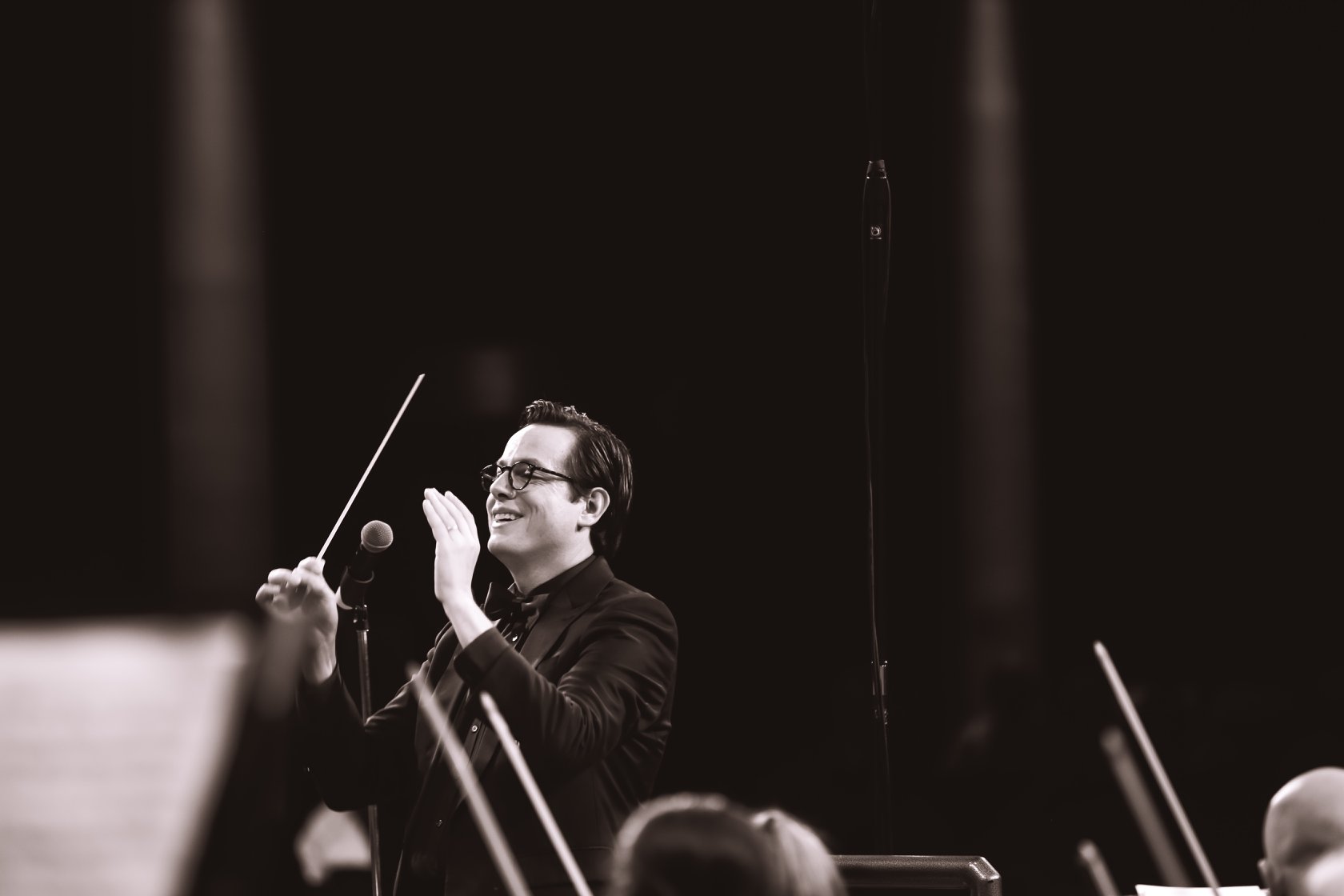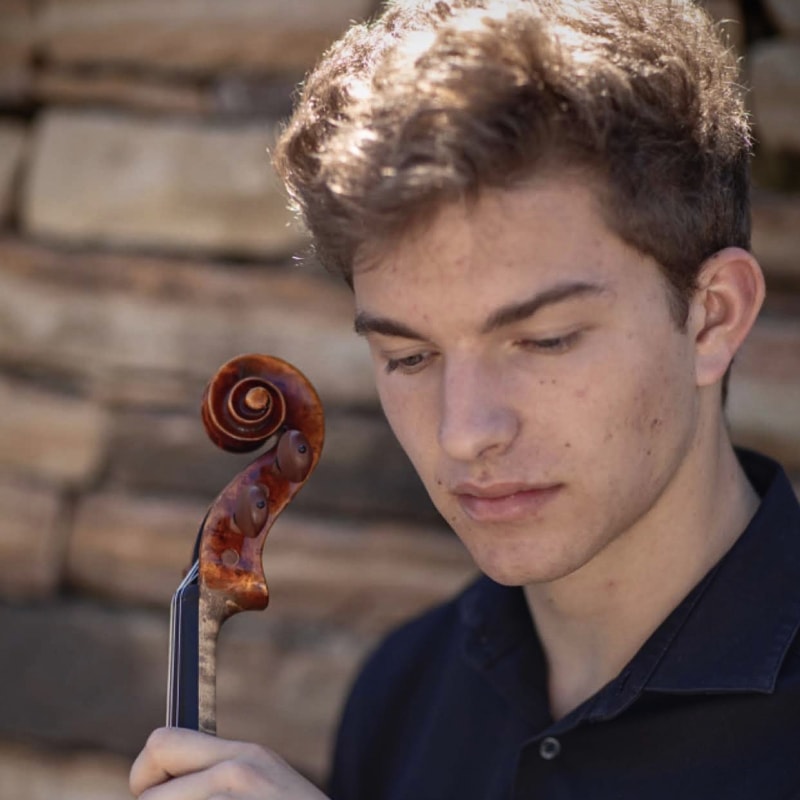 Gabe Galley
Viola - Senior Division Winner
Senior Division Winner of the Young Artist Competition 2020.
Gabe Galley has been playing viola for nine years and is currently in his first year as a Lynn Conservatory student. Since entering high school, he has found success in local, regional, and national orchestra competitions including Eastern Regionals, Allstate, NEMFA, All-East, and NAfME, whose festivals range from Vermont to Disney World. In addition to orchestral achievements, he also earned first prize in the CT-ASTA solo competition with the Walton viola concerto and performed the Stamitz viola concerto with the Hartford Symphony Orchestra. His professors have included Gabriel Remillard, Lu Friedman, and Ralph Fielding.  While Gabe is keen on learning new solo repertoire on his own and at summer festivals such as the Tanglewood Institute and The Castleman Quartet Program, he maintains a strong passion for chamber music.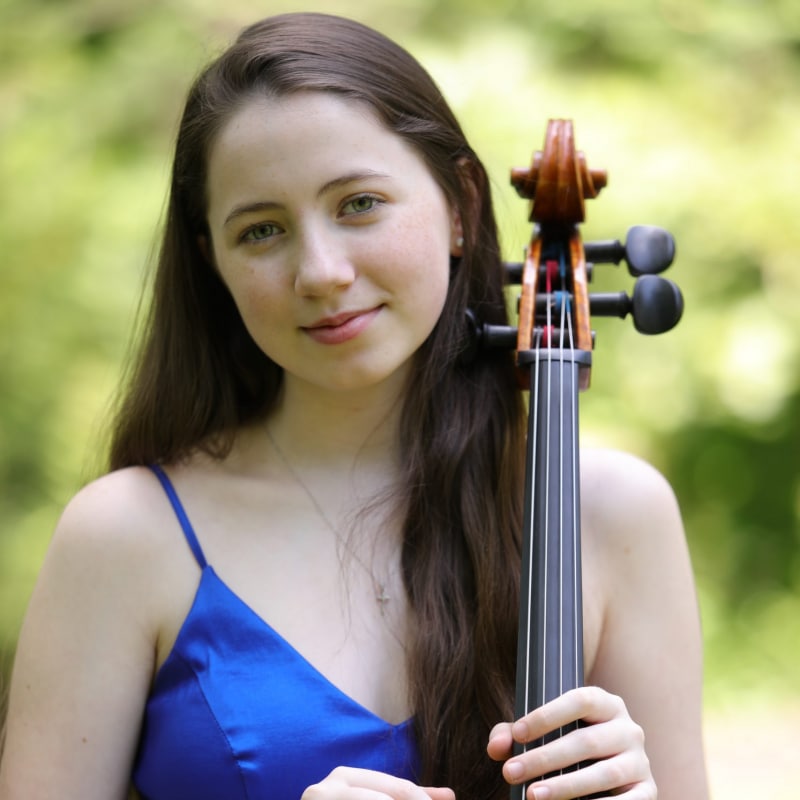 Bethany Bobbs
Cello - Junior Division Winner
Junior Division Winner of the Young Artist Competition 2020.
Bethany Bobbs is a scholarship student in the Juilliard School Pre College and the Perlman Music Program.  Bethany studies cello with Sieun Lin and Astrid Schween, and piano with her mother, Catherine Bobbs.
Bethany made her piano solo orchestral debut at the age of 8, performing with the Cleveland Institute of Music Chamber Orchestra.  She made her cello solo orchestra debut at the age of 9, also performing with the Cleveland Institute Chamber Orchestra.  As the winner of concerto competitions, Bethany has had the opportunity to solo with the Ambler Symphony, Yonkers Symphony, Delaware Symphony, New Jersey Intergenerational Symphony, Ambler Symphony, Old York Road Symphony, Nova Sinfonietta, Summit Symphony, Georgia Philharmonic Symphony, The Fort Bend Symphony, Brazosport Symphony, The Houston Symphony of the North, The Houston Youth Symphony, and The Sewanee Music Festival Orchestra twice as their concerto winner for two years in a row.  In 2014, Bethany won 3rd place in the prestigious Houston Symphony League Concerto Competition as the youngest competitor. In 2016, Bethany won 1st place in the National Federation of Music Teachers Association Stillman Kelly Award, a national piano and instrumental competition, as well as the Mary Alice Cox Cello Award, their youngest winner on record. Recently Bethany won 1st place at the Vernell Gregg National Young Artist competition as well as the Ocala National Young Artist competition, and she looks forward to performing with these two symphonies.  As a winner of the prestigious YoungArts program, Bethany had the honor to attend their New York regional program in 2019 and work with young artists, dancer, musicians and writers from across United States.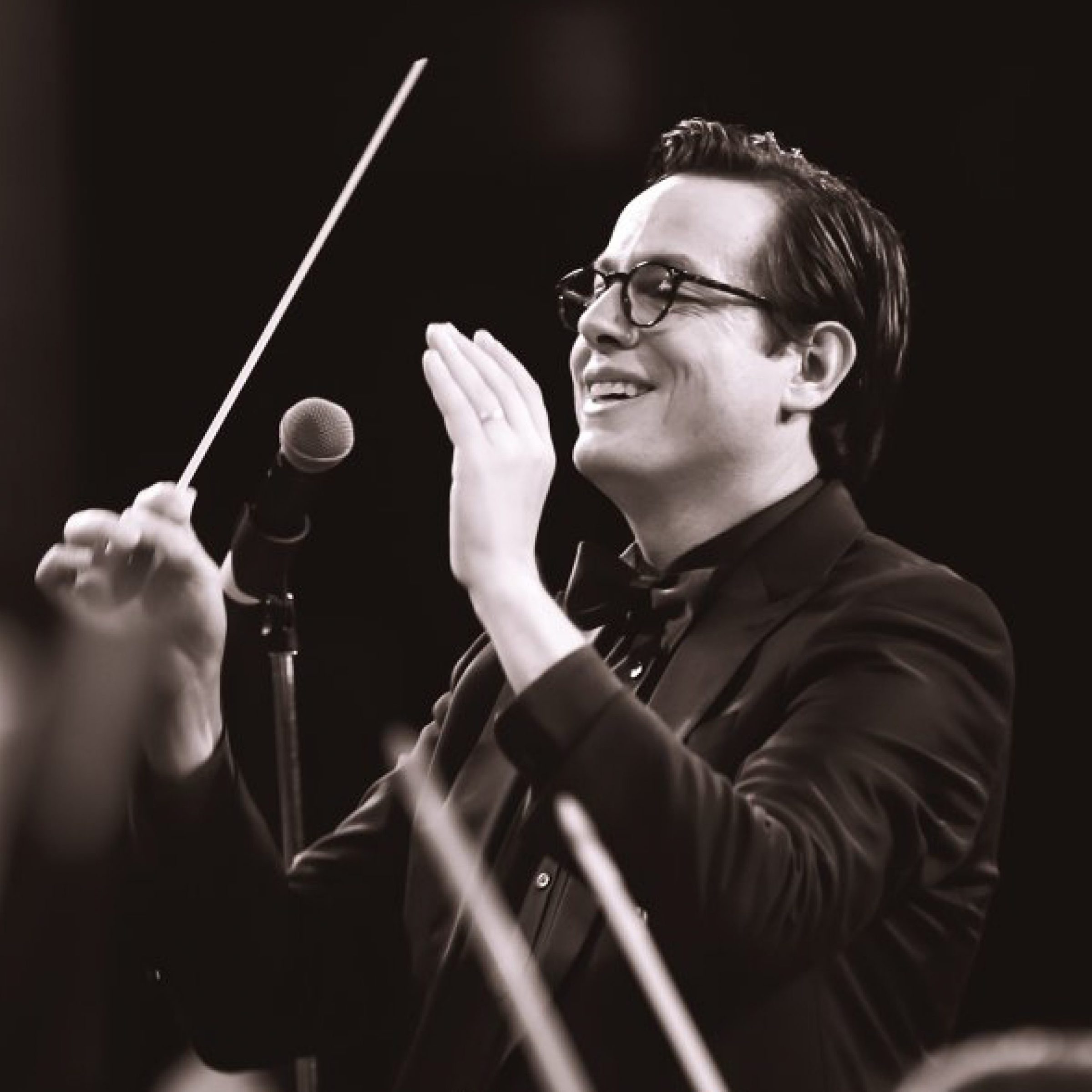 Matthew Wardell
Conductor
Email
Driven to make impacts on the broader community and to be a catalyst for growth, Matt has extensive experience as a orchestra conductor, educator, Artistic Director, Chief Executive, and has been instrumental in significant, multi-million dollar arts fund-raising campaigns. Believing we owe our communities much, he successfully ran for public office in 2015 and was elected as a member of Ocala, Florida's City Council, a position he was re-elected to in September of 2019. He is enthusiastic about the future of orchestral music in the world.
Sponsors