Featuring members of the Ocala Symphony Orchestra, Joshua Mazur as narrator, and a special collaboration with Dance Alive National Ballet
Written in 1918 near the end of World War I and at the height of the Spanish Flu Pandemic, Stravinsky's A Soldier's Tale is a work of art that rings true today as loudly as it did 102 years ago.
If you know the basic premise of Charlie Daniels' The Devil Went Down to Georgia, then you know the tale of this 20th-century Stravinsky masterpiece. Join Maestro Matthew Wardell, principal players from the Ocala Symphony Orchestra, narrator Joshua Mazur, and a special guest from Dance Alive National Ballet as we dance with the devil in this centuries-old tale. Narrator and dancer navigate the audience through this 60-minute story accompanied by our live musicians – don't miss this unique experience!
This performance is 60 mins with no intermission. Reduced audience size and socially distanced seating.
PLEASE NOTE: Only groups of 2 are currently available, if you would like to extend your party to a group of 3 or 4 or just have a single ticket, please contact our box office at 352-351-1606 or info@reillyartscenter.com. We would be happy to extend your seating to accomodate a larger party while keeping you socially distanced from other groups.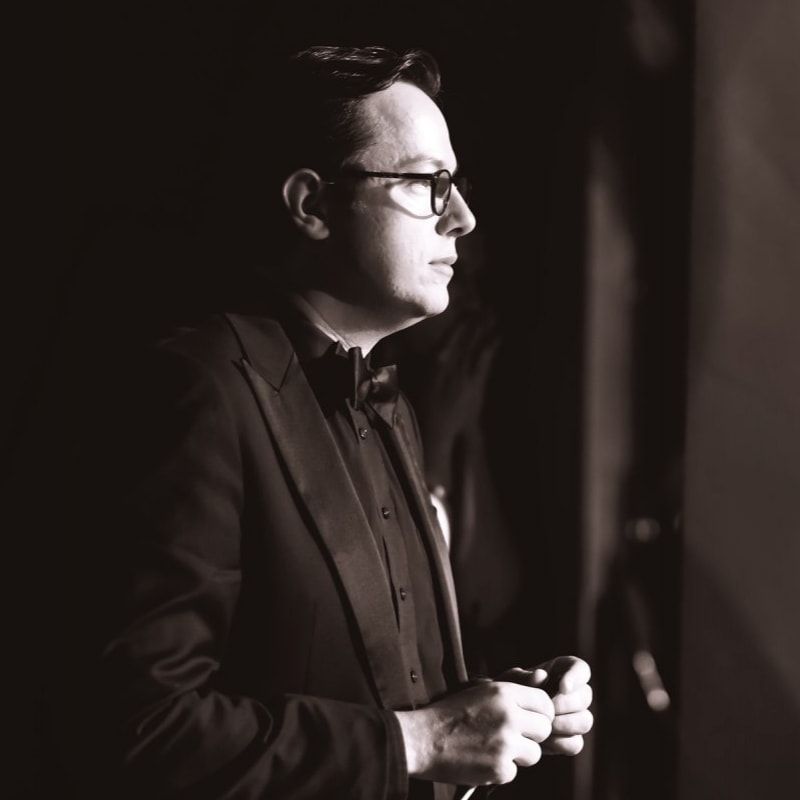 Matthew Wardell
Conductor
Email
Driven to make impacts on the broader community and to be a catalyst for growth, Matt has extensive experience as a orchestra conductor, educator, Artistic Director, Chief Executive, and has been instrumental in significant, multi-million dollar fund-raising campaigns. Believing we owe our communities much, he successfully ran for public office in 2015 and was elected as a member of Ocala, Florida's City Council, a position he was re-elected to in September of 2019.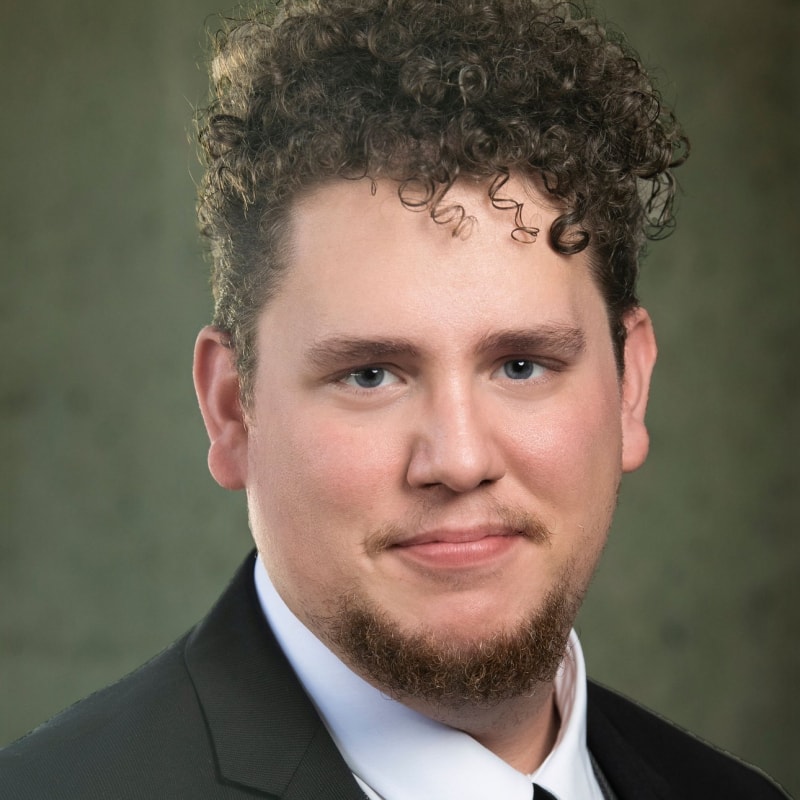 Joshua L. Mazur
Narrator
Email
Joshua L. Mazur, Conductor, enjoys a budding career as a singer, conductor, and educator. Most recently featured in the tenor roles of Don Jose (Valdosta State University Guest Artist) and The Phantom (Ocala Symphony Orchestra) he was seen previously in principal baritone roles such as Silvio (Imperial Symphony Orchestra) and Gianni Schicchi (Florida Southern College Opera Theater). He has sung on masterclasses for such artists as Stella Zambalis, Mark Thomsen, Thomas Potter, Victoria Livengood, and Jennifer Larmore. He won the TBNATS "Most Promising Male Singer" award three consecutive years and was the Florida state winner of the NATS Artist Award in 2014.
In addition to his work as a singer, Joshua is an accomplished pianist. He serves Abiding Savior Lutheran Church in Gainesville, Florida as Director of Music Ministry and Organist as well as the Ocala Symphony Orchestra Chorus and Capella Nova, Inc. as Music Director and Conductor.
Joshua has composed music for choirs and orchestras as well as scored soundtrack music for the films AFTER MIDNIGHT (2016) and I JUST CALLED TO SAY I LOVED YOU (2018). In 2011 he recorded vocals to the soundtrack for THE VOICES OF MARIEL, a film about the participants of the Mariel boat lift in 1980. The film was screened at several national film festivals to great critical acclaim. He is published exclusively by Musicspoke.
Mr. Mazur holds a Bachelors degree in Voice Performance from Florida Southern College and a Masters degree in Voice Performance and Conducting from the University of Florida.
Sponsors