Sensory-Friendly Saturdays
The Marion Theatre is proud to present unique sensory-friendly film showings in an environment that's a little quieter and brighter. Guests can feel comfortable standing up, walking around, dancing and singing! You can even step out if needed into our lobby, or get some fresh air. Sensory Friendly Films are scheduled throughout the year.
Sponsored by SOL Therapies: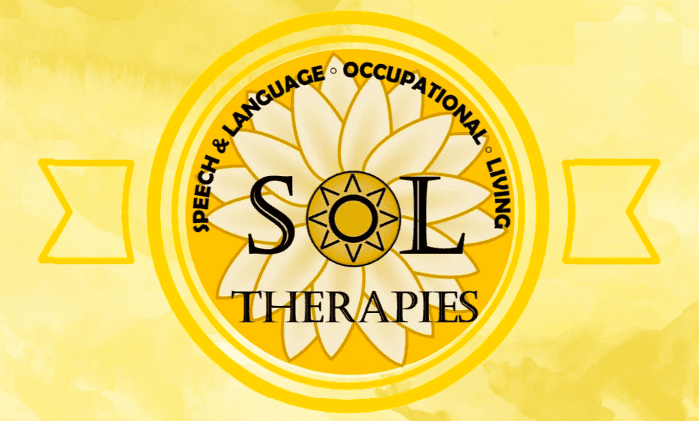 Sensory-friendly films are scheduled throughout the year and currently slated for October 1, January 7 and April 1. This schedule is subject to change and additional dates may be added.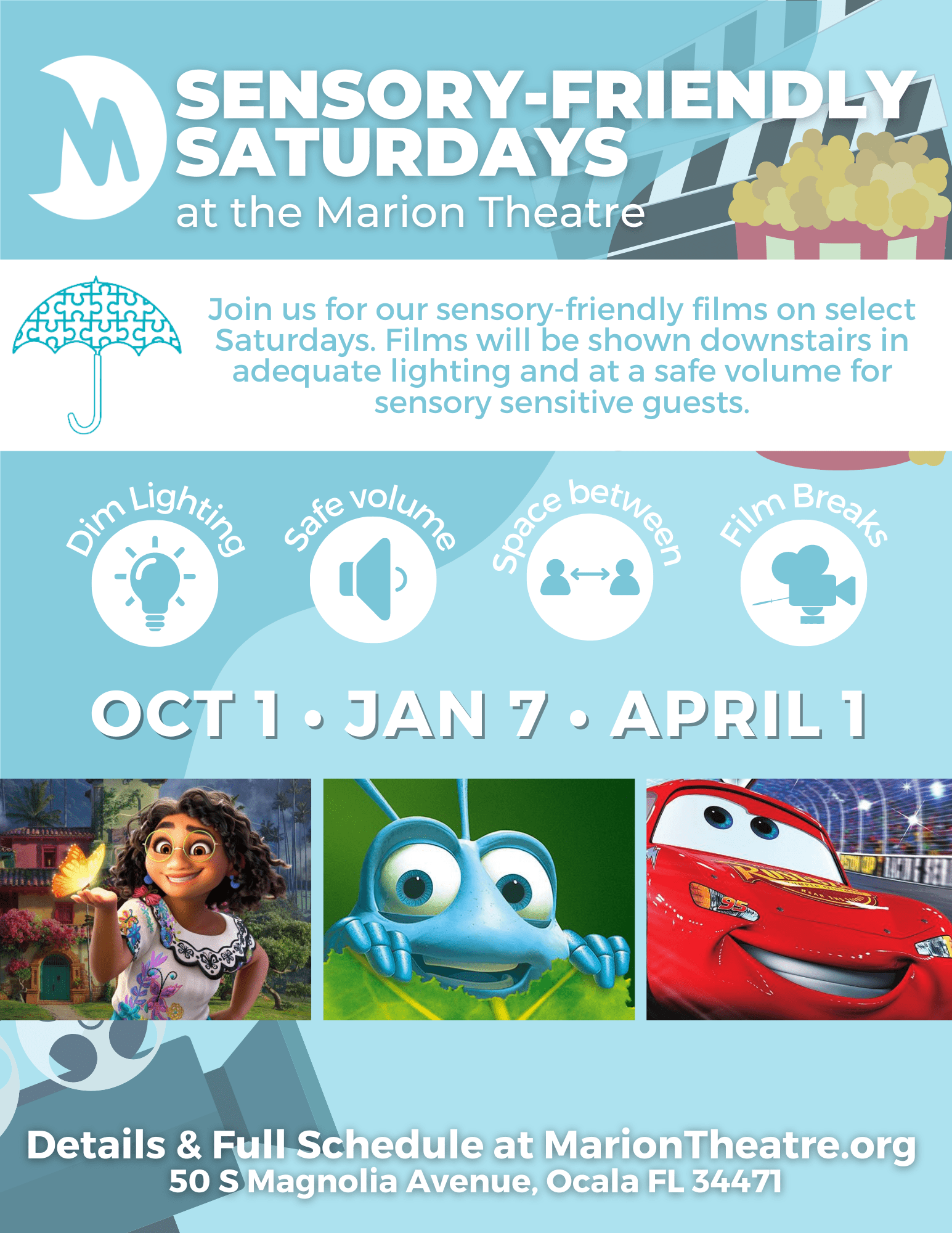 Summer Kids Film Series
This summer we are offering $3 movies for children 12 and under which includes a summer snack pack! This snack pack will have juice, popcorn and gummies! We hope to see you all soon!
Programming is sponsored by: