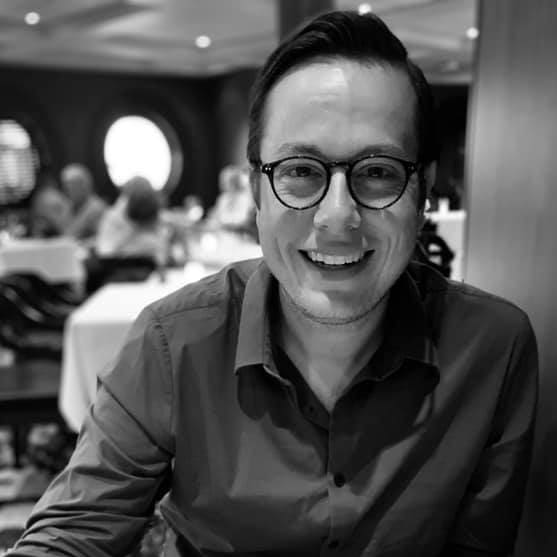 Online Summer Classes taught by Matthew Wardell, Music Director of the Ocala Symphony Orchestra
Matthew Wardell will be teaching two online classes through University of Florida's Community Music School this summer.

Music and Film
From the silent film era to taking a special look at the work of Herrmann and Hitchcock, Williams and Spielberg, and Elfman and Burton, you won't want to miss a single scene. Don't forget the popcorn!
Learn More: https://arts.ufl.edu/in-the-loop/events/music-and-film/
Mondays and Wednesday – 6:30-7:30 PM
Starts July 12, Must register before July 11
To learn more about UF's Community Music School visit: https://arts.ufl.edu/academics/music/community-music-school/overview/