2021 Young Artist Competition presented by the Duke Energy Foundation
The Ocala Symphony Orchestra Young Artist Competition is in its 31st year and rewards talented young musicians.
One of the Ocala Symphony Orchestra's missions is to motivate, encourage and enhance the musical careers of outstanding young musicians.
About the Competition
Instrument and voice students ages 12-25, who are enrolled as music students either with an educational institution or a private teacher throughout the U.S, are encouraged to compete. All applications will be submitted electronically through the online application form. During the finals recital one Junior division and one Senior. This past year, due to COVID-19, finalists were invited to perform at the finals recital on Sunday, February 7, 2020 at 5:00 PM division winner is chosen.
Awards:
Finalists will perform, with their accompanist, during the Finals/Honors Recital.
The Finals will be professionally recorded and broadcast live.
Finalists from each division will receive a cash award of $150.
Winners in each category (Jr. and Sr. divisions) will receive a total cash award of $1,000.
Traditionally, the winners from each category are invited to perform their concerto live with the Ocala Symphony Orchestra during a subscription concert.
Important Dates:

Watch last year's Finals Recital here – Watch Here
The Young Artist Competition is presented through grant funding by

Additional Support Provided By: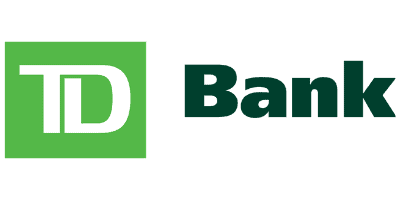 Drs. Betty Ann and Felipe Korzenny and Stan and Martha Hanson.
Applications are now closed for the 2021 Young Artist Competition. Please check back for information on next year's competition.
30th Annual Young Artist Competition Finalists
Junior Division: Angelina Ning, Michael Jagiello and Susanna Bobbs.
Senior Division: Jair Zacarias, Mia Padilla, Josue Gallardo and Matthew McDowell.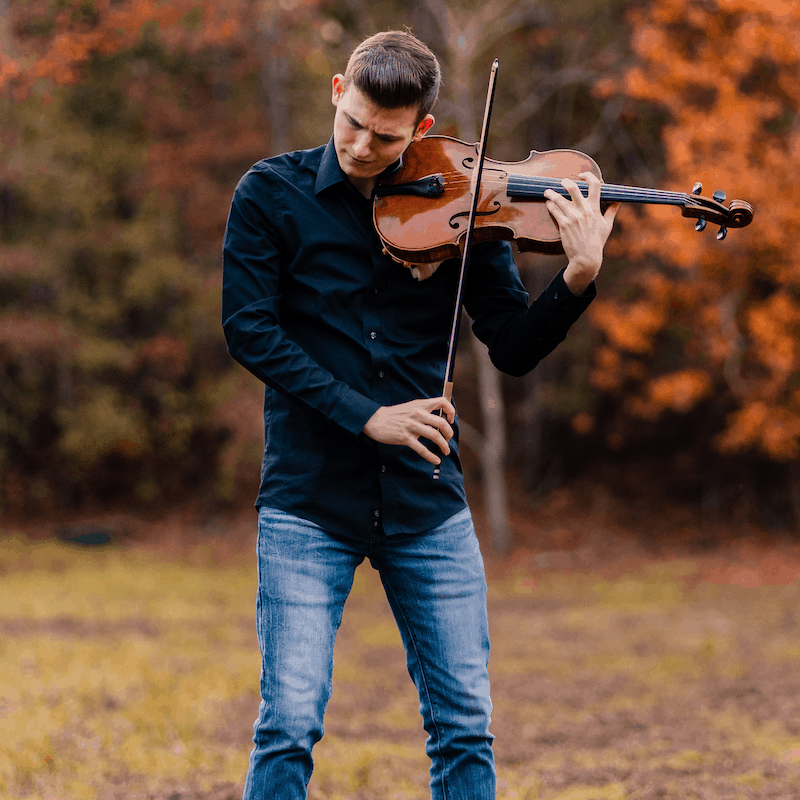 Matthew McDowell, Viola
Age 23 | Tyrone, GA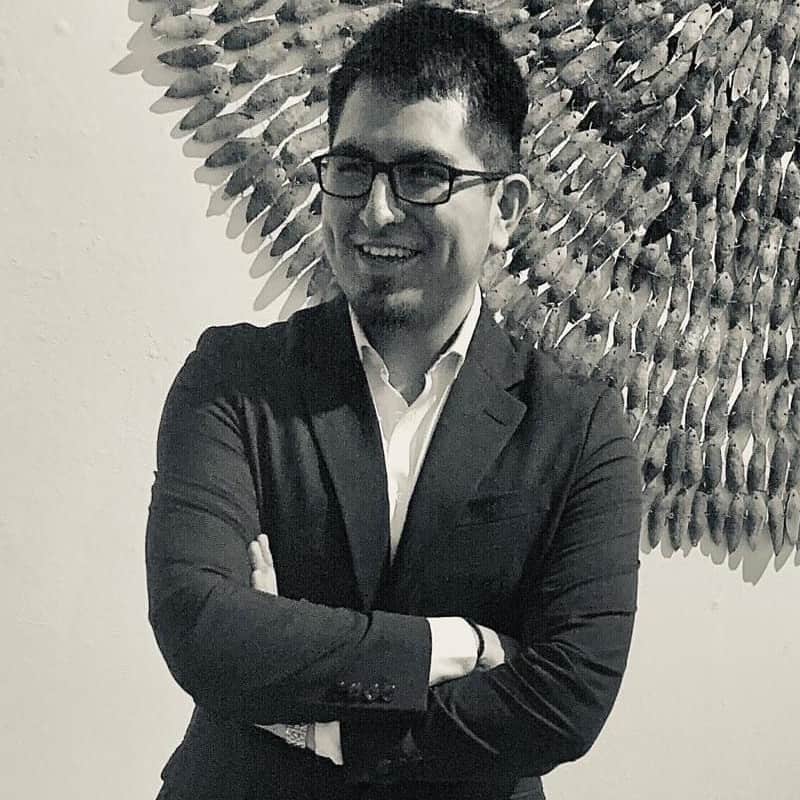 Josue Gallardo, Vibraphone
Age 24 | Fort Myers, FL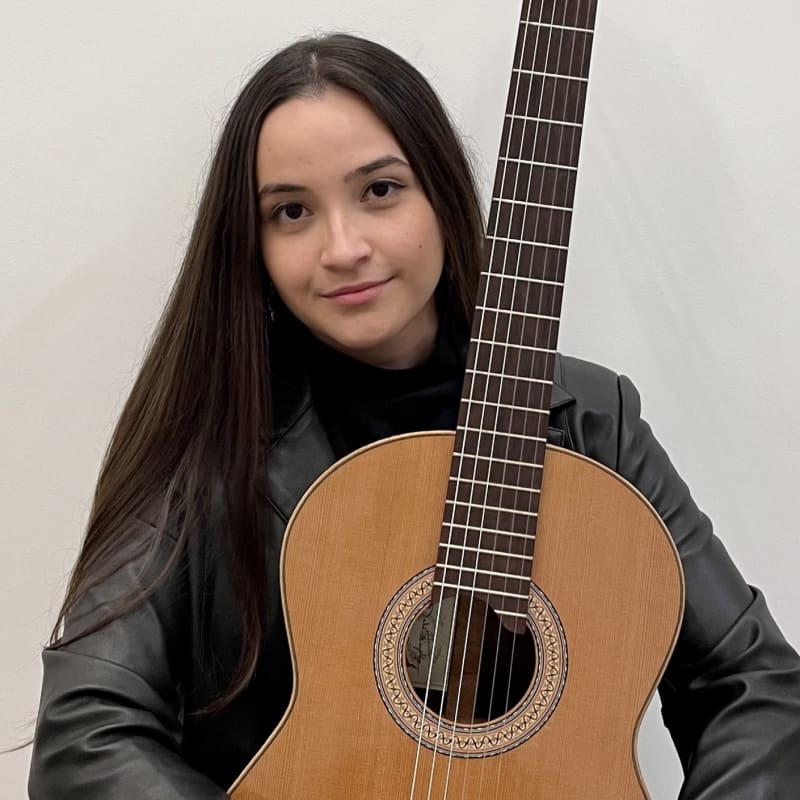 Mia Padilla, Guitar
Age 20 | Columbus, GA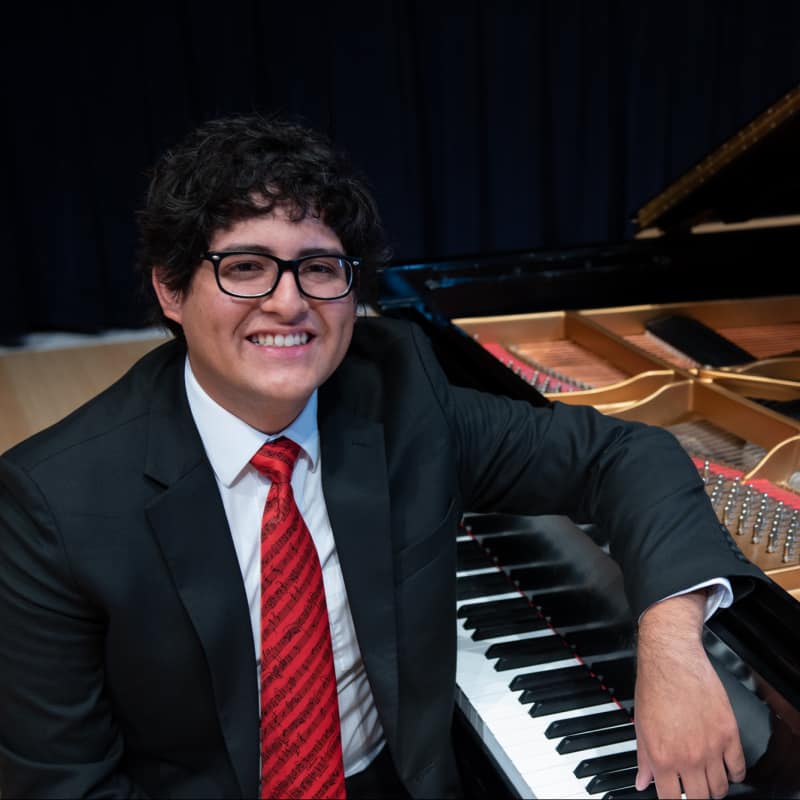 Jair Zacarias, Piano
Age 19 | Fort Myers, FL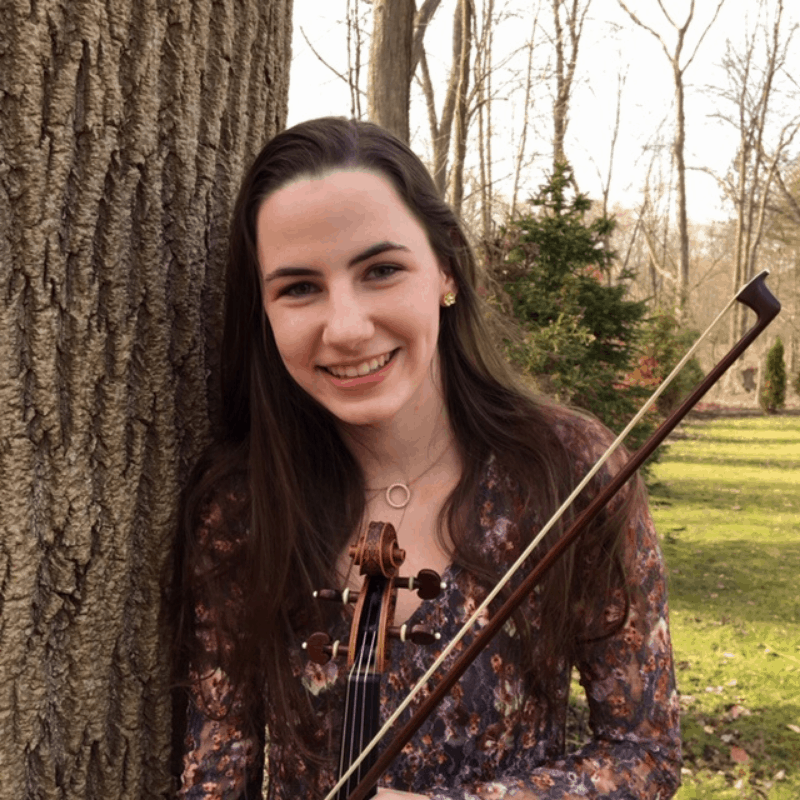 Susanna Bobbs, Viola
Age 17 | Twp of Washington, NJ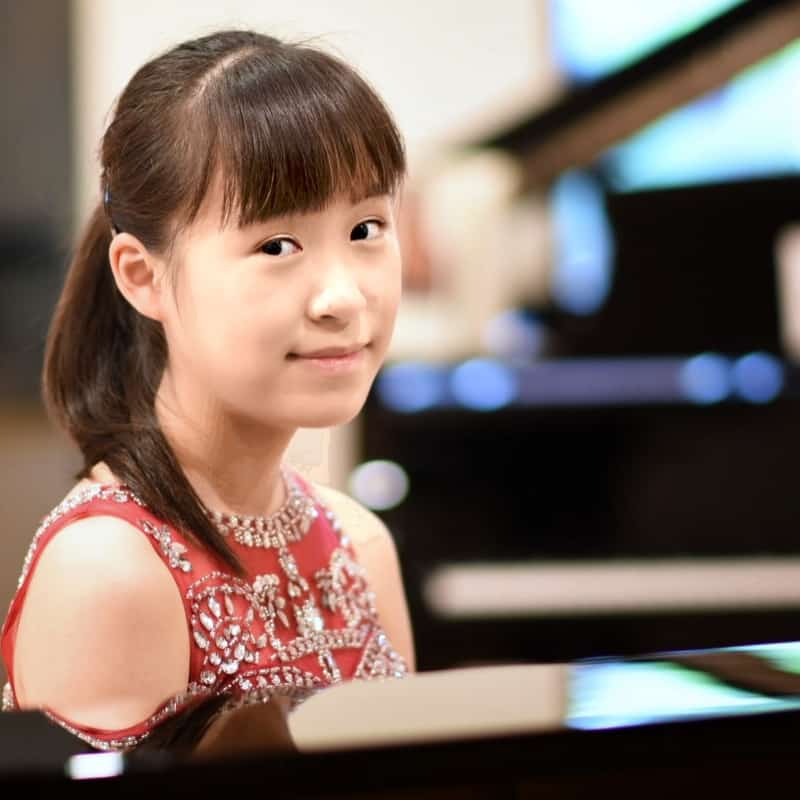 Angelina Ning, Piano
Age 16 | Boca Raton, FL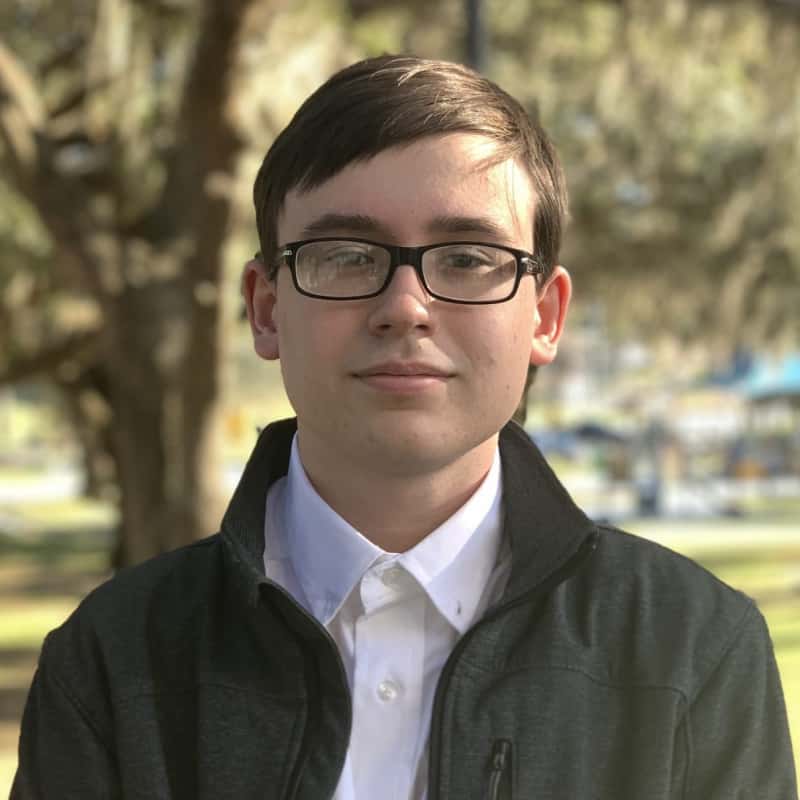 Michael Jagiello, Trumpet
Age 16 | Ocala, FL
30th Annual Young Artist Competition Winners

Matthew McDowell, viola – Senior Division Winner
Matthew performed "Concerto for Viola and Orchestra II. Andante comodo" by William Walton during our 30th Annual Young Artist Competition. His exquisite technique blew the judges away and we cannot wait to see what the future has in store for this talented musician.
About Matthew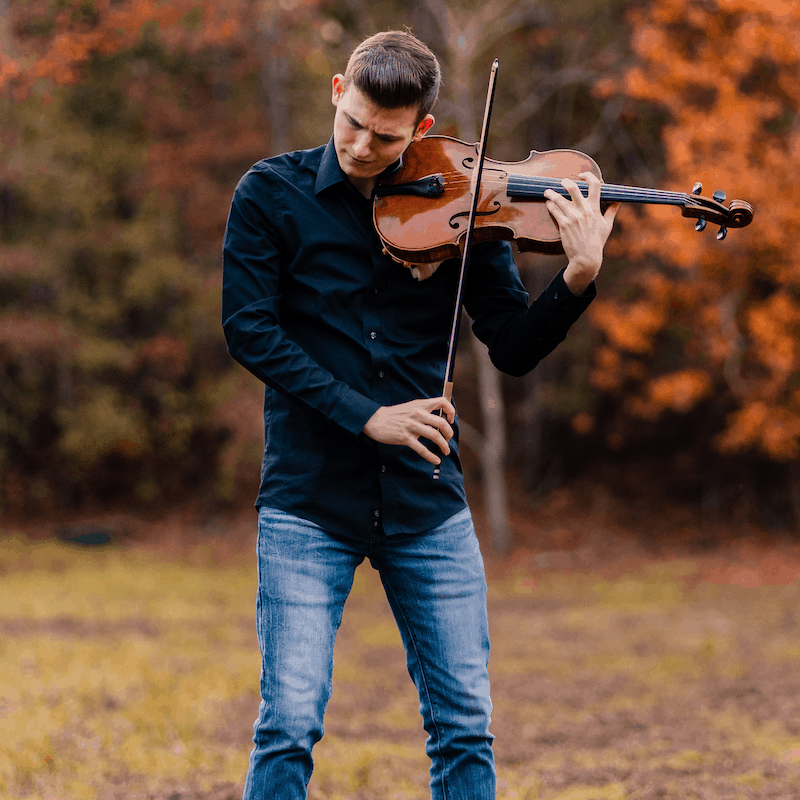 Twenty-three year old Matthew McDowell began his musical endeavors at the age of four on violin. His past teachers have included well known pedagogues such as Dr. Juan Rameriz and Sergiu Schwartz. An avid orchestral musician, Matthew was previously the concertmaster of many orchestras for multiple years running including the Buckhead Youth Symphony, the Fayette Philharmonic Youth Orchestra, and the Spivey Hall Honors Chamber Orchestra. He also had the opportunity to be principle second violin in the Southern Crescent Symphony Orchestra. At these orchestras he had the privilege to play under esteemed conductors Dr. Richard Bell, Dr. Juan Rameriz, and Dr. Marilyn Seelman. Currently a double major on Violin and Viola at Columbus State University's Schwob School of Music, Matthew has had the benefit of participating in masterclasses by world renown artists the likes of Carol Rodland, Dr. Susan Dubois, Csaba Erdelyi, and Dr. Marilyn Seelman. Matthew has been a finalist on viola at many competitions including the Ronald Sachs International Music Competition, Lagrange Young Artist Competition, Delta Symphony Orchestra Concerto Competition, as well as the Schwob Concerto Competition at Columbus State University. In February of 2020, Matthew won first prize in the Virtuoso category of the Georgia Philharmonic's Samuel Fordis Young Artists Concerto Competition and performed Bloch's Suite for Viola and Orchestra (1919). He recently won the Georgia round of MTNA, and has also won the senior division of the 20th Annual Ocala Symphony Young Artist Competition. Matthew studies violin with Professor Boris Abramov and viola with Dr. Katrin Meidell.
Angelina Ning, piano – Junior Division Winner

Angelina performed "Prokofiev Concerto No. 3 – I." by Sergei Prokofiev during our 30th Annual Young Artist Competition. Her passion and awe-inspiring talent was appreciated by not only the judges but the audience as well, and we know she will continue to do great things in this industry.
About Angelina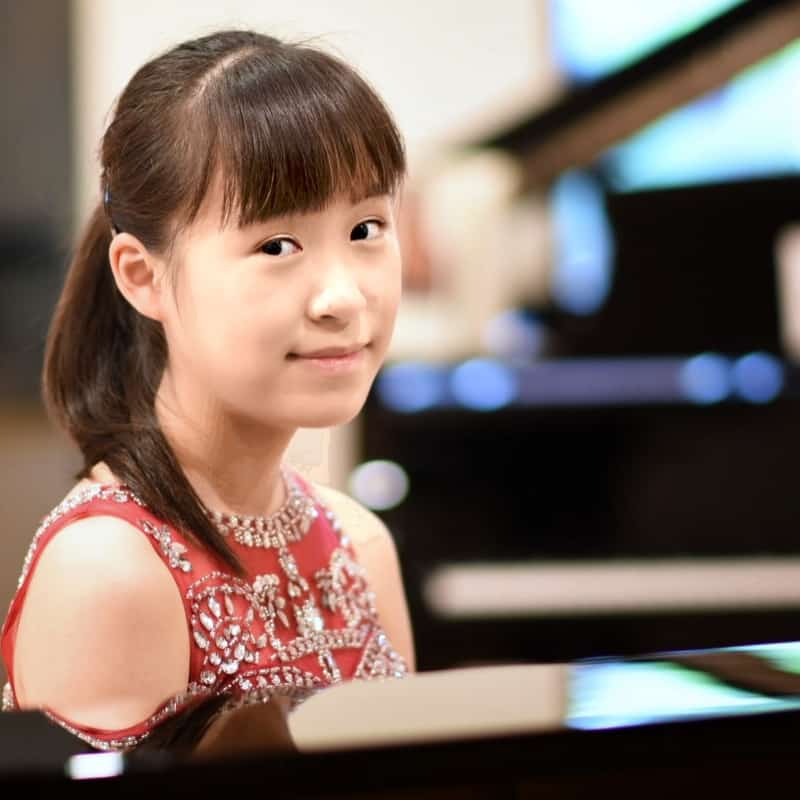 Angelina Ning, 16, is a junior at American Heritage School and currently studies with Professor Kevin Kenner and Professor Tian Ying of University of Miami. In the past, she has studied with Dr. Marina Lomazov and Dr. Joseph Rackers. Her past awards include top prizes at the Carmel Klavier International Piano Competition, East Carolina University Young Artists Competition, Peter Perret Youth Talent Search Concerto Competition, MTNA Southern division competition, David Dubois Piano Competition, Thousand Islands International Piano Competition, and the Steinway Piano Competition in Miami. In June 2019, she was featured on NPR's From the Top with host Simone Dinnerstein. Most recently, Angelina has received first prizes in the Ocala Young Artist Competition and the LaGrange Symphony Orchestra Young Artists Competition. She has performed with the Alicante Symphony Orchestra, the Winston Salem Symphony Orchestra, the Alhambra Symphony Orchestra, and the FIU Symphony Orchestra. She has also participated in masterclasses with many esteemed musicians, including John Perry, Antonio Pompa-Baldi, Jerome Lowenthal, Boris Slutsky, Yoheved Kaplinsky, and Ilana Vered. She has attended the Southeastern Piano Festival, the Colburn Music Academy Piano Festival, the Texas State International Piano Festival, and Music Fest Perugia. Outside of music, Angelina enjoys reading and journaling and is also on her school's scientific research team.