Make a donation to support programming at the Reilly Arts Center!
Make a gift that will support programming at the Reilly Arts Center!
Maintaining and enhancing the Reilly's on-stage and community outreach programming relies heavily on support well beyond the purchase of a ticket! There are several ways to give back to the Reilly Arts Center – each with different benefits, tangible and intangible – but all help us achieve our mission to bring as many people in contact with the arts as possible.
Making a donation to the Reilly Arts Center helps support our mission and may be directed toward specific programming if you choose!
One-time or recurring gift
Donor receives no on-going tangible member-type benefits
Donor receives recognition that corresponds with their gift level
Main benefit is that donor is able to write off the full amount from taxes, as allowable by law
Donations can be made at any time throughout the year
Donation Levels
$1-$99 – Curtain

$100-$4,999 – Baton 

$5,000-$9,999 – Spotlight

$10,000-$14,999 – Stradivarius 

$15,000-$24,999 – Impresario

$25,000+ – Maestro
To learn more about supporting the Reilly, check out the information about donating, becoming a member, sponsoring a concert, volunteering and more, or contact Pamela Calero Wardell at pamela@reillyartscenter.com.
Becoming a member of the Reilly Arts Center helps support arts and programming, and provides unique and tangible benefits that your family can enjoy all year long based on your giving level!
Members receive tangible benefits
Benefits last one year from the time of the initial donation
Benefits, depending on the level, may include early access to purchase tickets, complimentary tickets to Reilly events, access to the Founders' Club bar, and exclusive invitations
Members may consider the amount of their member, minus tangible benefits (tickets, etc.) as tax deductible, as allowable by law
A full list of membership levels and benefits can be found below
Memberships begin at the Fan level of $100
You can become a member at any time throughout the year.
Discover Benefits & Become a Member
Sponsorship opportunities are available for all Reilly-produced events and programs. From National Artists to Rock n' Roll tributes, to ballet and symphony orchestra – there is an event to fit your audience!
We work to tailor sponsor benefits to meet your unique corporate and private needs to ensure maximum visibility and exposure through our partnership. In addition to giving back to the community, sponsorship goals may include branding your business to unique audiences, providing a VIP night for your team and special guests, and more!
Event and program sponsorships begin at the $1,500 level. Please reach out to Pamela Calero Wardell, Executive Director, if you're interested in becoming a sponsor of Reilly Arts Center events! pamela@reillyartscenter.com or 352-351-1606, ext. 102.
Proud Sponsors of the Reilly Arts Center and Marion Theatre

2022-2023 Season Include: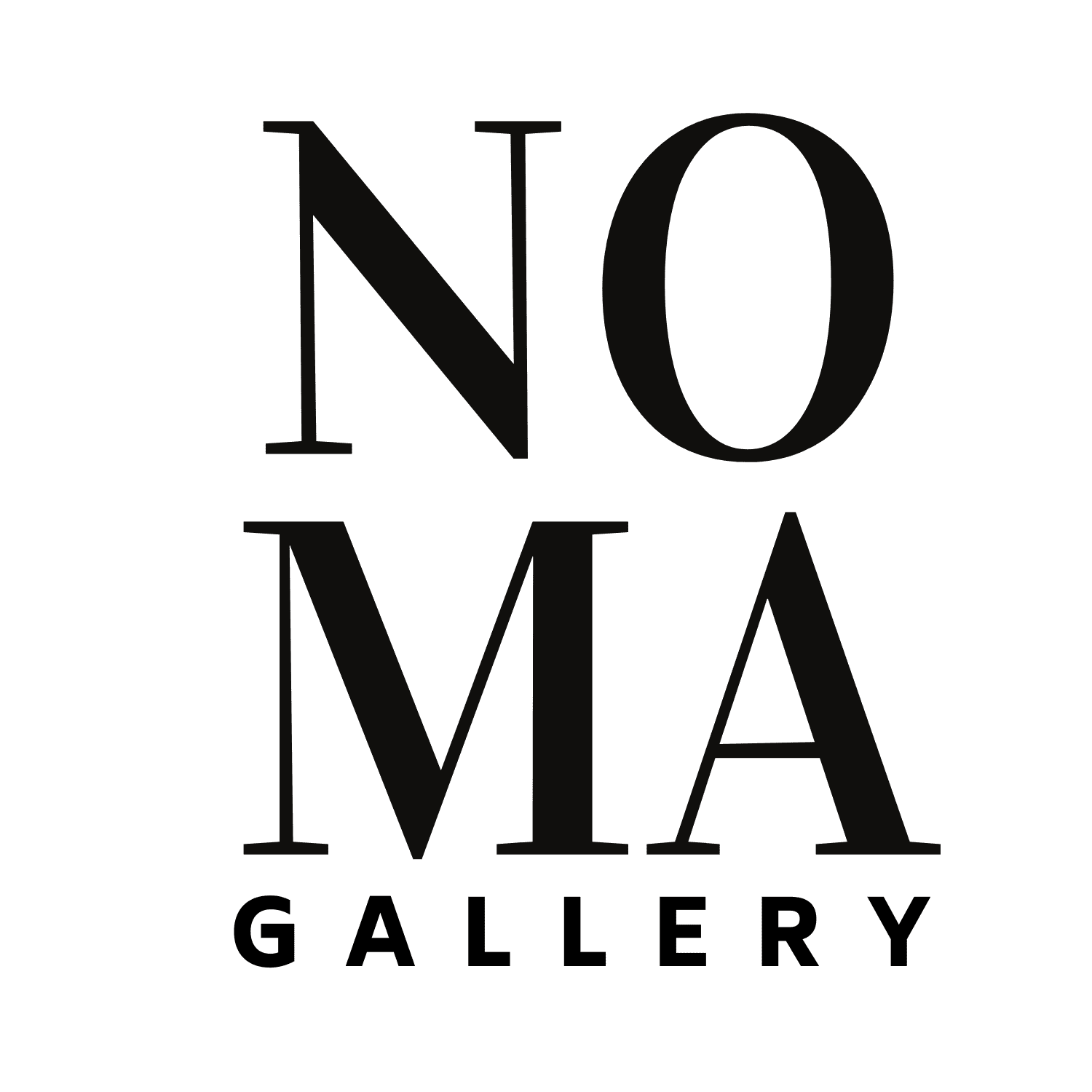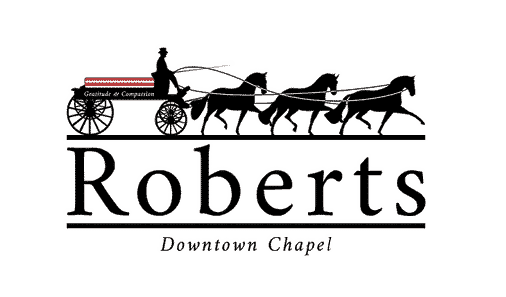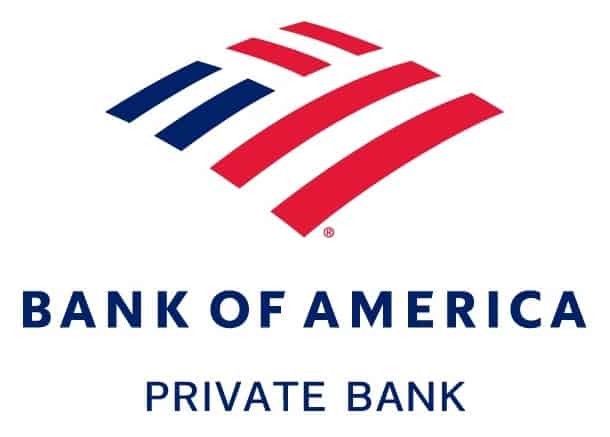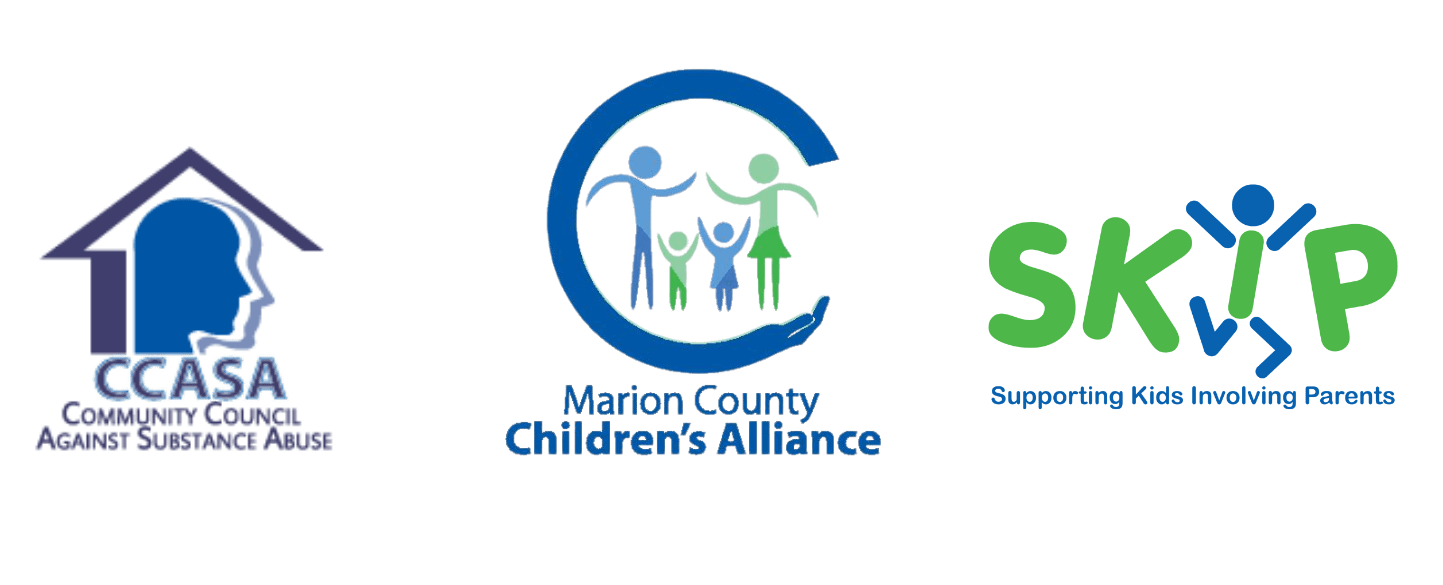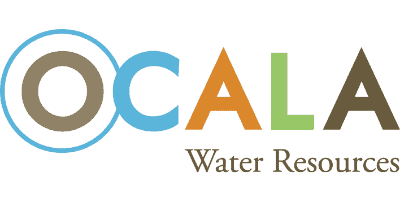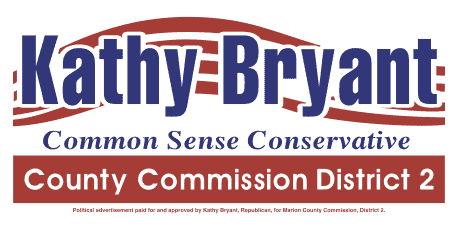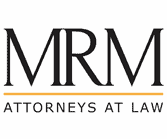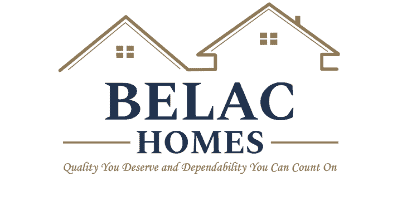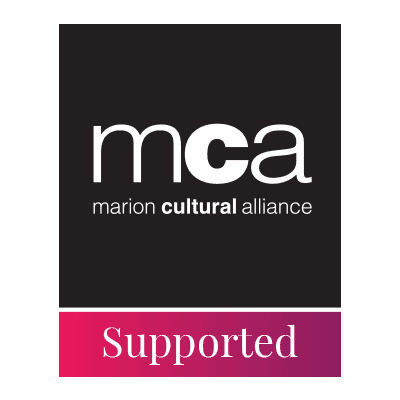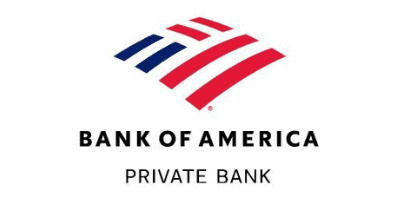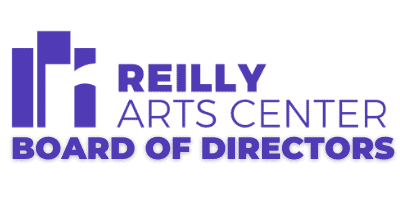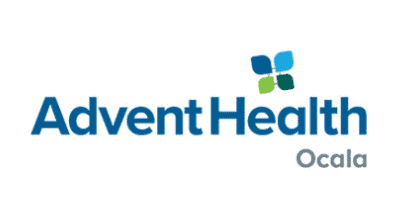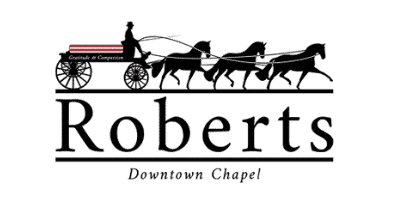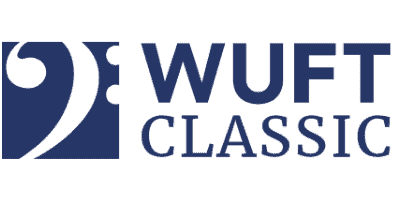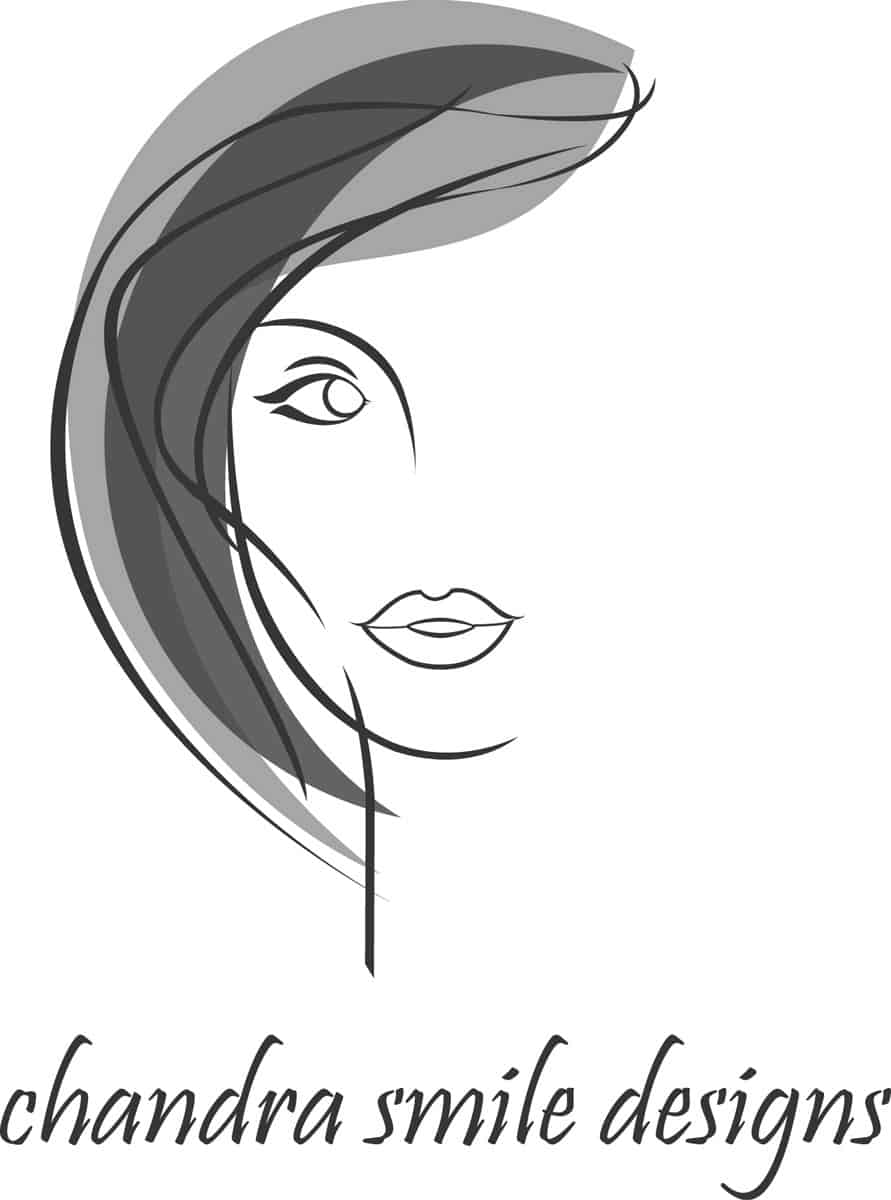 Volunteer at the Reilly
Be a part of making someone's day – or night – and have fun doing it!
Our volunteers have one of the most important jobs of all — helping to ensure that our guests have the best possible experience at the Reilly! With a wide variety of live concerts and events, we're always seeking dedicated volunteers who share our passion for community and the cultural arts! And with numerous ways to volunteer, you'll find plenty of rewarding opportunities to contribute your talents, make new friends, and get a rare behind-the-scenes glimpse at the live entertainment business!
Ways to Volunteer
Usher or greet guests at our events
Help guests at our "Will Call" desk
Be a part of our community outreach team distributing posters and flyers announcing upcoming performances
Provide administrative or Box Office support
Benefits of Volunteering
Enjoy Reilly shows while you are volunteering
Be a part of giving our community a great concert experience
Receive exclusive volunteer discounts
Make lifelong friends
We know better than to look a gift horse in the mouth!
If you have something that you believe would help us achieve our goals and mission, let us know!
The Reilly Arts Center is currently seeking in-kind sponsors to help us in the following areas! Please reach out to pamela@reillyartscenter.com if interested. We would love to work with you and provide trade and recognition for your generosity.
Ocala Symphony Orchestra lunch sponsor
Open Rehearsals Pizza Sponsor
Become a part of the Legacy Society
Planned gifts, such as making a bequest through a will or trust, or establishing an annuity, can be an advantageous way to provide support for the future of the OSO. These gifts may also be eligible for important charitable gift tax deductions. The funds received from planned gifts support the OSO's longterm stability and may also be designated to help build our endowment fund. Planned gifts can be established at any amount and any time.
The Reilly Arts Center Legacy Society has been established for those donors wishing to leave a gift to the Reilly Arts Center in their planned giving. Attached is our Gift Intention Form. We know that many who plan to support us through their estate and/or financial plans may prefer to keep their intentions private. However, by letting us know your plans we can thank you now and confirm that we are able to fulfill your stated intentions. Please know that completing this form is non-binding — we understand that you may change your plans at any time. Those who are a part of the Legacy Society receive:
Recognition in OSO concert programs
Invitation to annual membership meeting
Invitation to annual donor lunch
Leaving your legacy through performing arts for future generations to enjoy.
If you have already included the Reilly Arts Center in your estate plans…
If your estate plan already includes a gift to the Reilly Arts Center, we hope you'll consider letting us know. To share information about your legacy gift, please:
1. Complete the gift intention form: Gift Intention Form
2. Return to pamela@reillyartscenter.com or mail to the Reilly Arts Center at 500 NE 9th St. Ocala, FL 34470 attn: Pamela Calero Wardell. 
For more information, please contact Pamela Calero Wardell at pamela@reillyartscenter.com or 352-351-1606, ext. 102.
Thank YOU!
Thank you for your stellar support of the Reilly Arts Center and Marion Theatre! Our organization's mission has always been larger than just making music and performances happen. We strive to impact the community around us – and leave a lasting impression on the hearts and souls of our neighbors. This year we are proud of the community outreach and education initiatives that have been made possible by donors like YOU!
Gifts of $100 and above will receive member benefits.
Giving Tuesday 2022
OSO musicians went out into Marion County and performed for audiences at Wear Gloves Inc. Transitions Life Center and Marion Senior Services.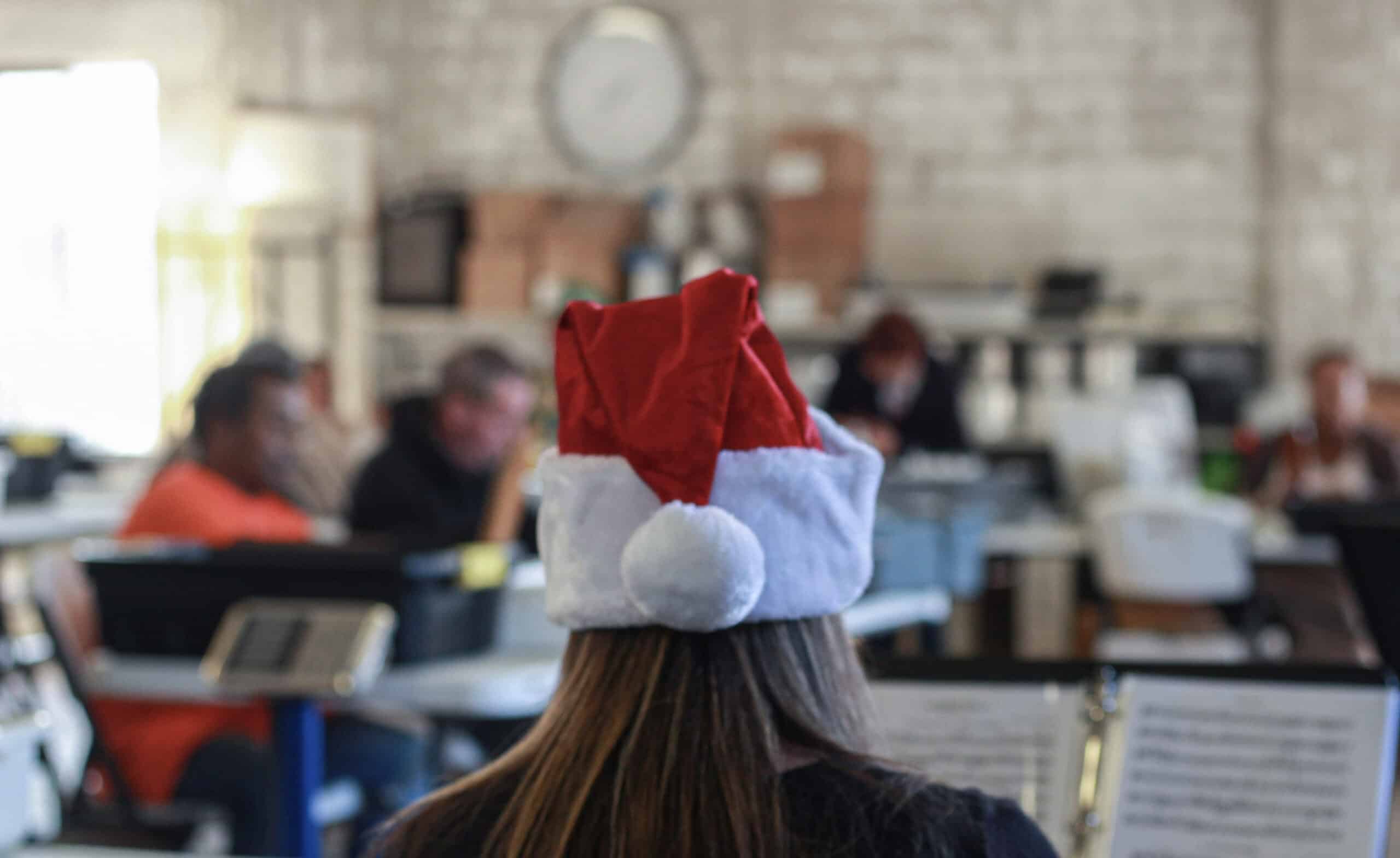 OSO Open Rehearsals
Complimentary opportunity for families and students to enjoy the Orchestra in a relaxed environment! This rare behind-the-curtain view on how the OSO prepares for a concert comes with free pizza too!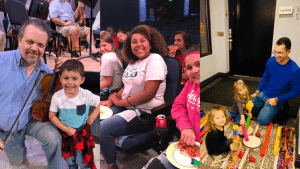 Free Digital Concerts
During the OSO's 2021-2022 season, four OSO performances were broadcast live in an effort to bring joy to those who could not leave their homes. Additionally, these performances were recorded and sent out to those homebound in our community and archived on the Reilly Website.
Complimentary Ticket for Marion County Veterans
The Reilly partners with organizations such as VetTix and Vets Helping Vets to provide more than 500 US Veterans and their families with access to Reilly performances.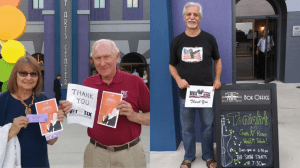 Madison Street Academy Business Sponsor
As a business sponsor for Madison Street, we are able to use our resources to support and enhance the educational resources for teachers and opportunities for students!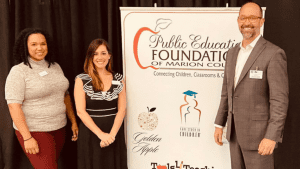 Access for All Program
Supported by Duke Energy, free performances for local nonprofits, community centers, and afterschool programs. Through this program, the OSO also provides more than 500 tickets to veteran, senior, mental health, and child advocacy programs in Marion County annually. Our goal is to provide access for all to symphonic music, live performances, and more. The inspiration and healing power that comes from experiencing a live performance cannot be matched.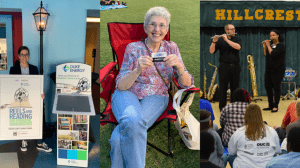 Make Your Year-End Gift
Make a 100% tax-deductible gift to support the Reilly, Ocala Symphony and Marion! Gifts of $100 and above will receive member benefits.