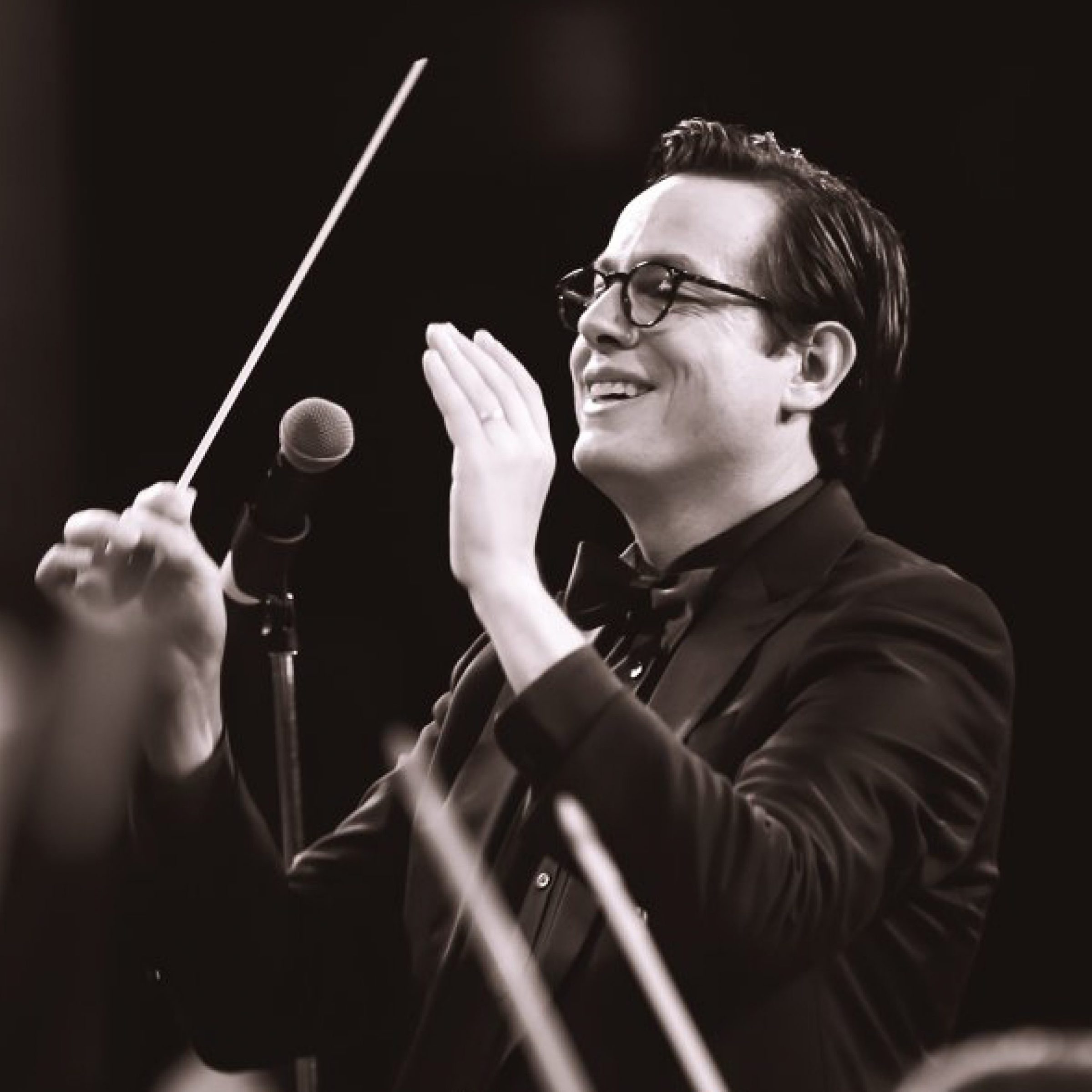 Matthew Wardell
CEO and Artistic Director
Email
MATTHEW WARDELL (b. 1983) began his tenure as Music Director and Conductor of the Ocala Symphony Orchestra in 2009. When appointed Music Director of the Ocala Symphony Orchestra, the Ocala Star Banner declared, "Wardell brings an impressive resume of musical and conducting training … Maybe more important than his musical credentials is Wardell's youthful enthusiasm and unabashed zest … Wardell is not only a daring and dynamic choice as the Ocala Symphony Orchestra's new conductor, but a smart one."
Born in Jacksonville, Florida, Wardell began his undergraduate work in percussion and composition at the University of Florida and received his Bachelor of Music cum laude at the University of North Florida working under Charlotte Mabrey. Wardell continued his education by earning a Master of Music at the University of Florida and is currently completing his Doctor of Musical Arts (DMA) degree there with his mentor, Raymond Chobaz. Wardell has served as a guest conductor with the Charlotte Symphony Orchestra, Gainesville Orchestra, Florida Youth Symphony Orchestra, and the Ocala Civic Theatre. In addition to purely orchestral pursuits, he thrives in the theatre and has appeared as conductor for the fully staged productions of A Little Night Music, La Bohème, Tosca, The Miraculous Mandarin, Phantom of the Opera, Susannah, The Impresario, Dido and Aeneas, Die Fledermaus, Sunday in the Park with George, and Camelot. As a composer, Wardell wrote music for the award-winning NPR podcast, Odd Ball, and co-wrote a new full-length score to the 1923 silent film, The Hunchback of Notre Dame.
Wardell spent five summers at the Pierre Monteux School for Conductors and Orchestra Musicians in Hancock, Maine studying with Maestro Michael Jinbo. He was fortunate to have been recognized as both an Osher and Quimby Family Foundation scholar and serve several summers in Hancock as an Orchestra Assistant. Wardell has been selected and participated in masterclasses with Keith Lockhart of the Boston Pops and BBC Orchestra, Thomas Cockrell of the University of Arizona, and studied for an extended time with conductor and composer Peter WesenAuer in Salzburg, Austria.
Matthew is a champion of all kinds of music. He believes programming traditionally core repertoire hand in hand with underrepresented composers and new music believing that good music is just that – good music. He is a member of the American Symphony Orchestra League and has served on the boards of the Ocala Municipal Arts Commission (OMAC), Young Professionals of Ocala (YPO), and The Centers. In addition to his musical pursuits, Wardell is passionate about being involved in his community and served six years as an elected official on Ocala's City Council from 2015 to 2021. He enjoys traveling, good company, and attending Jacksonville Jaguars games – and even once attended a game that the Jaguars won. In 2019, he married the love of his life and partner, Pamela Calero. Matthew and Pamela have one dog, Buckley, who is probably up to no good at this very moment.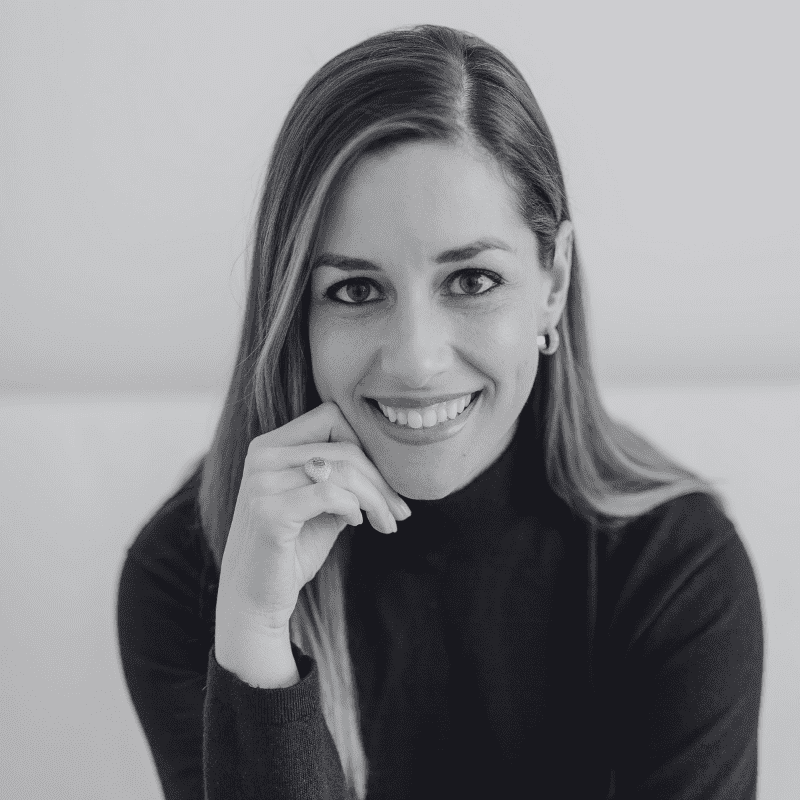 Pamela Calero Wardell
Executive Director
Email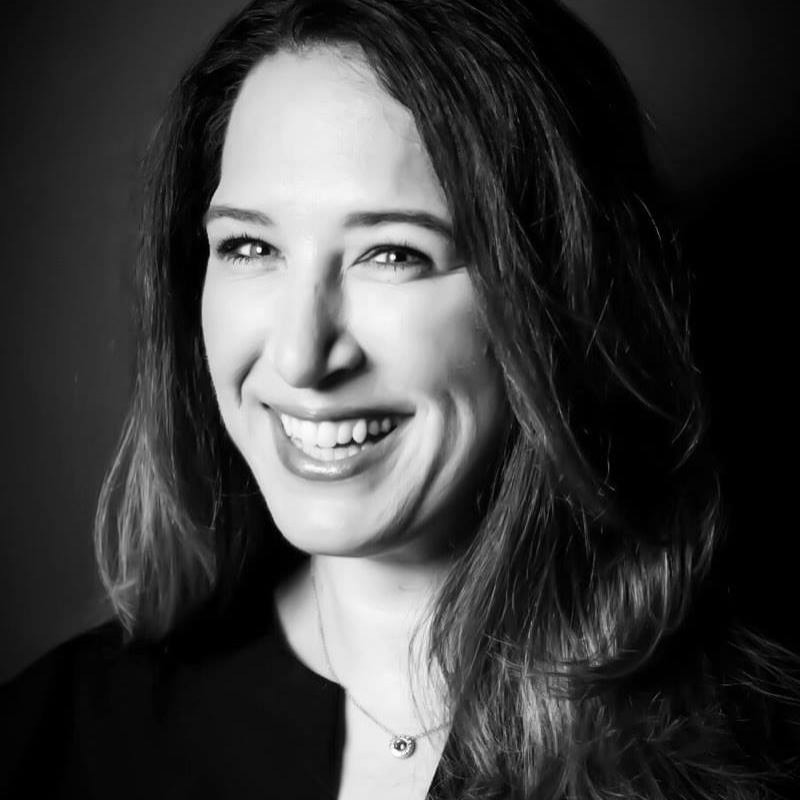 Casey Fritz
Director of Venue Operations
Email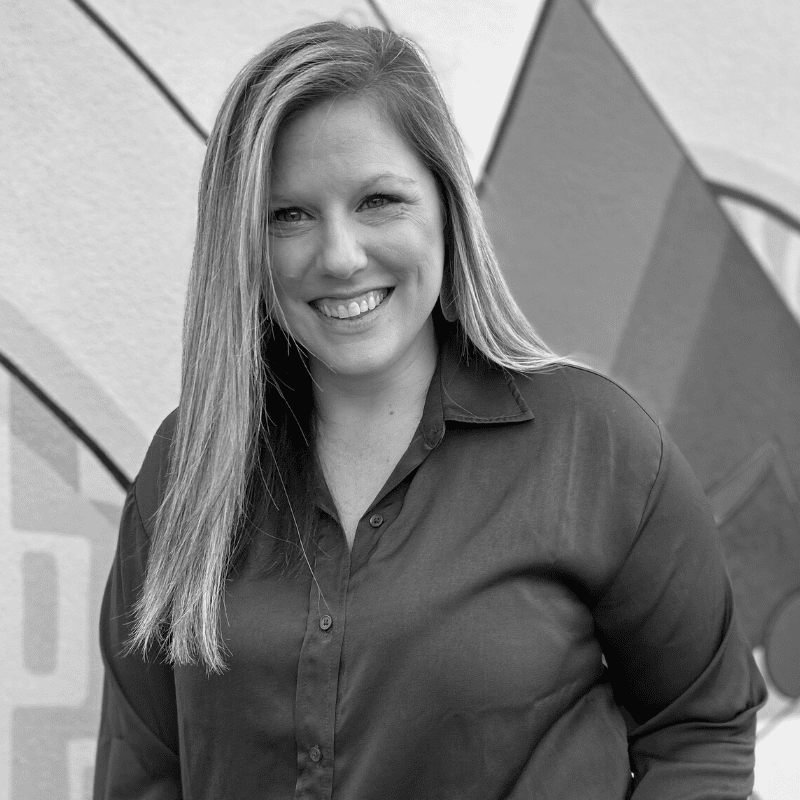 Sarah Sherman
Director of Business Administration
Email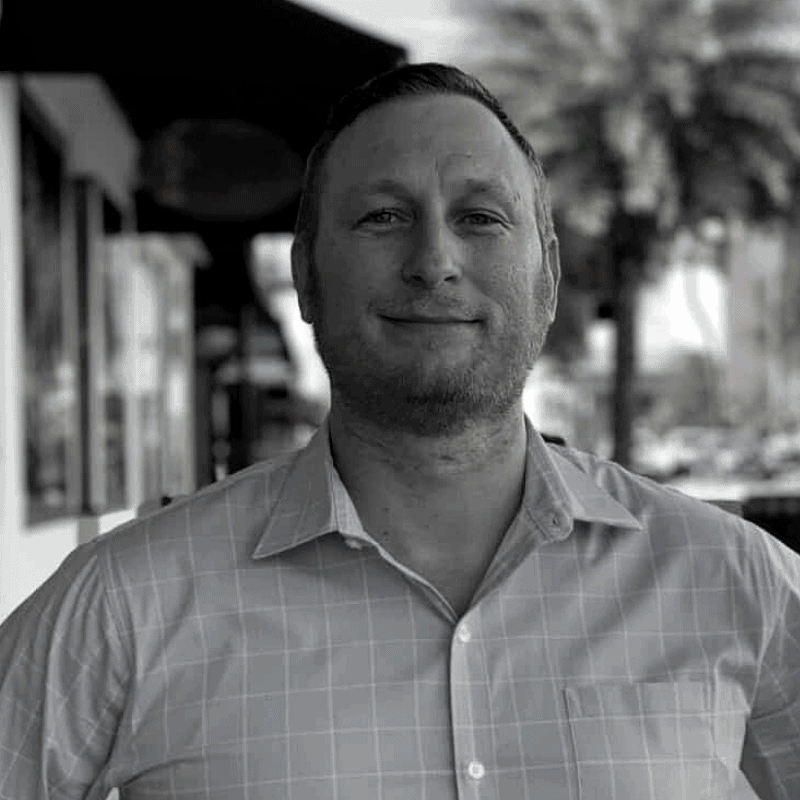 Adam Volpe
Director, Marion Theatre Operations
Email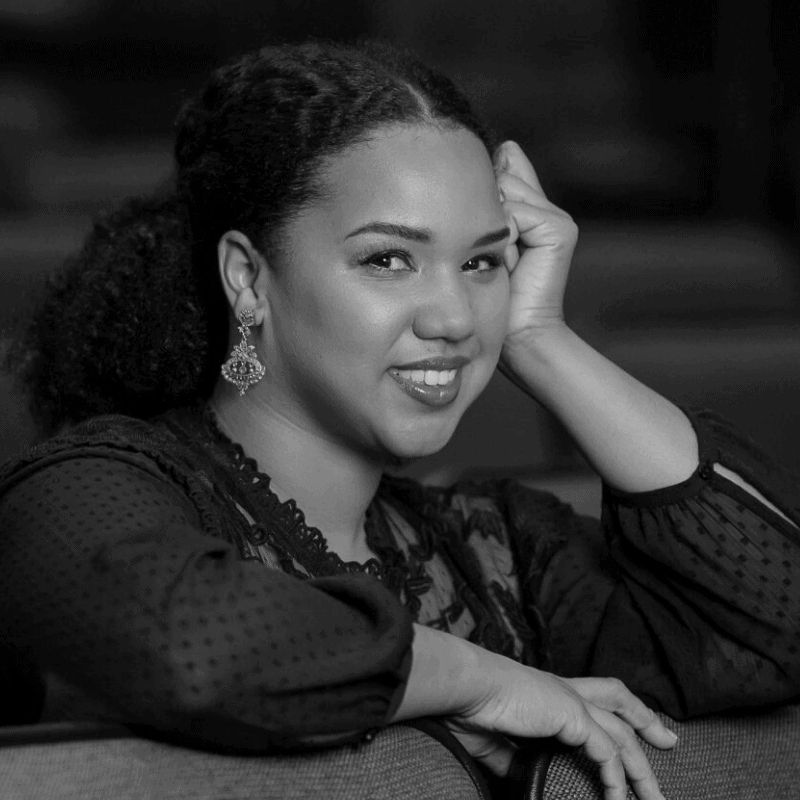 Margaret Dixon
Director of Education and Community Outreach
Email
Margaret Dixon began her relationship with the Ocala Symphony Orchestra in 2010 as a hornist on stage, but she quickly took on additional roles with the ensemble. In 2016, Margaret assumed leadership of the orchestra's Symphony for Schools Program, helping it grow to reach over thirty Marion County Schools. In 2019, her duties expanded to include the positions of Librarian and Personnel Manager of the Orchestra, and in 2021 she was appointed Director of Education and Community Outreach for the Reilly Arts Center.
Margaret has a great passion for teaching and spreading the joy of music, especially to youth and underserved communities, and having her own music school has been a dream of hers for the last decade. Music is such a natural and human form of expression, and it opens the door to such a wealth of opportunities. From traveling the world performing to singing holiday tunes with your family, the possibilities and reach of music are endless and should be available for everyone. Margaret's philosophy is that anyone can learn music, regardless of age, experience, background, socio-economic status, or physical or mental ability. You dont have to be great to enjoy making music, you only have to be willing to try. Music creates deeper personal connections, encourages community, builds confidence, inspires creativity, and even has mental and physical health benefits.
Margaret is still an active performer and music educator. She holds the Principal Horn position in The Gainesville Orchestra, the Second Horn position in the Ocala Symphony Orchestra, and she is a well-known and regularly requested performer throughout North-Central Florida. She has also performed with Orchestras in the surrounding states, recorded with Carl Fischer and the Trade Winds Ensemble, and has played in numerous performances around the world.
Margaret has a successful private studio of students of varying abilities and age ranges, and she currently holds the position of Adjunct Professor of Horn for the College of Central Florida. She provides group coaching at several local middle and high schools, and she has worked extensively with local collegiate institutions, including Santa Fe College, College of Central Florida, and the University of Florida. Margaret's younger students are typically the top performers in their county and in the state, many have received college scholarships and have gone on to pursue successful careers in music performance and education. Her adult students are all active players in their respective communities, and they always have a great time!
Margaret's business experience includes several years managing the former music school and retail store Great Southern Music. It was in this position that Margaret honed her leadership, organization, and communication skills, and learned first hand the pitfalls of the typical music school.
Margaret has had the privilege of studying with some of the finest horn players in the country, including renowned teachers and performers Lowell Greer, Michelle Stebleton, Michelle Baker, Joseph Anderer, and Robert Watt. Margaret holds a Bachelor's in Music from the University of Alabama where she studied with Professor Charles "Skip" Snead, and a Master's Degree in Music from the University of Florida where she studied with Dr. Paul Basler.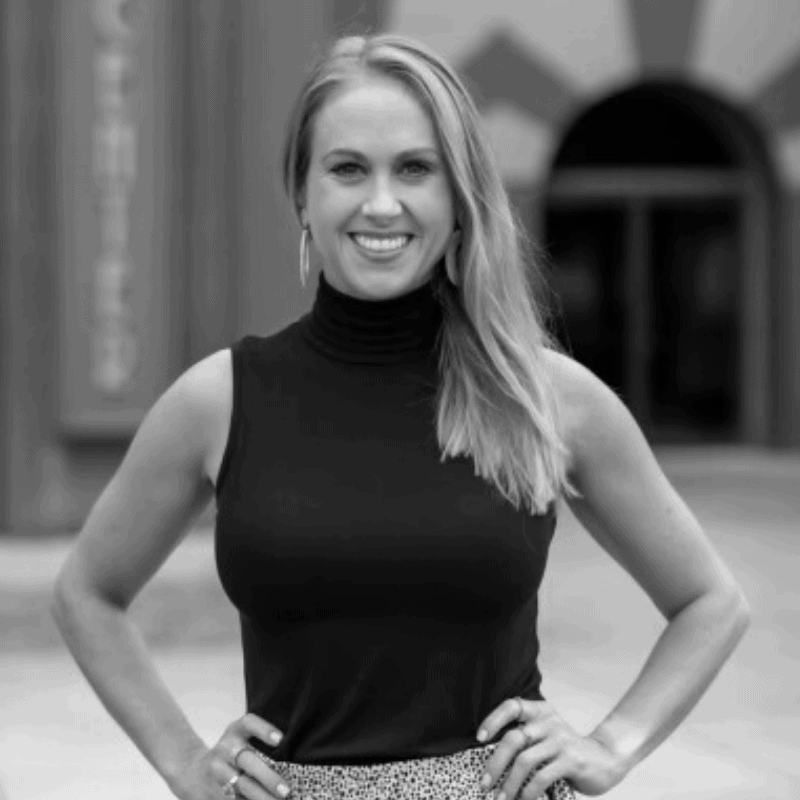 Leighton Okus
Business Development Manager
Email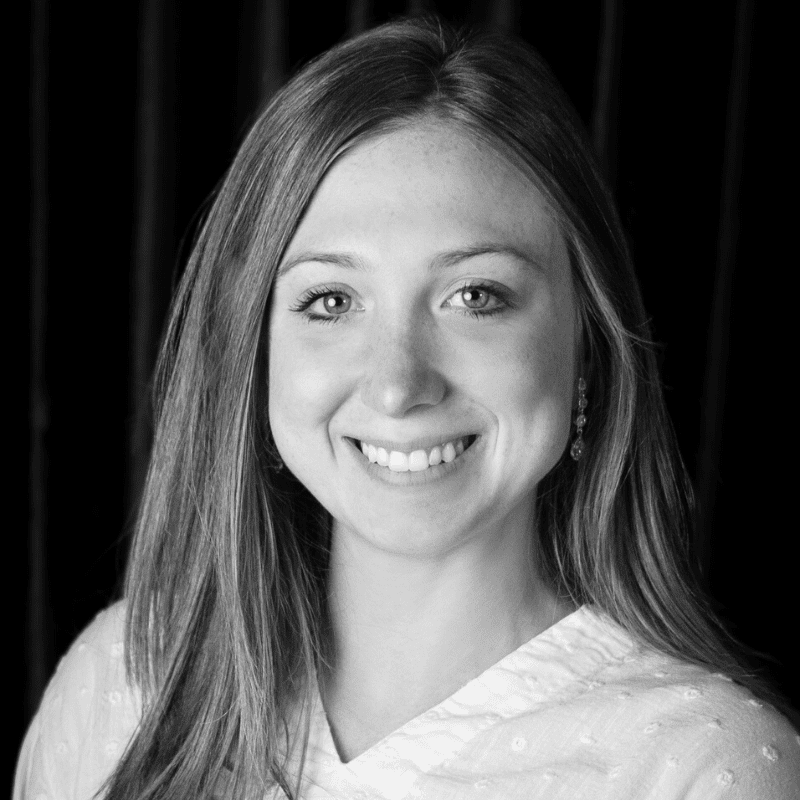 Savannah Silliman
Marketing Manager
Email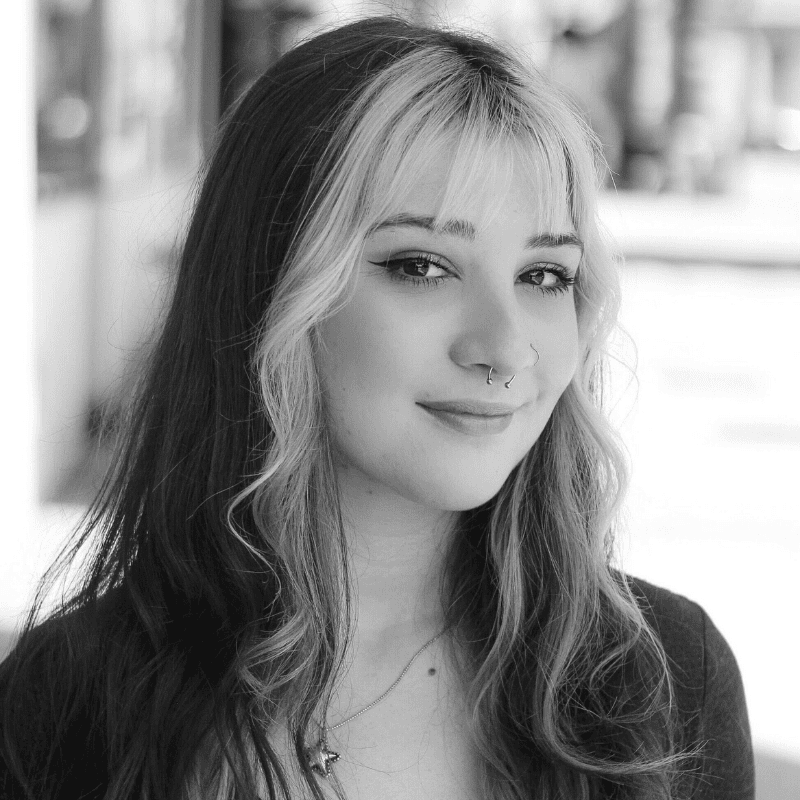 Emma Watson
Assistant Theatre Manager, Marion Theatre
Email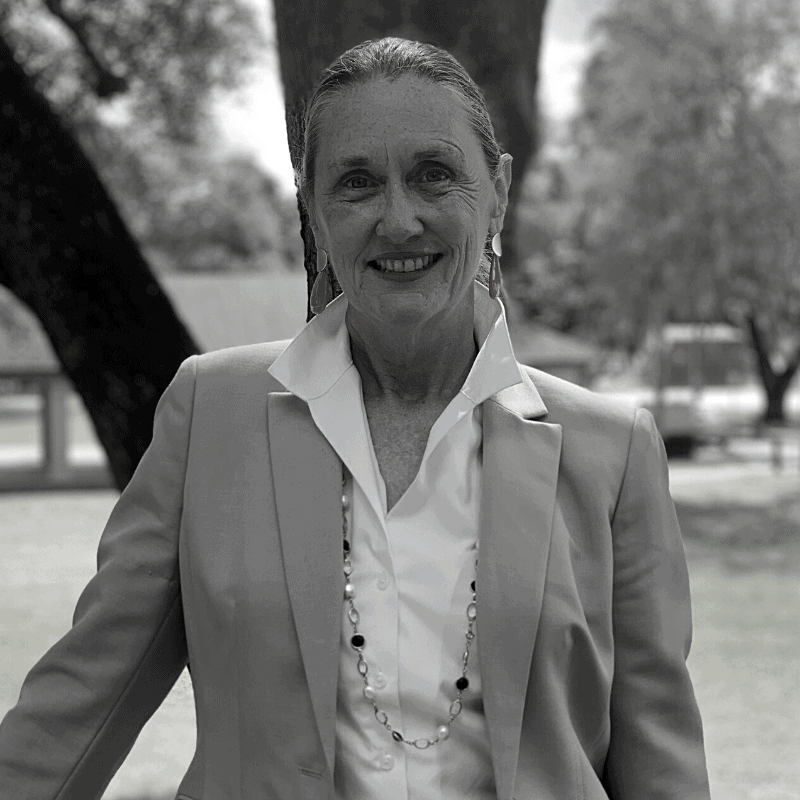 Mary Kelley Hoppe
Box Office and Volunteer Coordinator
Email
Vickie Doss
Production Coordinator
Email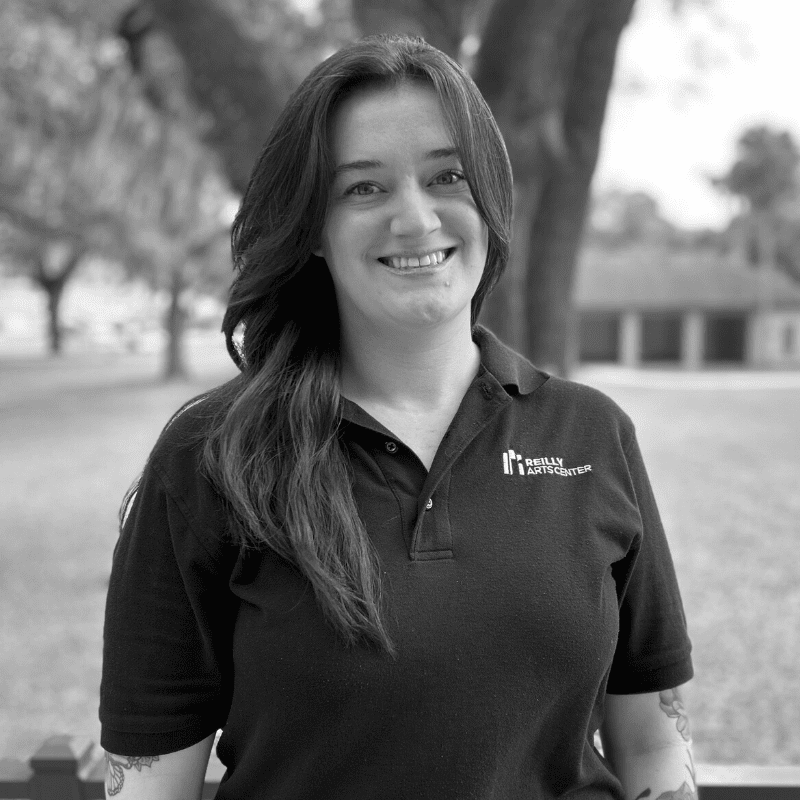 Savannah Bagby
Production Coordinator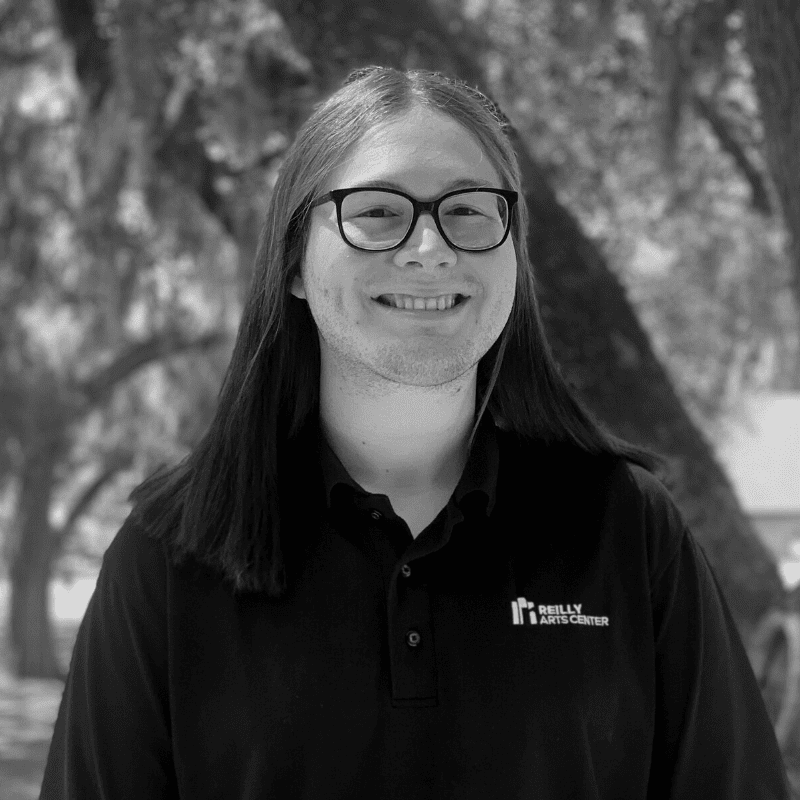 Jacob Korynta
Production Assistant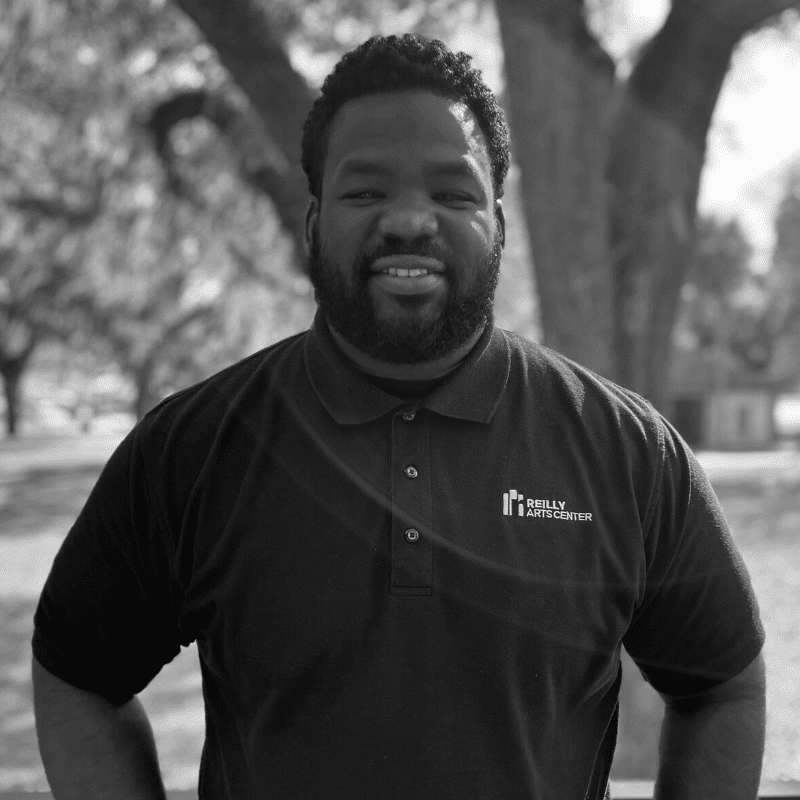 Tim Bell
Production Assistant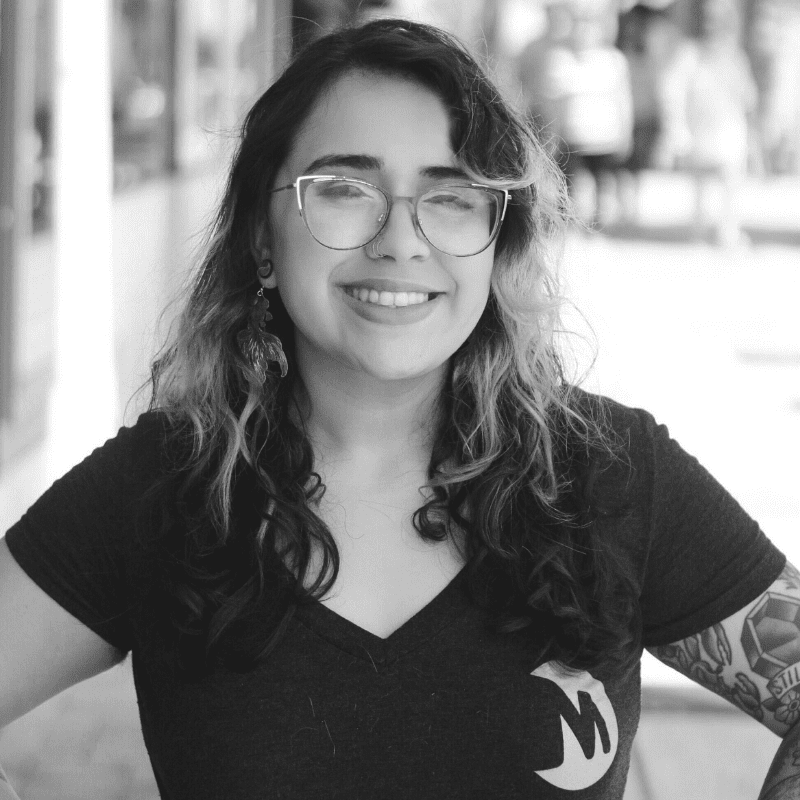 Alejandra Lopez
Concessionist, Marion Theatre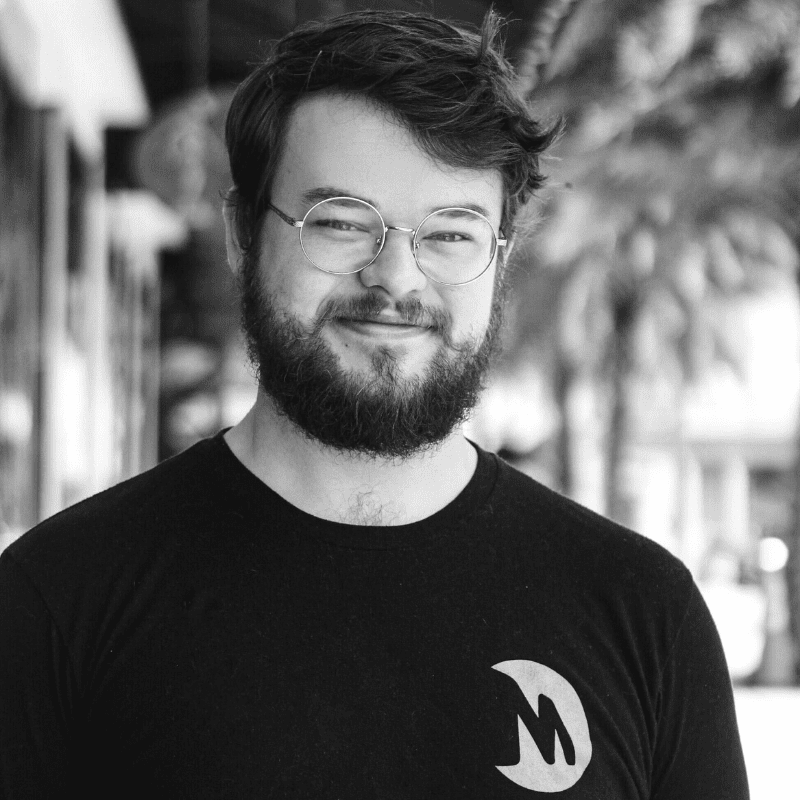 Forrest Andre
Box Office Assistant, Marion Theatre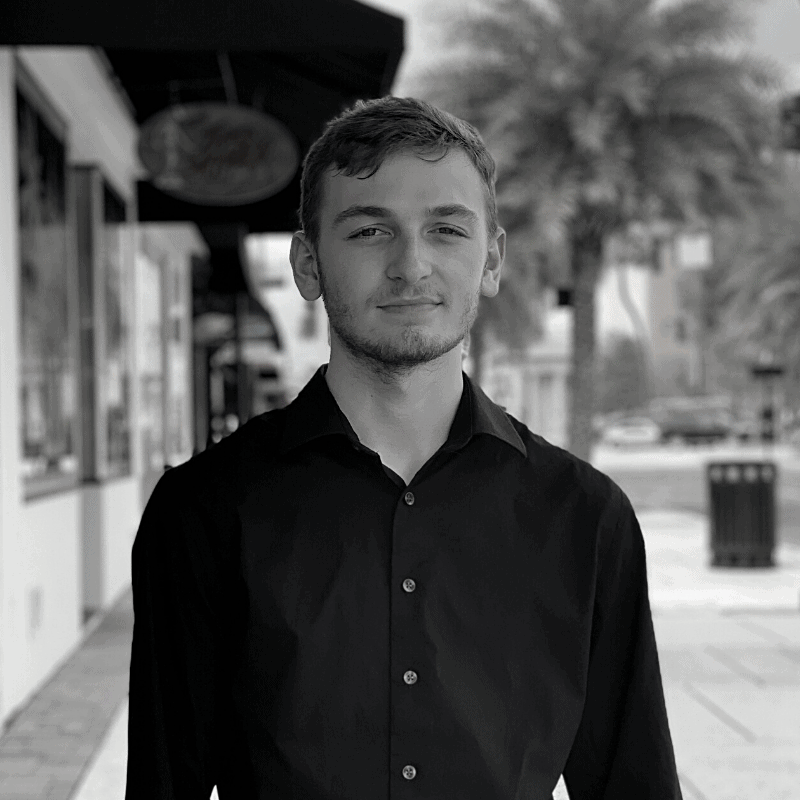 London Stewart
Box Office Assistant, Reilly Arts Center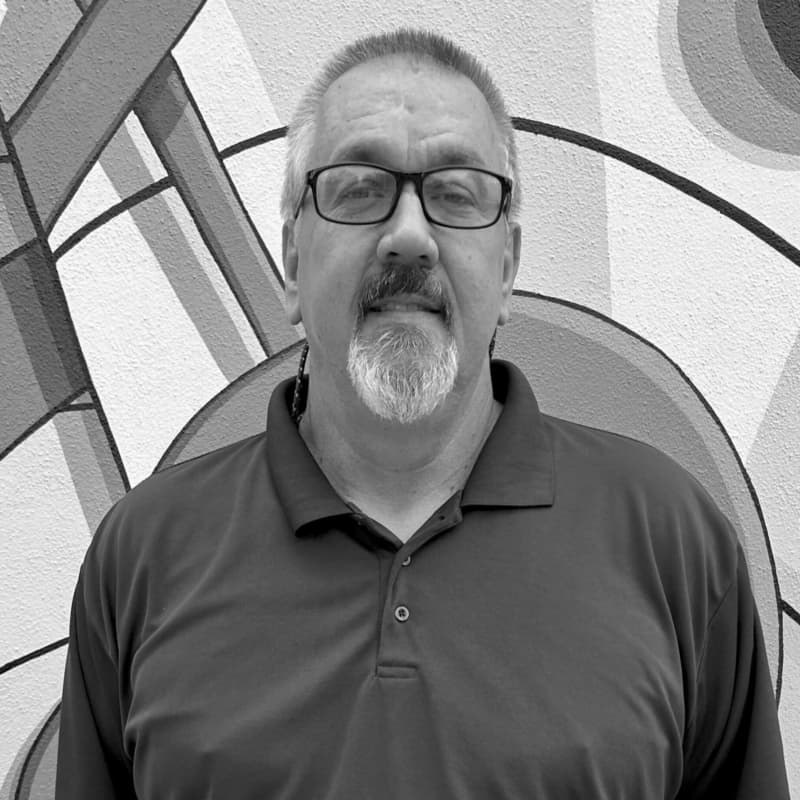 Robert French
Box Office Assistant, Reilly Arts Center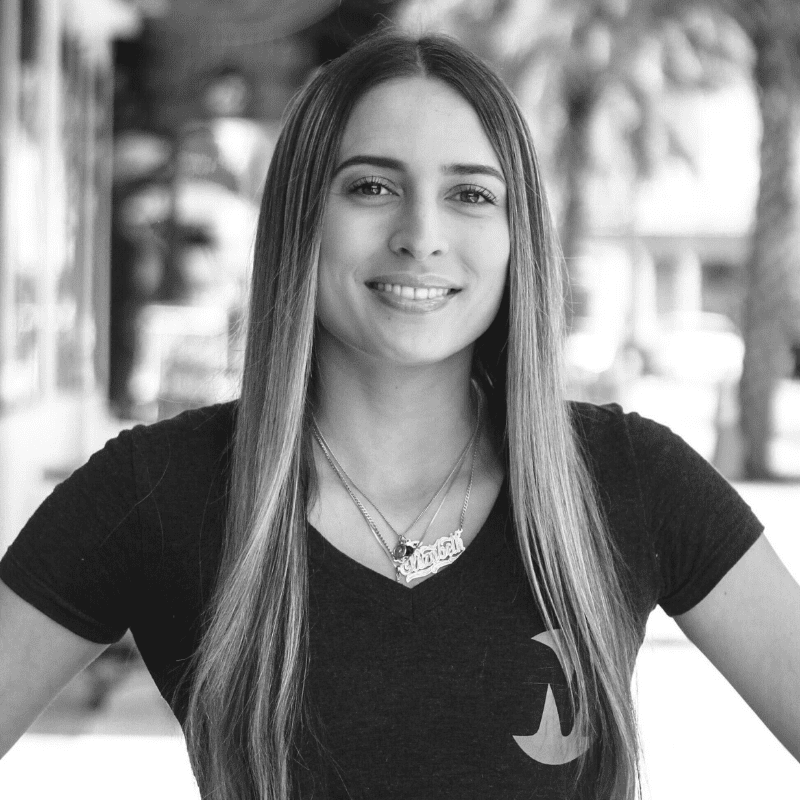 Elizabeth Martinez
Concessionist, Marion Theatre