Program Ads for the Ocala Symphony Orchestra
Support the Ocala Symphony Orchestra as a program ad sponsor! These programs are seen by the 6,000 guests that attend our subscription concerts starting this November and ending in April. When you purchase a spot in our program your ad will appear in all five of our programs along with the opportunity to be recognized in our pre-program slideshows. Your program ad can be used to promote your business and your support of the OSO, however it works for you! Discounts are always encouraged when applicable and we have various sizes available to fit all budgets! This donation to the OSO will not only positively impact our community, but will give your business the opportunity to partner with the arts in Ocala. Click here to download a printable version of our ad contract.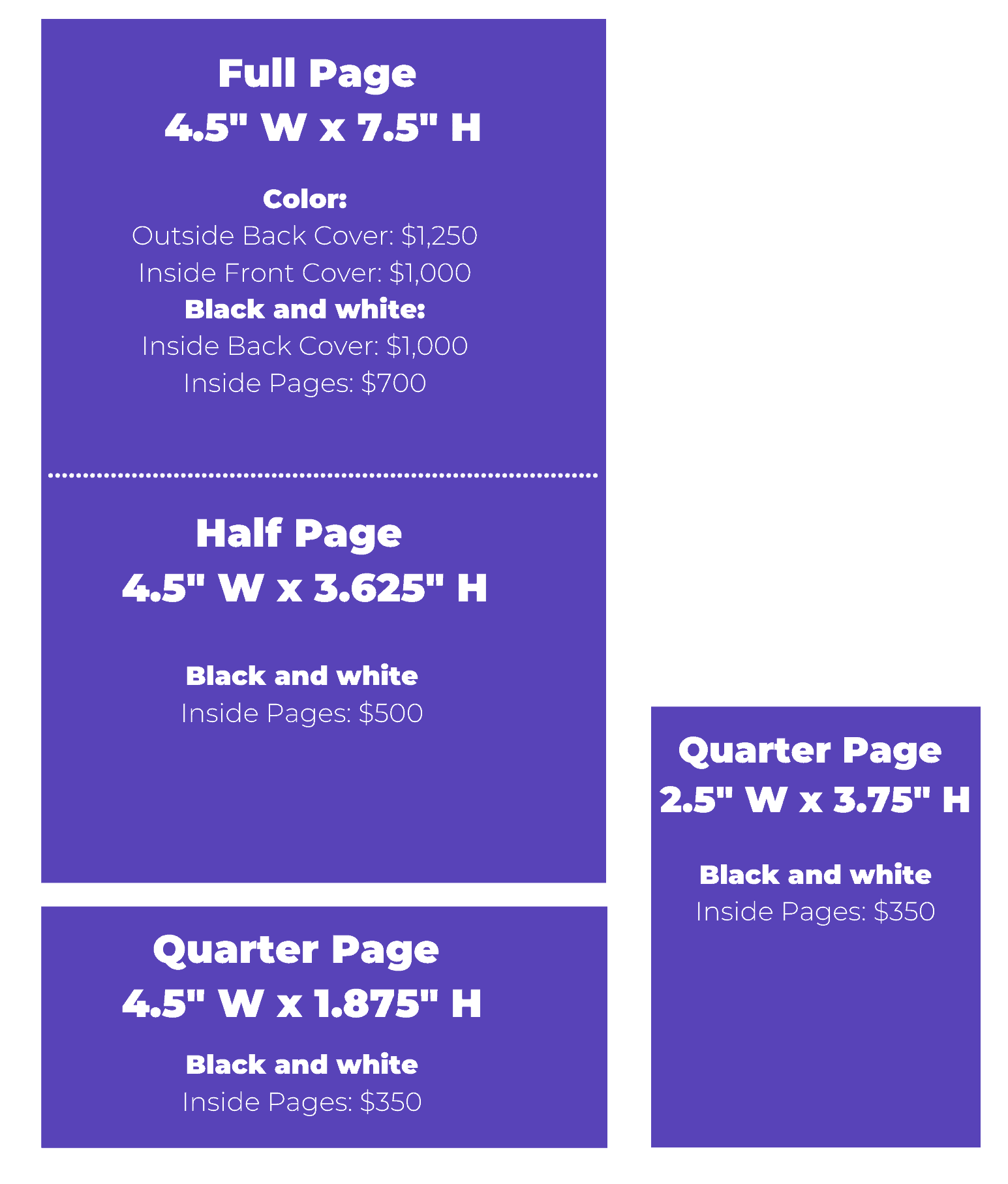 Program Ad Form
Ads will be included in every program for the OSO's 6 season subscription concerts from November to April, serving an average of 1,200 guests per concert weekend.
Concert Dates
Variations on Opening Night: November 20 & 21
Pops! Goes the Holidays: December 4 & 5
The Four Temperaments: January 29 & 30
90 Years of John Williams: February 19 & 20
The Unfinished: March 19 & 20
21st Century Anthology: April 9 & 10