The Reilly Arts Center is governed by a board of directors, and serves on behalf of the membership to ensure that the organization operates within the bylaws and other policies of the corporation. Each director supports the Reilly Arts Center through their time, talents and treasure on an annual basis.
Officers: R.J. Jenkins, President; Tom Dobbins, Vice President; Sonya Nasser, Secretary; Randy Coates, Treasurer. Directors: Anne Koch, Rick Kravetz, Angie Lewis, Michael Mangan, David Midgett, William Nassal, Rebecca Rogers, Jim Schneider. Emeritus members include Robert Reilly, Morris Dittman and Paulette Millhorn.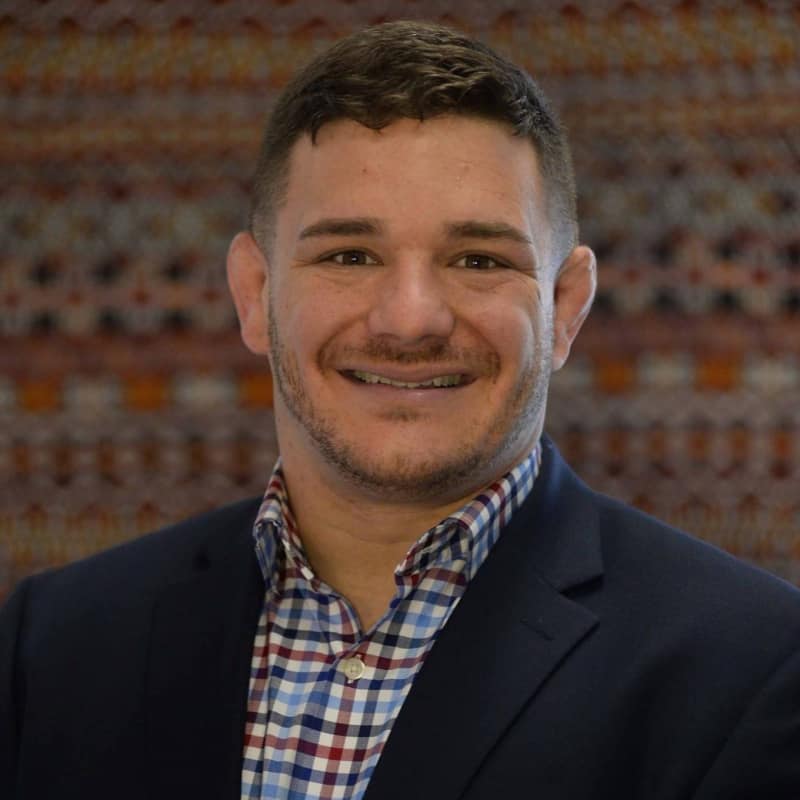 RJ Jenkins
President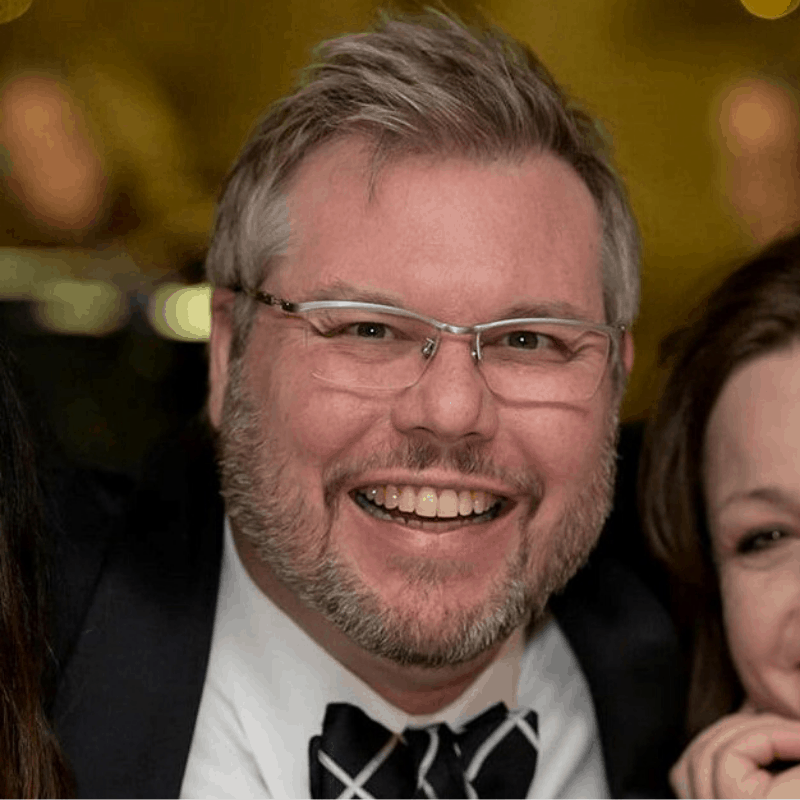 Tom Dobbins
Vice President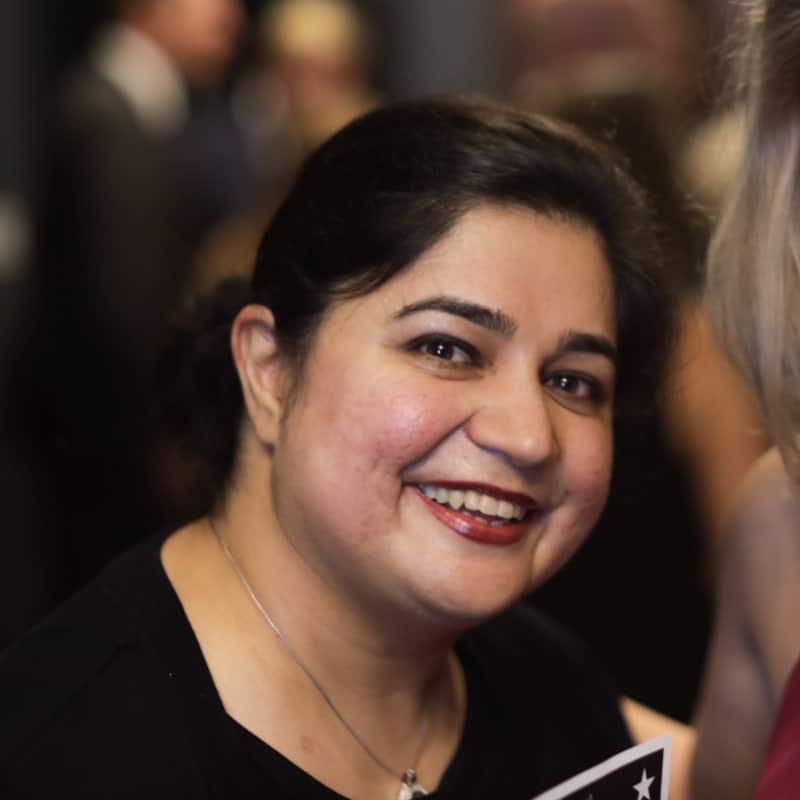 Sonya Nasser
Secretary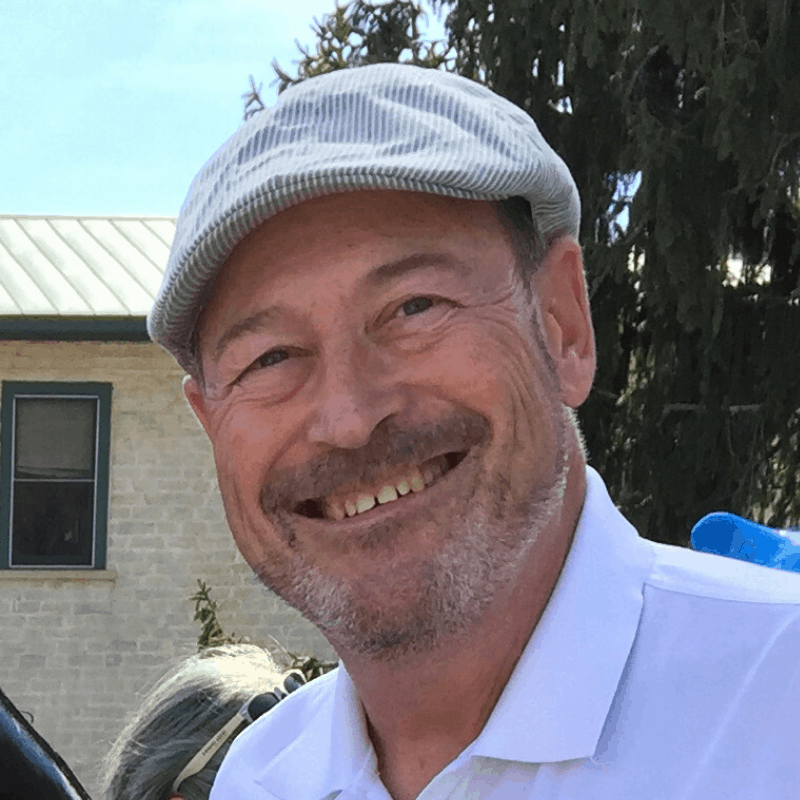 Rick Kravetz
Board Member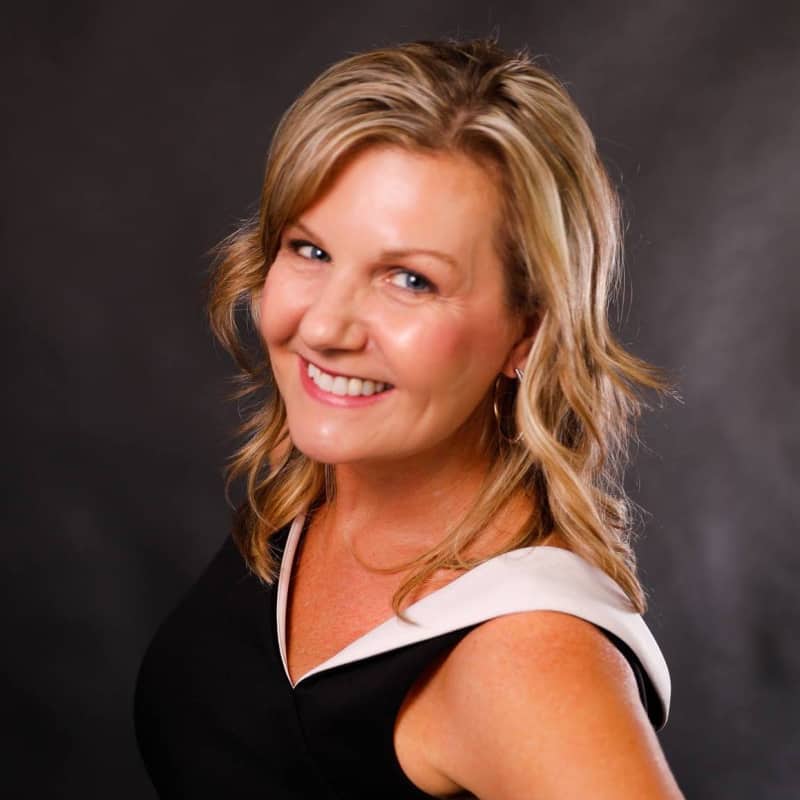 Angie Lewis
Board Member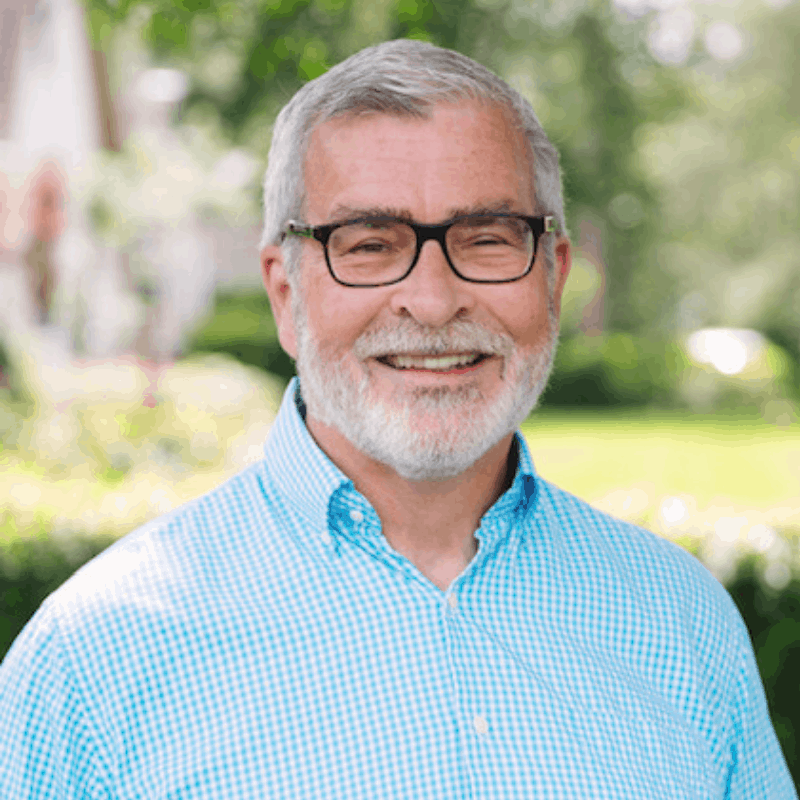 Mike Mangan
Board Member
Mike Mangan is a native of Ocala and has resided in his hometown for much of his adult life. He is a graduate of Forest High School and completed his education as a graduate of the College of Central Florida and the University of South Florida. For more than 25 years he was the co-owner and President of George Mangan Insurance. After leaving the insurance industry, Mike's career path led him to his current position with Duke Energy. As a member of the Duke Energy Large Accounts team he is responsible for the relationships with governmental and industrial customers over a six-county territory throughout Central Florida.
   Mike has always valued the importance of community service and his past involvement has included serving terms on the board of directors of the College of Central Florida Foundation, the former Ocala/Marion County Economic Development Council and Chamber of Commerce, the Salvation Army, as well as being past president of the Metropolitan Ocala Rotary Club.
   Mike and his wife Amy are approaching their 30th wedding anniversary and have a son Griffin and daughter Gillian. They also have two very spoiled Lhasa Poo dogs – Lucy and Lizzy – who keep the nest from feeling too empty. In his spare time, Mike enjoys travel, hiking and walking, and reading a good detective novel or historical fiction. And most evenings include listening to the music of John Coltrane, Miles Davis and Pat Matheny.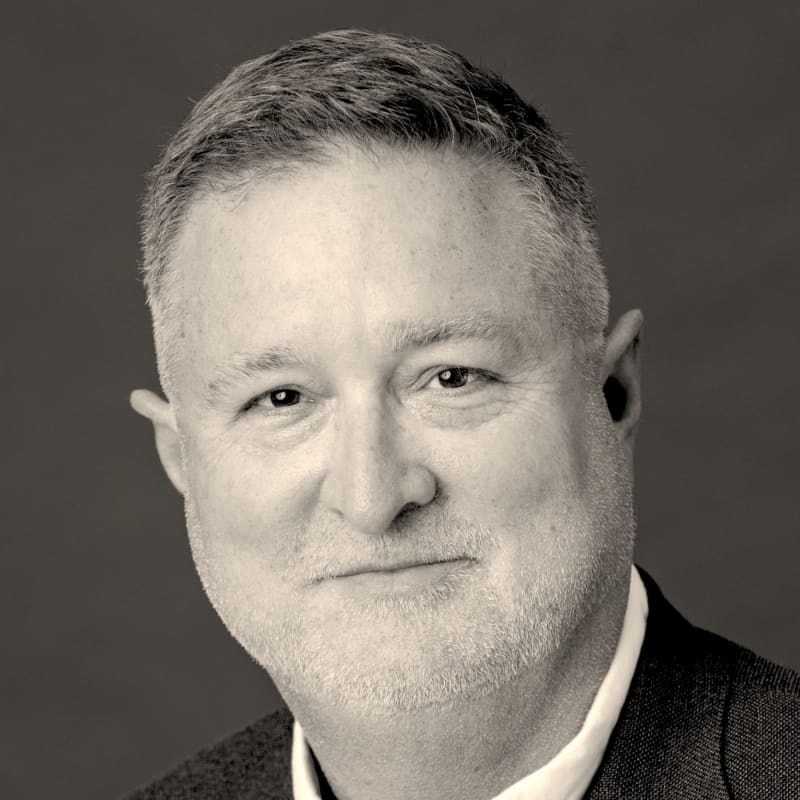 David Midgett
Board Member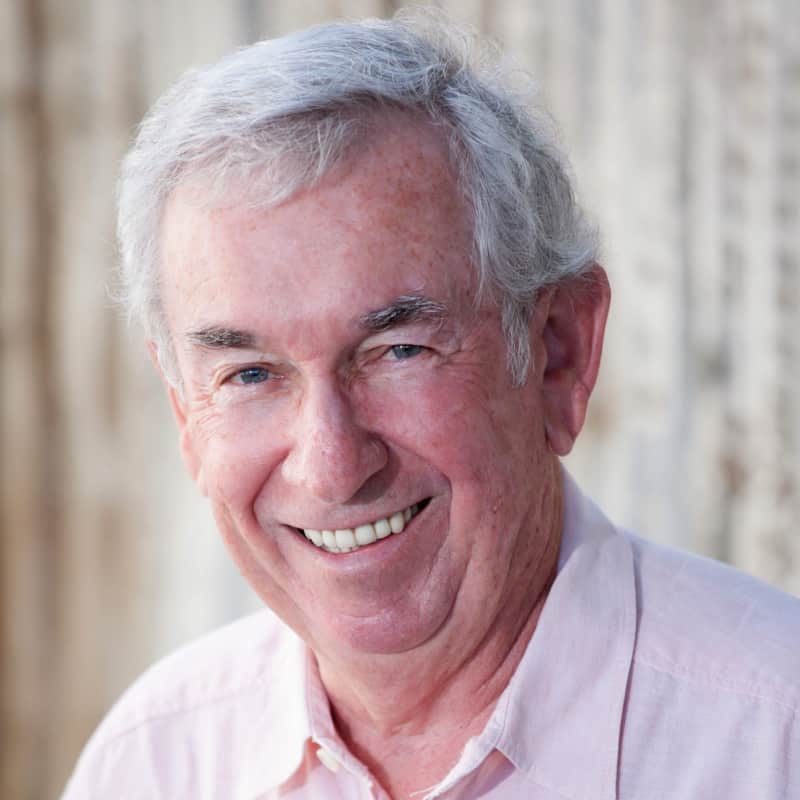 William Nassal
Board Member
Bill Nassal is the Chairman and Founder of The Companies of Nassal based in Orlando/Los Angeles. He is a graduate architect of Kent State University and a graduate engineer of New York State University. He has been a board member with the OSO for 13 years, and is the immediate past president. He has also served as past president for the Orlando Philharmonic and past board member of the Orlando Ballet.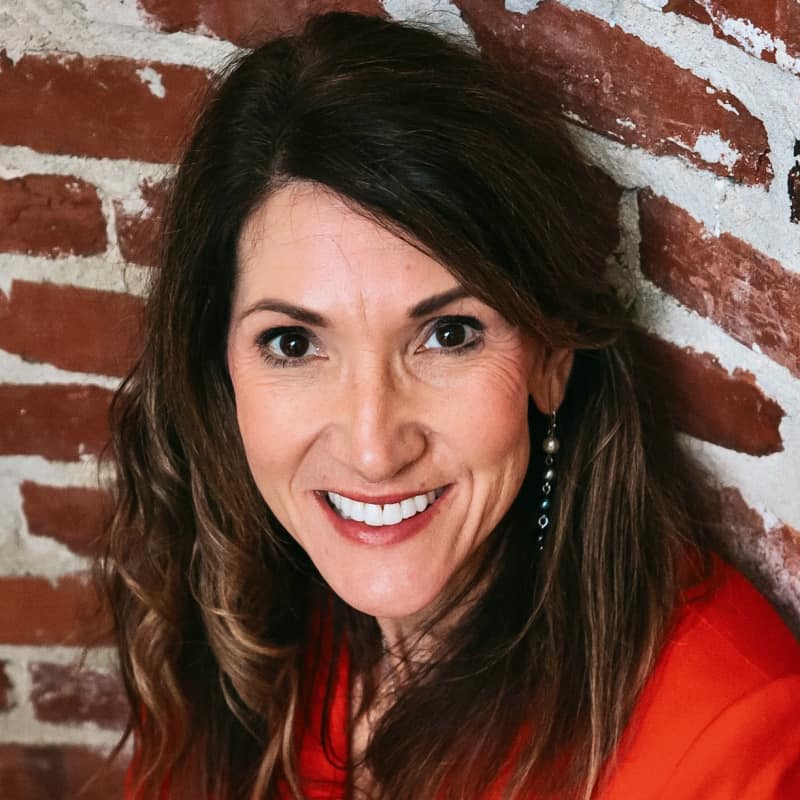 Rebecca Rogers
Board Member
Rebecca currently serves as the Executive Director of Circle Square Foundation and The Colen Family Charitable Trust.  These private operating foundations primarily focus on educational, health, and recreational initiatives.  She is the former Director of Philanthropy at Hospice of Marion County from 2015-2019 leading all fundraising efforts for end of life care.
Rebecca is presently a member of the Ocala Women's Network and has served as a Board Member for Kimberly's Center for Child Protection where she led the Fundraising Committee for her 3-year term.  She is a member of the Non-Profit Business Council and was a Forum Member of the National Healthcare Philanthropy Initiative.
Rebecca has been a Program Presenter at the Florida Hospice and Palliative Care Association and earned her CFRE (Certified Fundraising Executive) certification in October of 2018.  Additionally, Rebecca sits on the Ocala Aquatics Board of Directors.  
Rebecca is a 'curious' musician who loves many genres of music and still plays her baby grand piano every day.  She is married to Steve and together they have 3 adult (!) children and 1 Australian Shepherd.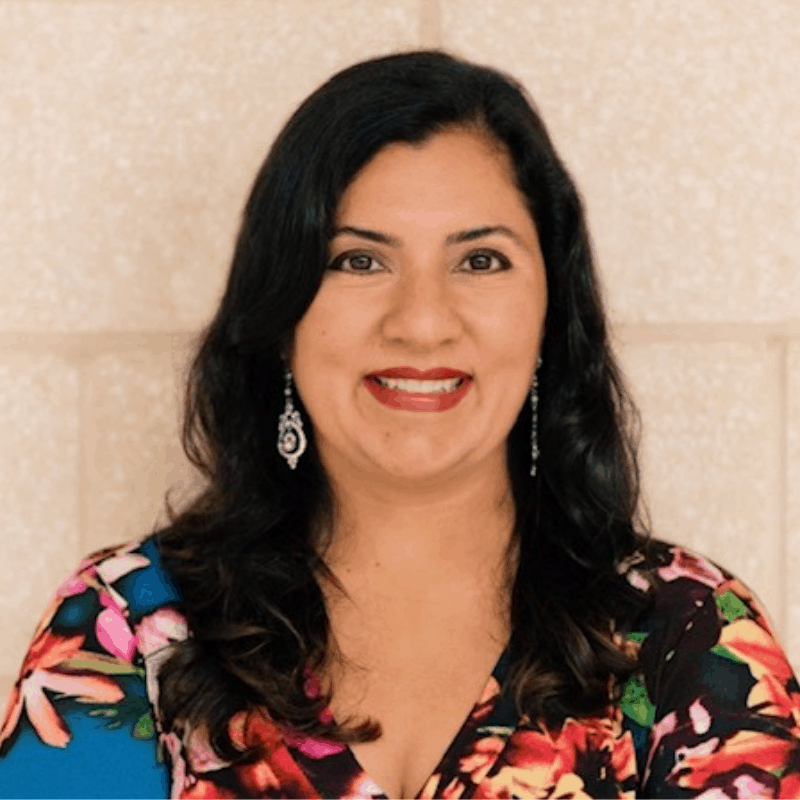 Naaz Samji Saju
Board Member
Naaz Samji Saju

Born in Kenya, Naaz spent her childhood and formative years in East Africa. She moved to Boston where she completed her Doctor of Pharmacy degree at the Massachusetts College of Pharmacy and Health Sciences.
Naaz moved to Ocala, Florida in 2004 after her marriage. She continued her career as a clinical pharmacist, which she still practices at AdventHealth Ocala. She also immersed herself into the hospitality world of the family hotel business. That business has now grown to become HDG Hotels, where Naaz is currently an investment partner.
Having an unwavering commitment to serving others, Naaz has led youth and community development for the Ismaili Center in Boston and Ocala for the past 25 years. She currently serves as a board member of the Aga Khan Foundation in Florida.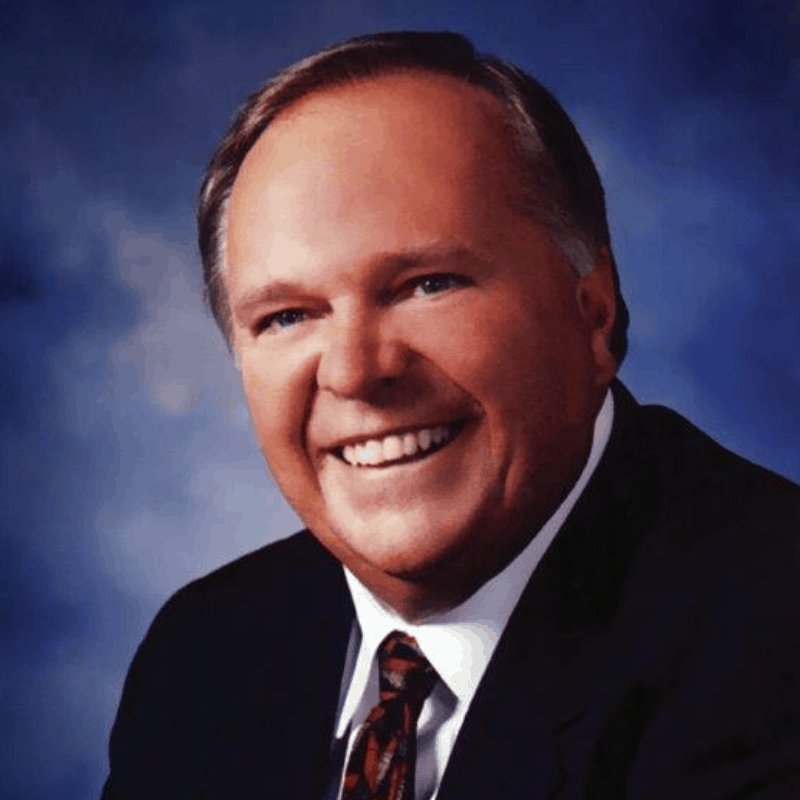 Jim Schneider
Board Member
Jim Schneider recently retired as President & CEO of Signature Brands, LLC in Ocala, FL after 22 years and today is the Managing Partner and President of Saratoga Potato Chips – America's first Kettle potato chips established in 1853.  The Company is located in Saratoga Springs, NY where today they offer a full range of "great tasting chips and ready to eat popcorn positioned for the health – conscious consumer".  In addition, Schneider is President of a French fruit processor based in Lancaster, PA that is building a presence in the US with a range of products that are again, positioned to the health conscious consumer.
Signature Brands is a leading supplier of dessert decorations, Easter egg dyes, Pumpkin Carving Kits and fresh popcorn being marketed under the Betty Crocker®, Cake Mate®, PAAS®, Pumpkin Masters® and Popcorn Expressions® brands in North America.  Today, Signature Brands is a $300 million business owned by Hero AG of Switzerland where Schneider was on the Executive Board of Directors.
Schneider began his Consumer Packaged Goods career as an intern with Procter & Gamble after graduating from Missouri State University in Kirksville.  He then moved to Reckitt Benckiser where he held several positions of increasing responsibility during his sixteen years where he was Vice President & General Manager of the Spice & Seasonings business before joining Signature Brands in 1993 owned by Hero AG in Switzerland.  In his 22 years with Hero, Schneider was also CEO of Beech Nut baby food in Amsterdam, NY.
He is past Chairman of United Way of Marion County, Junior Achievement of North Florida, and Munroe Regional Medical Center.  Schneider is also on the Board of The Ocala Economic Development Council, Florida Tax Watch, The Board of Governors for the Florida Chamber of Commerce and The President's Advisory Board of The Grocery Manufacturers of America.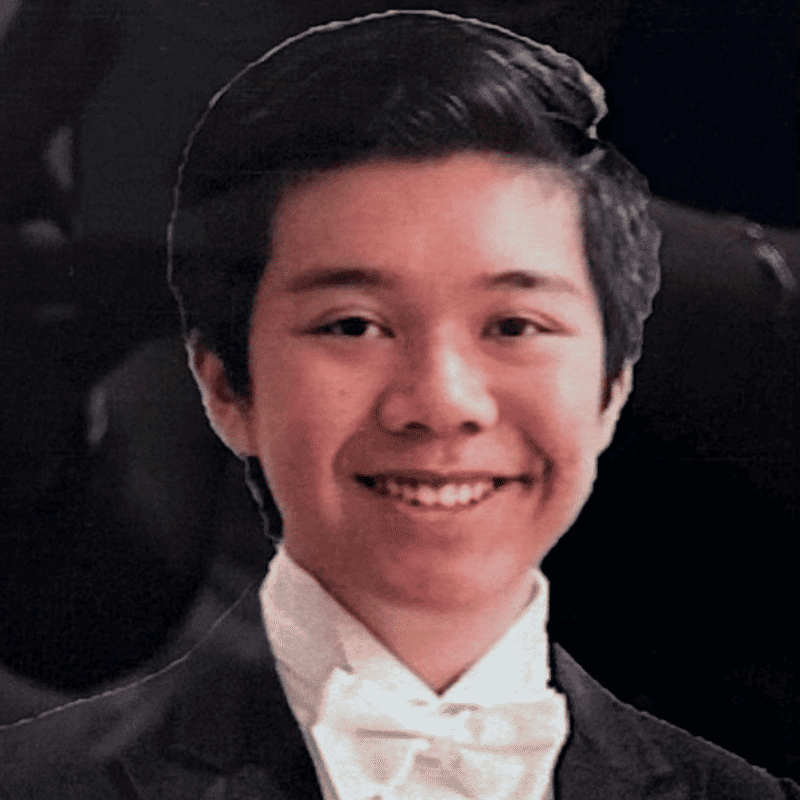 Bert Smith
Board Member
In 2017, the Reilly Arts Center established the Associate Board. The Associate Board is comprised of community members, 21-45, with a strong passion for growing the reach of the Reilly Arts Center and Ocala Symphony Orchestra. The three main focuses of the board are:
1) Build and engage audiences that are 21-45 years old
2) Support Youth Outreach initiatives
3) Support and grow opportunities for family activities at the Reilly Arts Center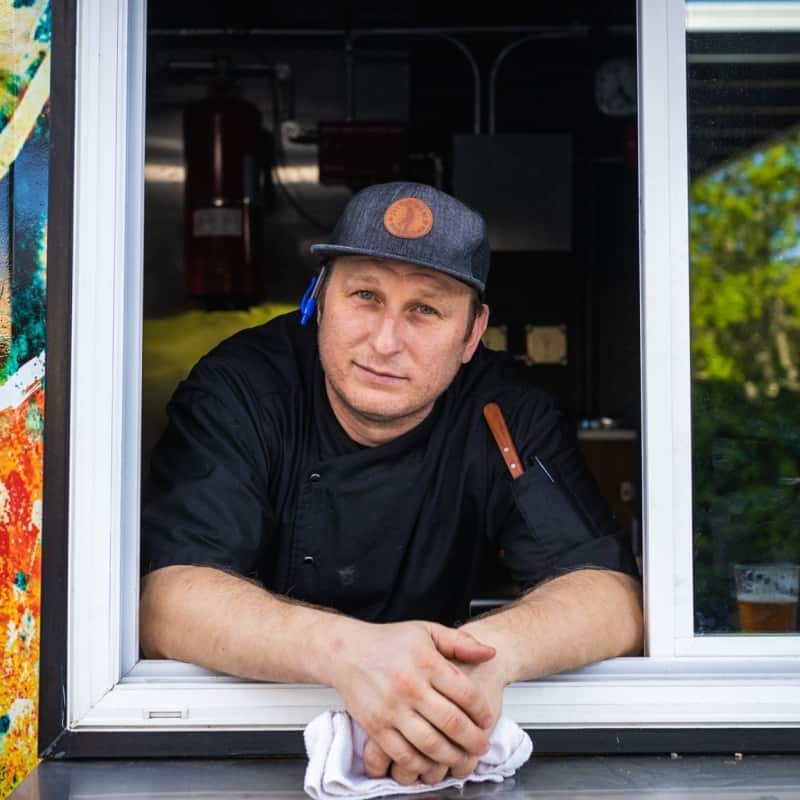 Adam Volpe
Chair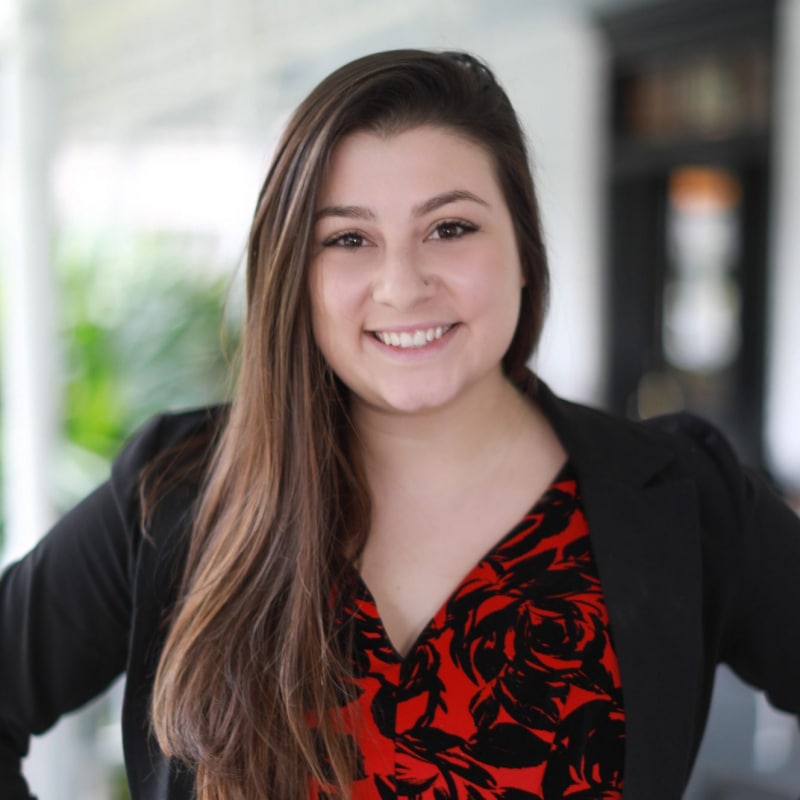 Caly Bryan
Member
Caly Bryan works at Angie Lewis State Farm, and am is one half of the musical duo Caly and Megan. She serves on the board for Young Professionals Ocala. Her favorite album of all time is The Stranger by Billy Joel. Caly serves as Secretary for the Associate Board of Directors.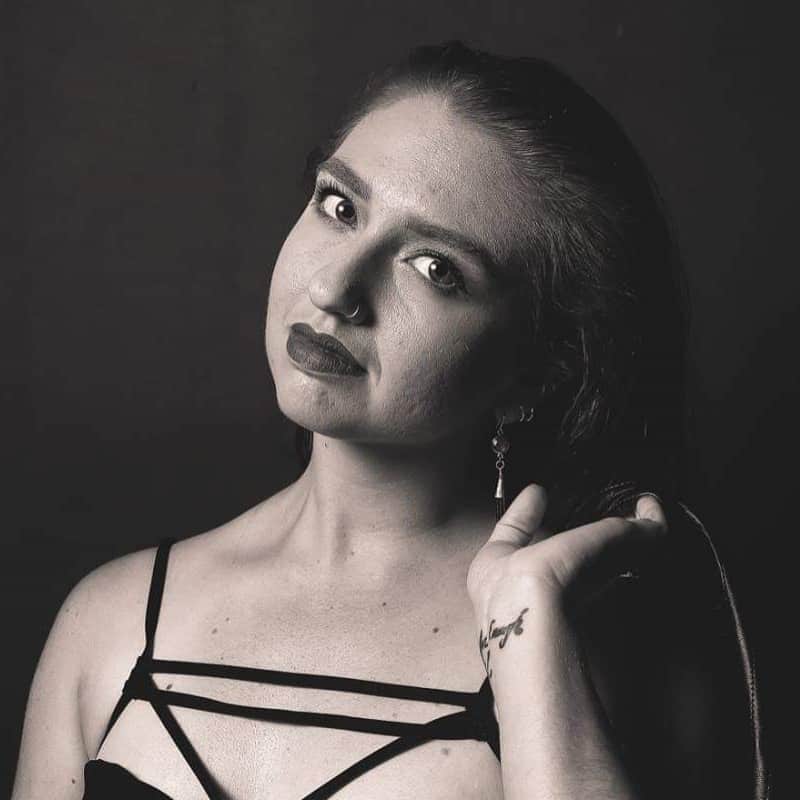 Hilary A.C. Hoover
Member
Hilary A.C. Hoover is a Speech Language Pathologist who works at Marion County Public Schools and has a growing private practice. She supports local art and community organizations as a member of the Appleton Museum of Art, volunteer for Couch Sessions, and supports the Kimberly Center.
Favorite Album:
Classic- Fleetwood Mac – "Rumors"
Guilty Pleasure- Kesha – "Rainbow"
Katie Hunnicutt
Member
Katie Hunnicutt currently serves as the Marketing Director for Paddock Mall and Gaitway Plaza. She previously worked with the City of Ocala as the Marketing and Communication Manager.
In addition to the Reilly Arts Center Associate Board, Katie is active with the the Florida Public Relations Association – Ocala Chapter, United Way of Marion County, and Young Professionals Ocala. She is also a proud graduate of Leadership Ocala/Marion, Class XXXI, through the Ocala/Marion County Chamber and Economic Partnership.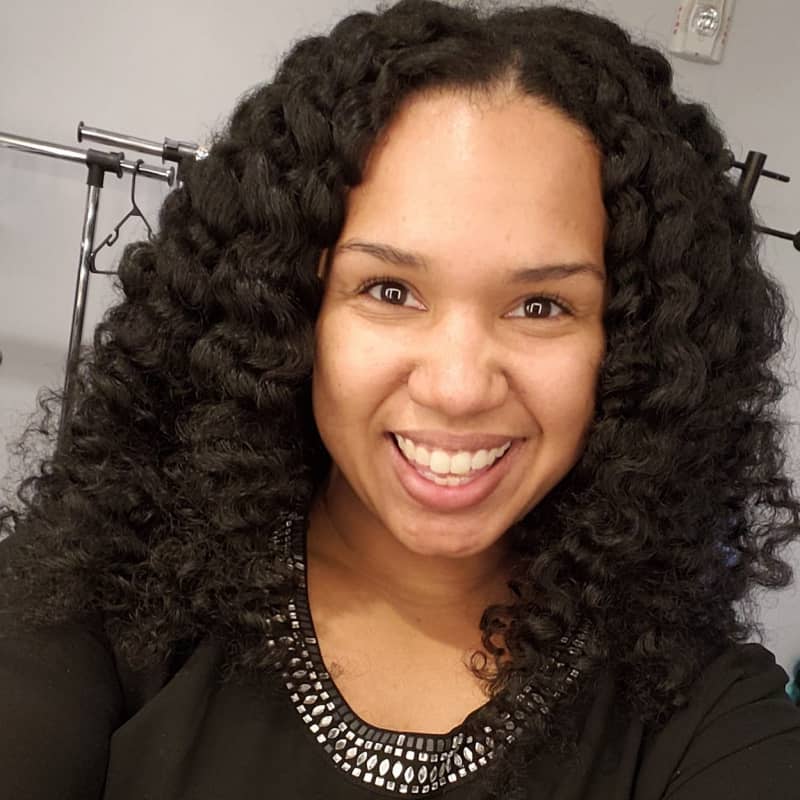 Margaret Dixon
Member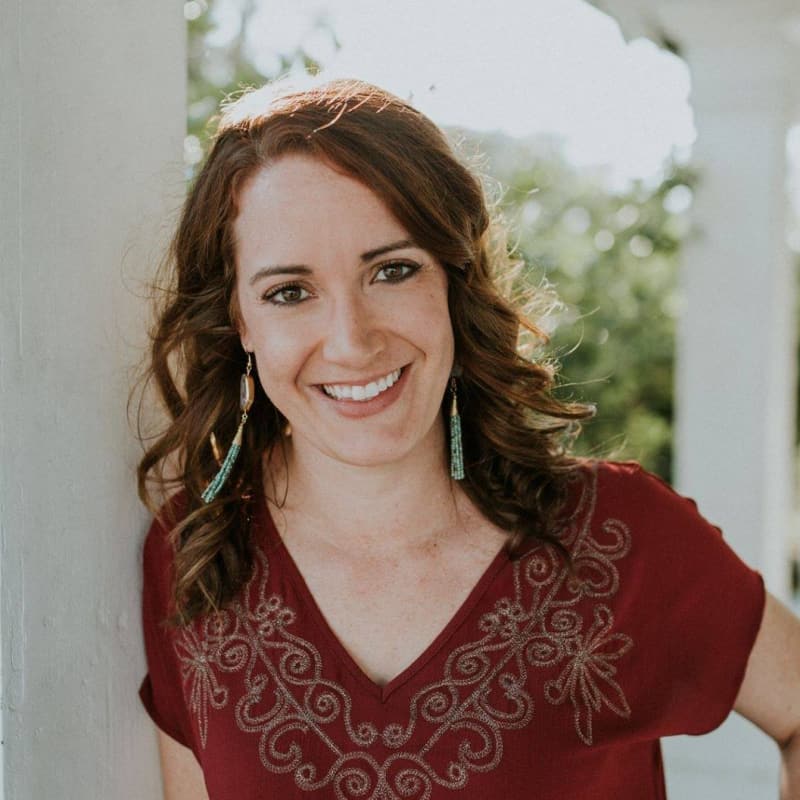 Kaycie Hartley
Member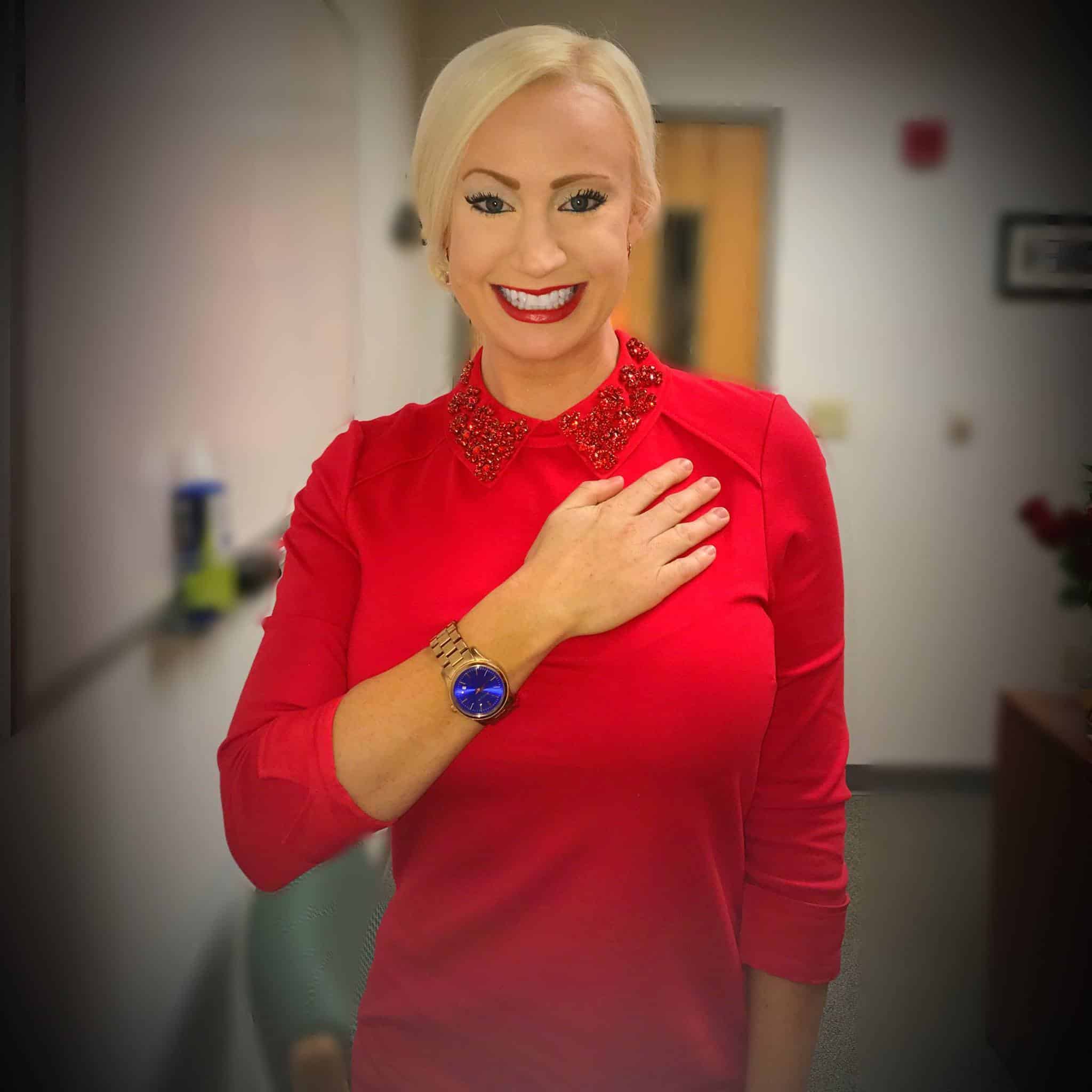 Jessica Kummerle
Member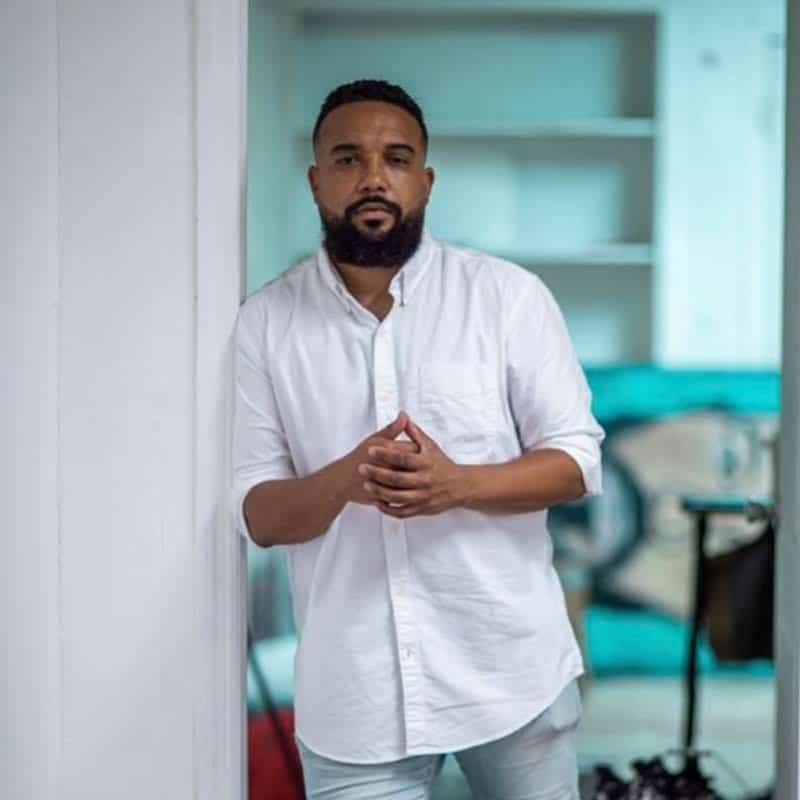 EJ Nieves
Member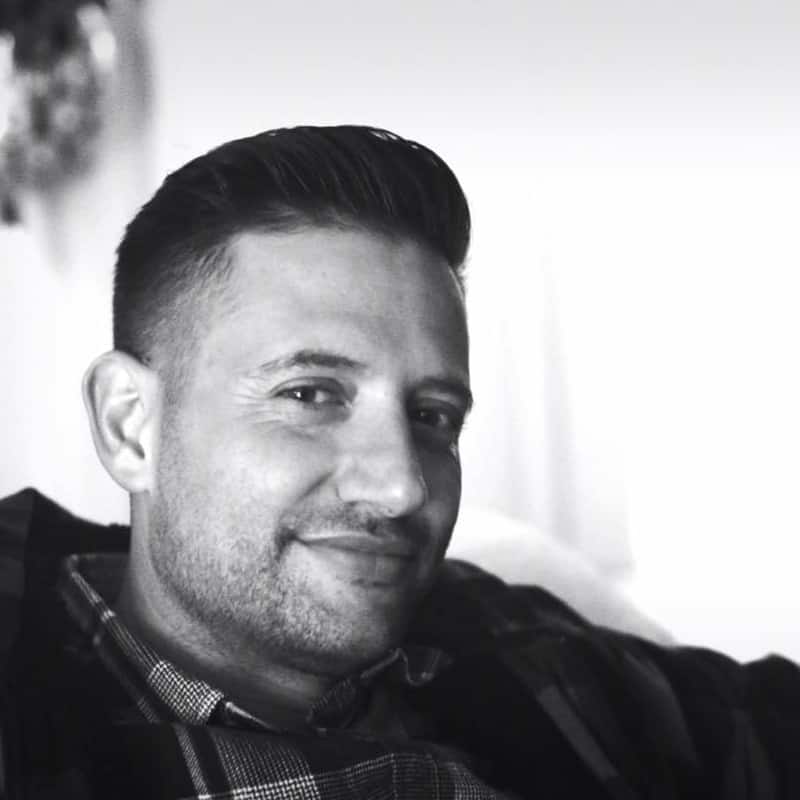 Tony Ortiz
Member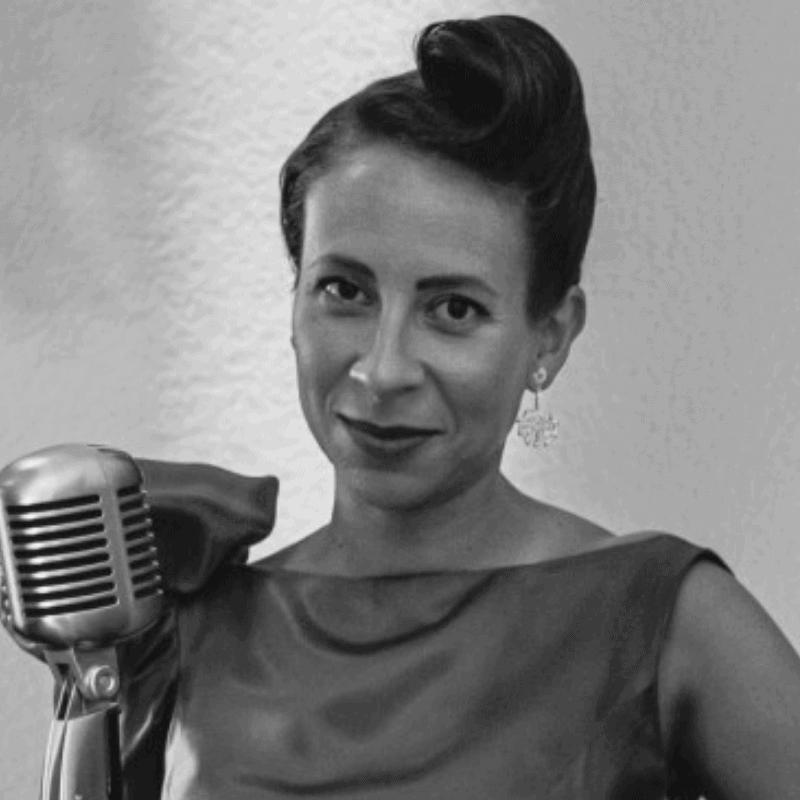 Olivia Ortiz
Member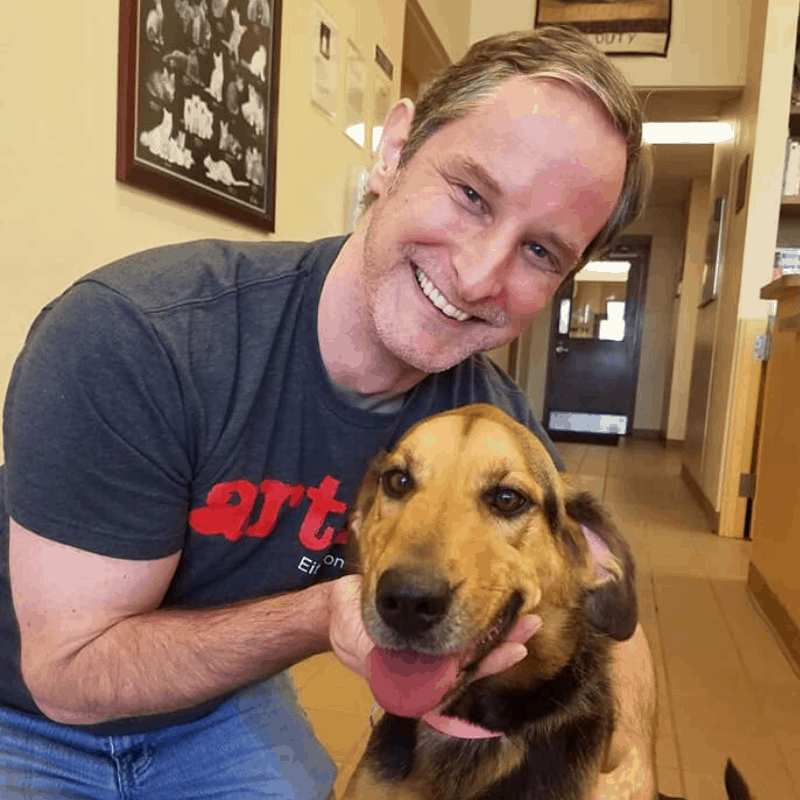 David Ruetter
Member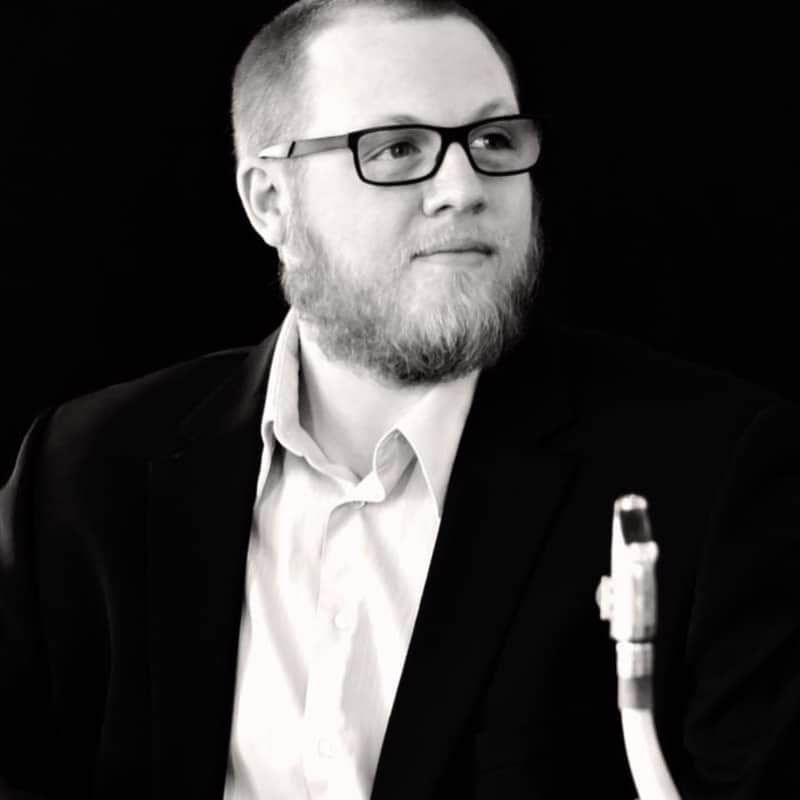 Greg Snider
Member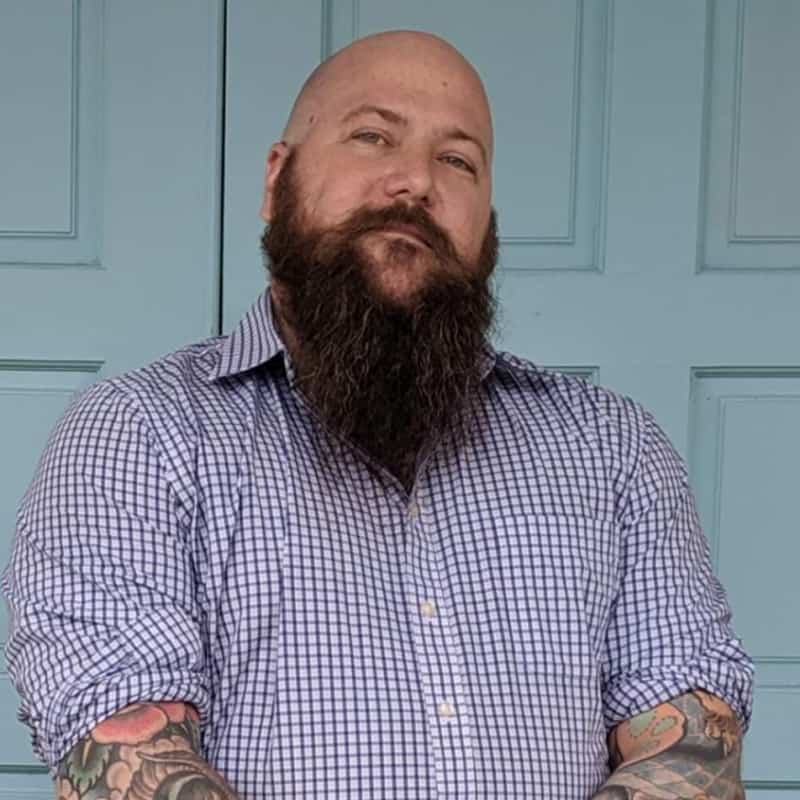 Teddy Sykes
Member
Megan Whittaker
Member