June 20, 2020 | 7:30 PM and June 21, 2020 | 3:00 PM
120 mins including intermission
Tickets
Students $10 | Adults $15 to $35
Orchestral music has the ability to explore the very depths and heights of life and in this concert, through the seemingly shaded lens of death, we will find some of the most powerful, vital, and love-filled music imaginable.
Death and Transfiguration – Richard Strauss
Symphony No. 6 "Pathetique" – Pyotr Tchaikovsky
Gallery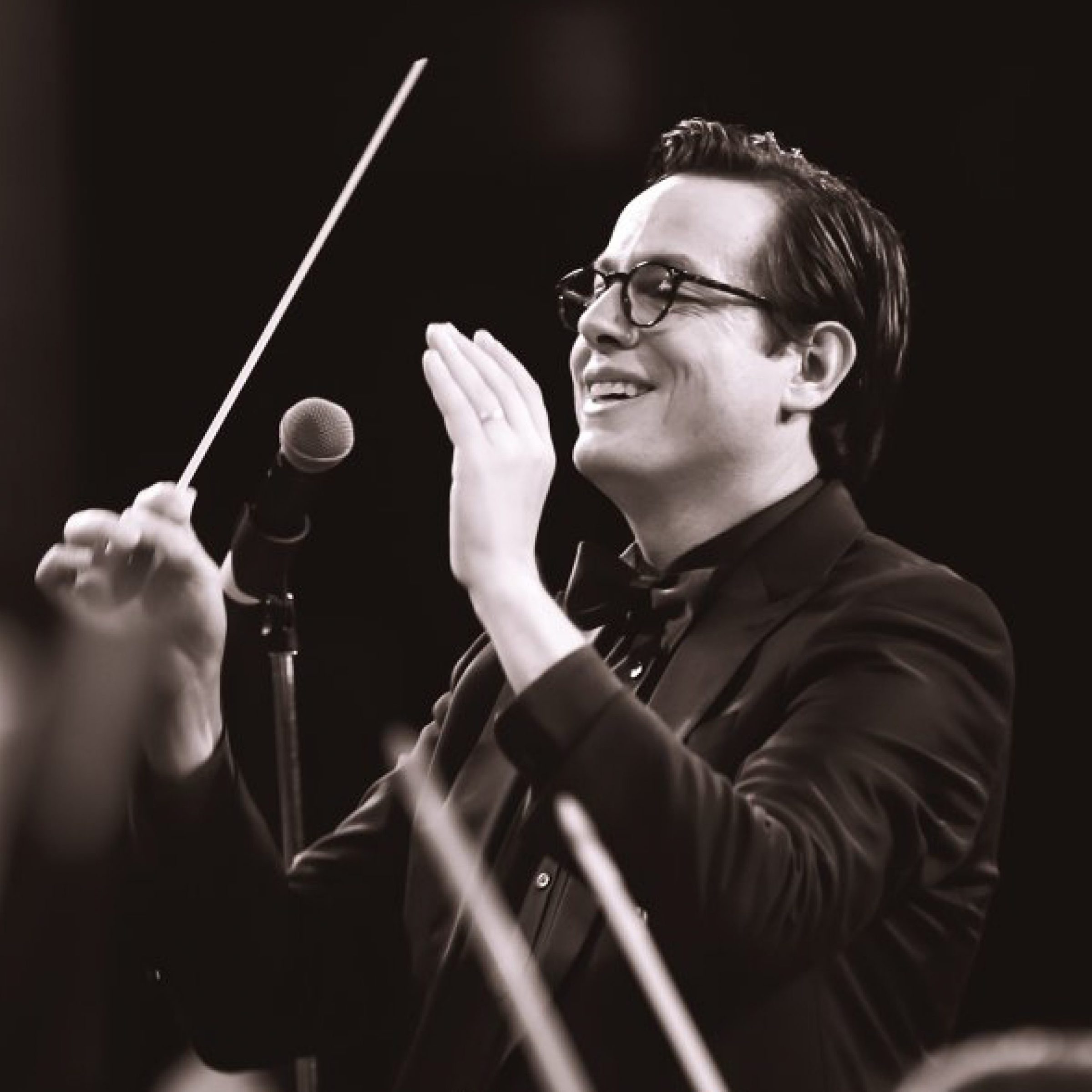 Matthew Wardell
Conductor
Email
Driven to make impacts on the broader community and to be a catalyst for growth, Matt has extensive experience as a orchestra conductor, educator, Artistic Director, Chief Executive, and has been instrumental in significant, multi-million dollar arts fund-raising campaigns. Believing we owe our communities much, he successfully ran for public office in 2015 and was elected as a member of Ocala, Florida's City Council, a position he was re-elected to in September of 2019. He is enthusiastic about the future of orchestral music in the world.
Sponsors