A concert of epic Hollywood proportions to celebrate John Williams' 88th birthday! The Ocala Symphony Orchestra plays the very best of John Williams' amazing movie scores side by side with images and clips from some of the most endearing films of our time!
Matthew Wardell, Music Director
The BFG: A Child's Tale
Indiana Jones and the Last Crusade: Scherzo for Motorcycle
Star Wars Saga: Music From John Williams
Close Encounters of the Third Kind
E.T.: Adventures on Earth
Star Wars Episode II: Attack of the Clones: Across the Stars 
The Cowboys Overture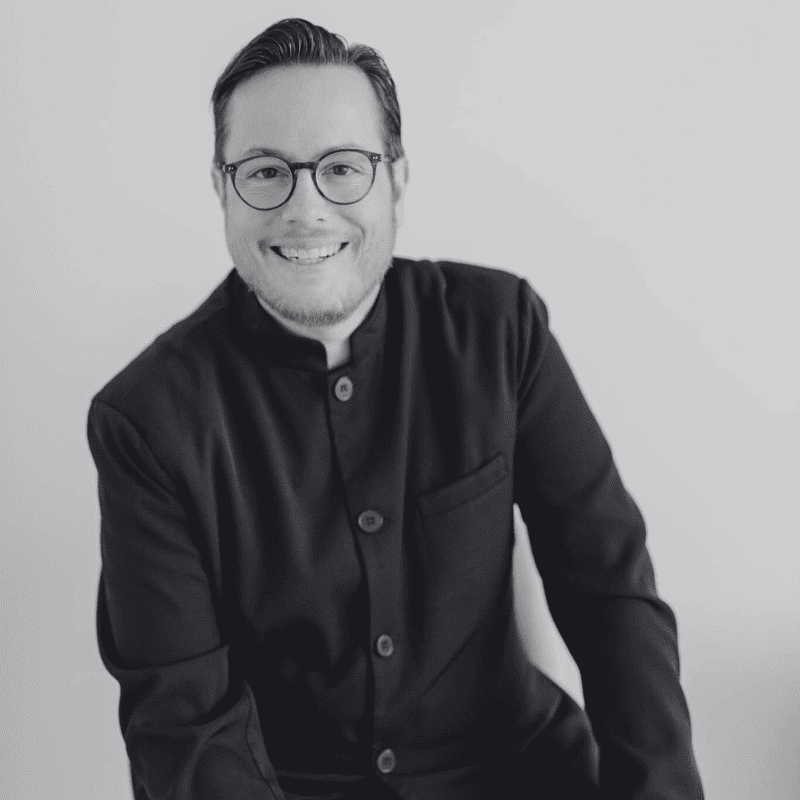 Matthew Wardell
Conductor
Email
MATTHEW WARDELL (b. 1983)  is a conductor and teacher known for his quick wit, endearing presence in both pops and classical settings, and his incredible ability to bring joy and presence to any audience. His professional career as Music Director and Conductor of the Ocala Symphony Orchestra began in 2009. When Matthew was appointed Music Director of the Ocala Symphony Orchestra the Ocala Star Banner declared that, "Wardell brings an impressive resume of musical and conducting training … Maybe more important than his musical credentials is Wardell's youthful enthusiasm and unabashed zest … Wardell is not only a daring and dynamic choice as the Ocala Symphony Orchestra's new conductor, but a smart one." On the stage, he has publicly performed nearly 400 works in over 250 live performances including core orchestral works from all periods, concerti for voice and nearly every instrument, extensive pops offerings, film and multi-media works, and the purposeful inclusion of underrepresented composers and pieces. From the pit, Maestro Wardell has led 16 staged productions of large-scale opera, musical theatre, and ballet works including La Boheme, Bartok's Miraculous Mandarin, Cosi fan tutte, Sunday in the Park with George, Carmina Burana, A Little Night Music, and Sweeney Todd. Matthew once conducted 2 performances of Puccini's Tosca with only one day's notice. The performances were hailed as "first-rate" and "inspiring." His ability to step in at the last moment was described as a "magnificent feat … when the stakes were high, Mr. Wardell came through brilliantly and proved his mettle."

In addition to his success on the podium and in the orchestra pit, Matthew has been responsible for more than $7 million in private fundraising, over $3 million in grant acquisitions from the local to national level, and the creation and successive expansion of the Reilly Arts Center, a 30,000 square foot Ocala, FL performing arts facility that houses a 700-seat mainstage theatre, the NOMA black box, and the Ocala Symphony Community Music Conservatory.

Born in Jacksonville, Florida, Wardell received his Bachelor of Music cum laude (2007) at the University of North Florida working under Charlotte Mabrey. Wardell continued his education by earning Masters of Music (2010) and Doctor of Musical Arts (2022) degrees at the University of Florida under his mentor, Dr. Raymond Chobaz. Matthew spent five summers at the Pierre Monteux School for Conductors and Orchestra Musicians in Hancock, Maine studying with renowned conducting teacher Michael Jinbo. Wardell has been fortunate to have been recognized as both an Osher and Quimby Family Foundation scholar. He is very proud to be part of the school's long heritage of forming clear and dutiful conductors and considers Hancock a second home. In addition, Matthew has attended and participated in master classes with Keith Lockhart of the Boston Pops and BBC Orchestra, Thomas Cockrell of the University of Arizona, and studied with conductor and composer Peter WesenAuer in Salzburg, Austria.

Matthew is a champion of all kinds of orchestral music. He enjoys programming and conducting core repertoire arm and arm with pops and new music believing that good music is just that – good music. He is a member of the College Orchestra Directors Association and the American Symphony Orchestra League. He serves or has served on the boards of the Arts in Health Ocala / Marion, the Ocala Municipal Arts Commission (OMAC), and Young Professionals of Ocala (YPO). In addition to his musical pursuits, Wardell is passionate about being involved in the communities he makes music in. In 2015 was elected to Ocala's City Council – a position he proudly held for 6 years. Wardell currently serves as the Interim Director of Orchestral Activities at Mount Holyoke College. He enjoys traveling, the good company of friends, and attending Jacksonville Jaguars' games. Matthew and his wife, Pamela Calero, have one dog, Buckley, who is probably up to no good at this very moment.
Sponsors