A concert of epic Hollywood proportions to celebrate John Williams' 88th birthday! The Ocala Symphony Orchestra plays the very best of John Williams' amazing movie scores side by side with images and clips from some of the most endearing films of our time!
Matthew Wardell, Music Director
The BFG: A Child's Tale
Indiana Jones and the Last Crusade: Scherzo for Motorcycle
Star Wars Saga: Music From John Williams
Close Encounters of the Third Kind
E.T.: Adventures on Earth
Star Wars Episode II: Attack of the Clones: Across the Stars 
The Cowboys Overture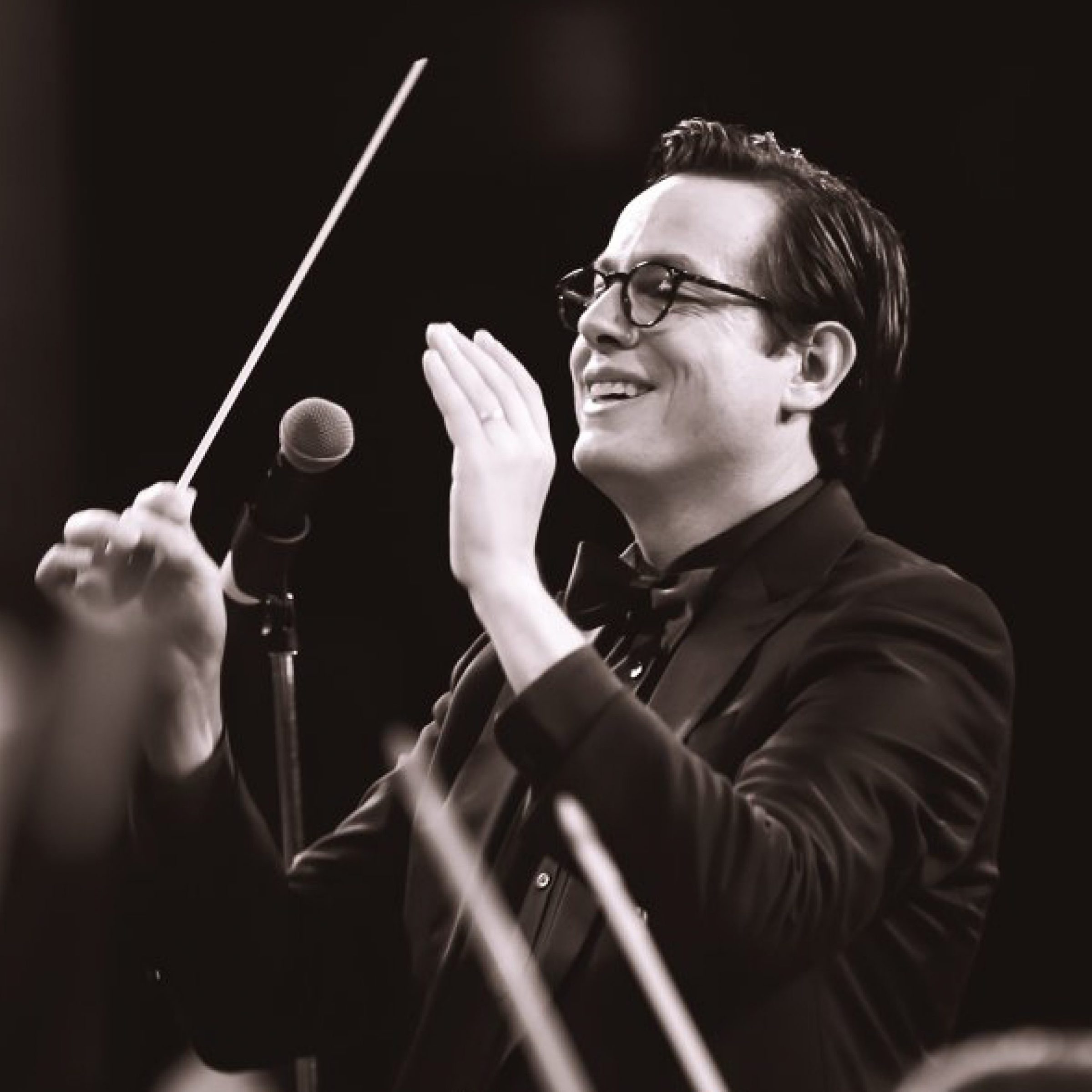 Matthew Wardell
Conductor
Email
Driven to make impacts on the broader community and to be a catalyst for growth, Matt has extensive experience as a orchestra conductor, educator, Artistic Director, Chief Executive, and has been instrumental in significant, multi-million dollar arts fund-raising campaigns. Believing we owe our communities much, he successfully ran for public office in 2015 and was elected as a member of Ocala, Florida's City Council, a position he was re-elected to in September of 2019. He is enthusiastic about the future of orchestral music in the world.
Sponsors