The band looks, sounds, and rocks like the real deal. Carnival of Crue is the ultimate Motley Crue tribute band. Playing hits like Home Sweet Home, Girls Girls Girls, and Smokin' in the Boys Room, this iconic band is ready to rock your world!
This rental event is presented by: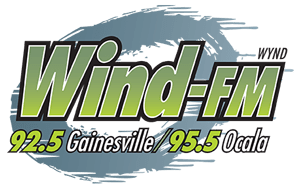 All sales are final. There are no refunds or exchanges for purchased tickets.