Together you will take a closer look at how the pieces and composers are connected, crafted, and the real stories behind the music. This is an opportunity to connect to the music before enjoying the pieces live on Nov. 21 at 3 PM during Recomposed by Max Richter: Vivaldi – The Four Seasons at the Reilly Arts Center. Admission to the talk and coffee is free!
Coffee with the Conductor RSVP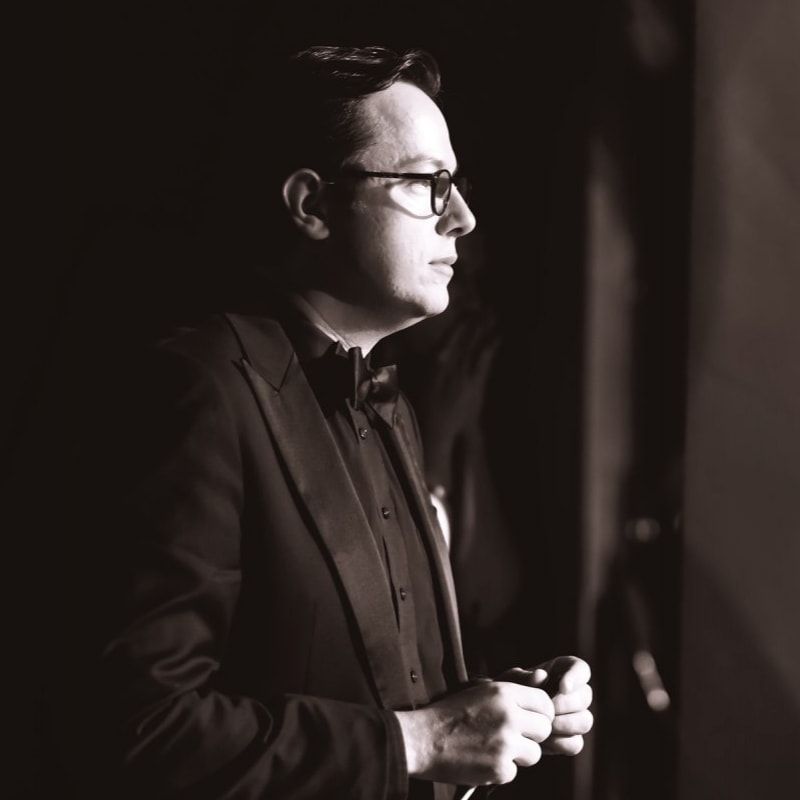 Matthew Wardell
Conductor
Email
Driven to make impacts on the broader community and to be a catalyst for growth, Matt has extensive experience as a orchestra conductor, educator, Artistic Director, Chief Executive, and has been instrumental in significant, multi-million dollar fund-raising campaigns. Believing we owe our communities much, he successfully ran for public office in 2015 and was elected as a member of Ocala, Florida's City Council, a position he was re-elected to in September of 2019.