Join us for an evening of original music by local favorite, GYPSY SPARROW. Their performance will include a majority of their own work (Gimme Gimme, Hearts on Fire, etc.) and a small selection of pieces by artists who have influenced them!
Featured Downtown Business is Bank Street Patio Bar! Open with beautiful outdoor seating, great drinks and delicious food! Check out their website for more! https://www.bankstreetpatio.com/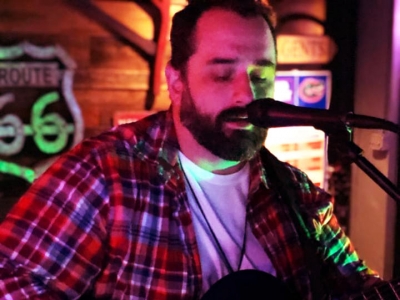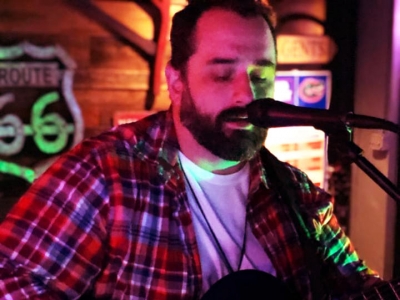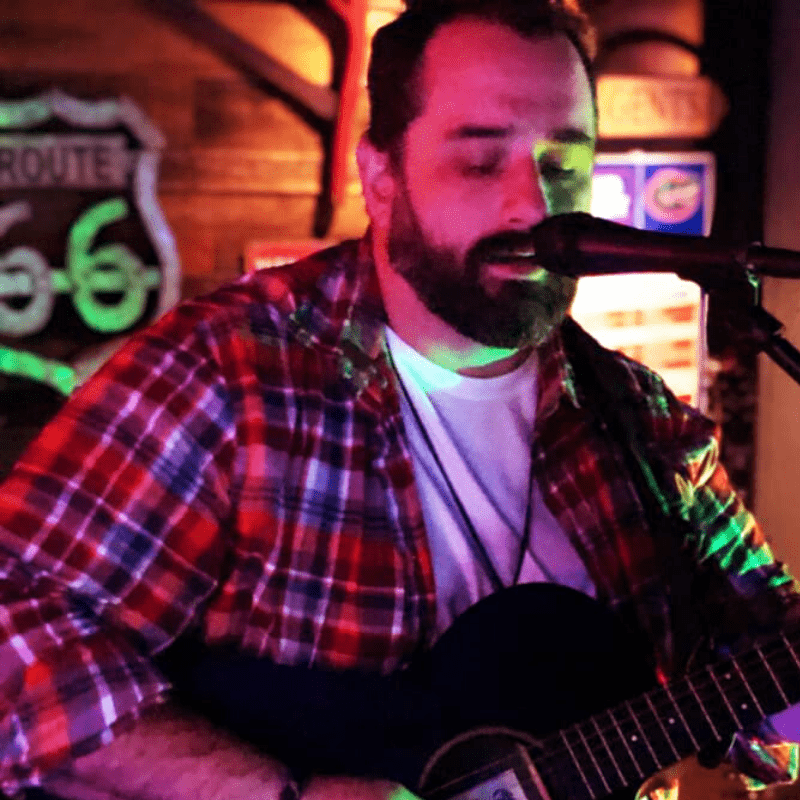 Mark Smythe
Lead Singer
Mark Smythe is an American singer /songwriter, born in New Orleans and raised in Central Florida. Since 2018, he's been the founder, songwriter, lead vocalist, and guitarist of Gypsy Sparrow.The other permanent member of the band is maternal cousin, Phil Frank (backing vocals, drums, percussion) The original music  they create is raw, soulful rock influenced primarily by deep familial roots but also by commercial artists like U2, Tracy Chapman and Ray LaMontagne. In addition to creating original music, Gypsy Sparrow skillfully covers a wide wingspan of artists from Dave Matthews to Radiohead, Prince to Lady Gaga, Patsy Cline to Johnny Cash, Van Morrison to Ed Sheeran and many others. Traveling regionally and locally, they perform several nights a week in Marion County and surrounding areas.Music runs deep in Smythe/Frank family, hailing from several generations of professional musicians largely from Louisiana and Southern Mississippi.
Sponsors