Free online broadcast! Tune in at ReillyArtsCenter.com/live to view the broadcast live on our Website, learn more about the band, check out our full list of upcoming performances, and to check out our past performances!
Join us Friday night as we welcome Just Joel to our stage for a journey through sound. With over two decades of experience Joel is known for his unique style of genre bending and unorthodox track selection. This is a performance you won't want to miss!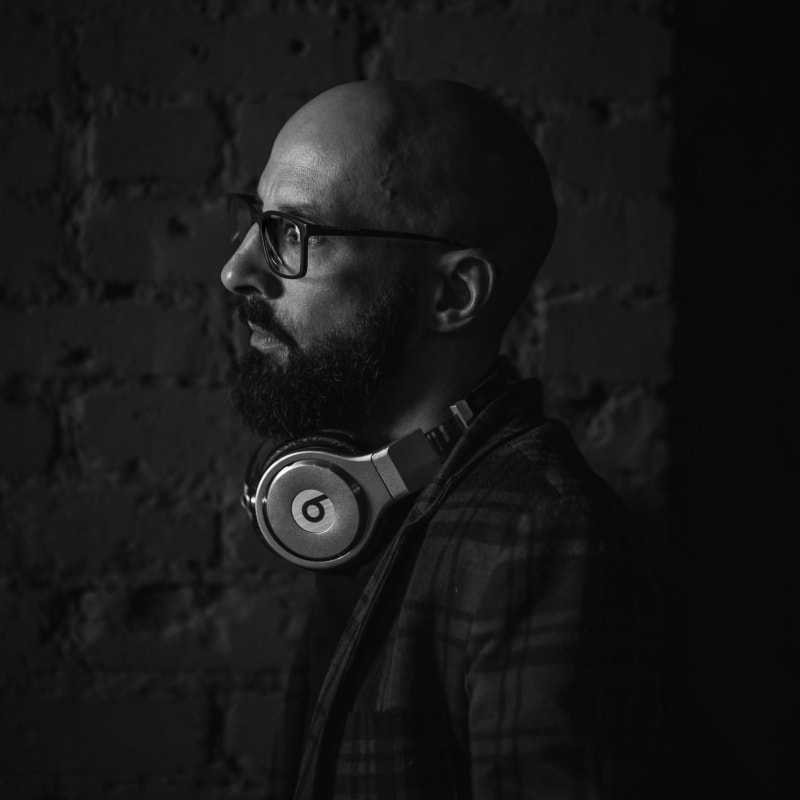 Just Joel
DJ
My name is Joel and I make noise, I hope you like it.
Sponsors