Free online broadcast! Tune in at ReillyArtsCenter.com/live to view the broadcast live on our Website, learn more about the band, check out our full list of upcoming performances, and to check out our past performances!
Dr. Keith Northover, clarinet, and Brian Hargrove, piano, bring a dynamic presentation of clarinet and piano music that spans from whimsy to melancholy. All three featured works on the program are written by living composers (Marc Eychenne, Paul Richards, and James Stephenson) and Keith will perform on four different instruments: the Bass Clarinet, the Basset Horn, the Eb Clarinet, and the Bb Clarinet. Brian will only play on one piano: The Reilly's 9 foot Yamaha Concert Grand once owned by Yanni. (True Story)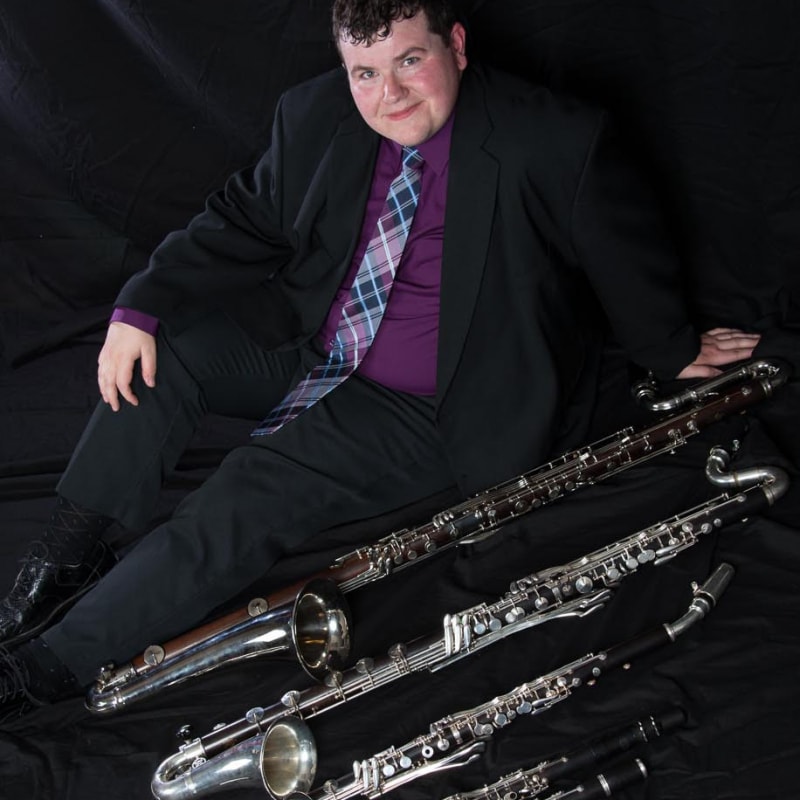 Keith Northover
Musician
Dr. Keith Northover is a graduate from Indiana University, where he studied clarinet with Howard Klug and early clarinet with Eric Hoeprich.  He is currently the Adjunct Assistant Professor of Clarinet at the University of Florida. Past roles include serving as the K-8 music teacher at St. Vincent de Paul School in Bedford, IN, an associate instructor for the woodwind department as clarinet instructor and coordinator for secondary woodwind lessons.  Before IU, he completed both his Master's and Bachelor's degrees in clarinet performance and music education from the University of Florida, where he studied with Professor Mitchell Estrin.  Keith also served as adjunct instructor of clarinet at the College of Central Florida.
Recent career highlights include premières and performances at Clarinetfest in Belgium, Knoxville, and Orlando, the NACWPI Conference in Vancouver, and the American Reed Summit in Missouri.  Additionally he has toured the world with chamber music tours in Europe and Brazil and is a founding member of the Novacane Clarinet Quartet and the Æther Reed Quintet. He also performs regularly with orchestras in Columbus (IN), Terre Haute, Evansville, Danville (IL), and Ocala (FL).
In addition to his active performance schedule, Keith is an active teacher and researcher.  His students have gone on to succeed at Solo and Ensemble contests, regional and all-state ensembles, and gaining acceptance into various music programs across the country including Indiana University, and the University of Florida.  His research and performance interests include pursuing and advocating the use of the auxiliary clarinets, Mozart and the Basset Horn, the use of low clarinets in Opera and Film, and historical instruments and performance practices.  For more info: www.keithnorthover.com
Sponsors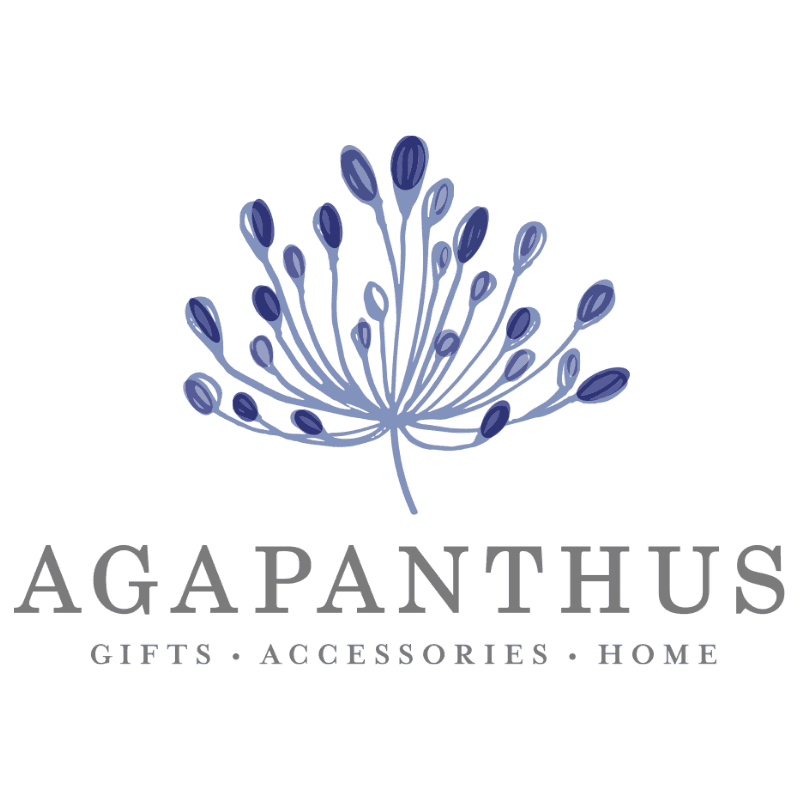 Featured Downtown Business
Special Offers during COVID-19


- Shop on Pandora.net
- Call, email, FaceTime or take a screen cap of your shopping cart.
- We will fulfill your order and arrange for curbside pick up, delivery, or can pop it in the mail (FREE).
- Great news - right now we have a Free Bracelet special - in stock only - up to $65 value.
- For a limited time we are giving 20% off your total - store wide, excluding sale items.
- To help our local community, 10% of every sale goes to local United Way COVID Relief Fund.
18 SW Broadway Street Ocala, FL 34471
(352) 401-0800