Celebrate the 100th anniversary of one of the most influential horror films of all time! This one-of-a-kind cinematic experience features a completely improvised live organ accompaniment by Joshua Mazur as guests watch Nosferatu in the historic Marion Theatre.
Nosferatu:
In this highly influential silent horror film, the mysterious Count Orlok (Max Schreck) summons Thomas Hutter (Gustav von Wangenheim) to his remote Transylvanian castle in the mountains. The eerie Orlok seeks to buy a house near Hutter and his wife, Ellen (Greta Schroeder). After Orlok reveals his vampire nature, Hutter struggles to escape the castle, knowing that Ellen is in grave danger. Meanwhile, Orlok's servant, Knock (Alexander Granach), prepares for his master to arrive at his new home.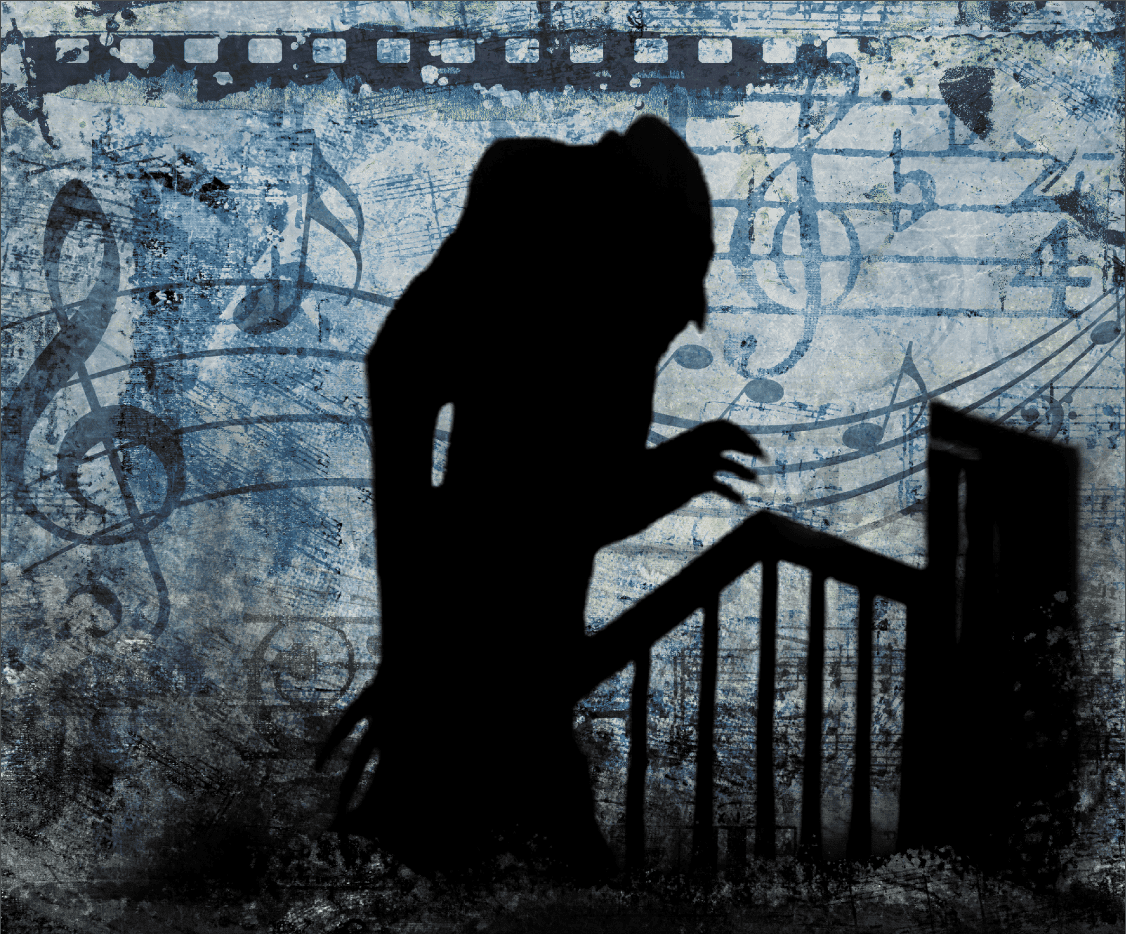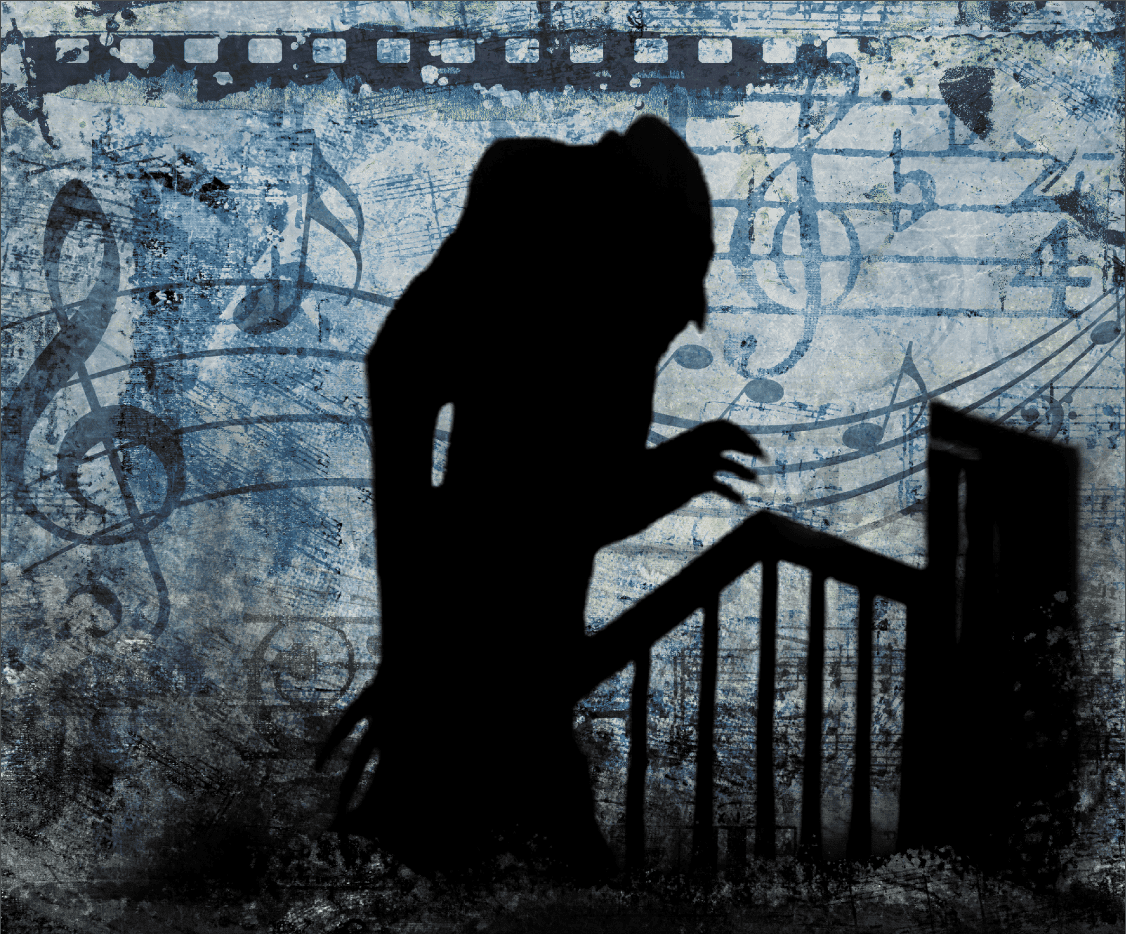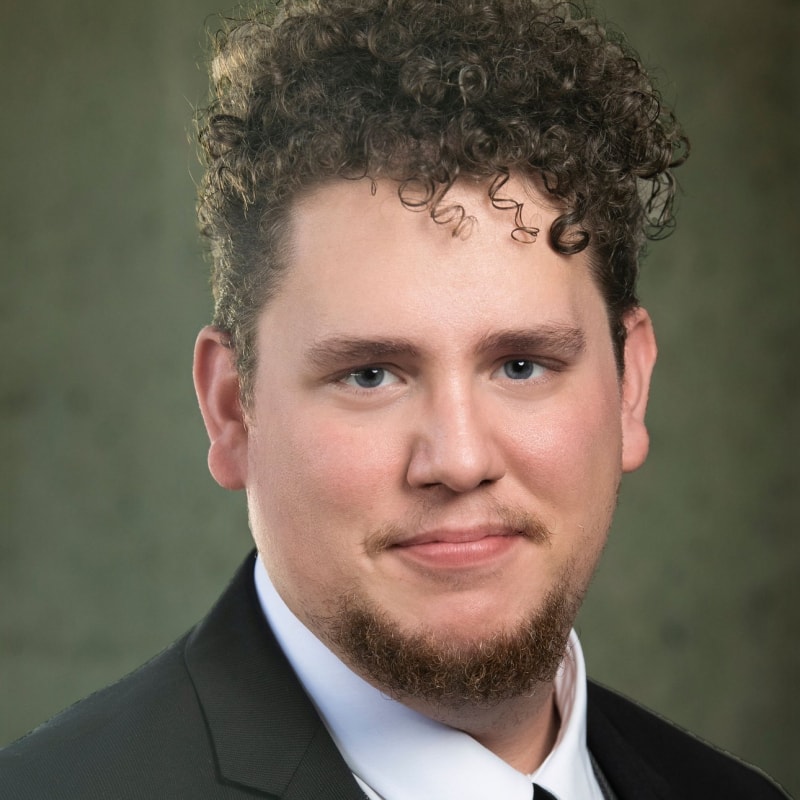 Joshua L. Mazur
Email
Featured in "Rhythmic Tides" this February on the organ.
Joshua L. Mazur, Conductor, enjoys a budding career as a singer, conductor, and educator. Most recently featured in the tenor roles of Don Jose (Valdosta State University Guest Artist) and The Phantom (Ocala Symphony Orchestra) he was seen previously in principal baritone roles such as Silvio (Imperial Symphony Orchestra) and Gianni Schicchi (Florida Southern College Opera Theater). He has sung on masterclasses for such artists as Stella Zambalis, Mark Thomsen, Thomas Potter, Victoria Livengood, and Jennifer Larmore. He won the TBNATS "Most Promising Male Singer" award three consecutive years and was the Florida state winner of the NATS Artist Award in 2014.
In addition to his work as a singer, Joshua is an accomplished pianist. He serves Abiding Savior Lutheran Church in Gainesville, Florida as Director of Music Ministry and Organist as well as the Ocala Symphony Orchestra Chorus and Capella Nova, Inc. as Music Director and Conductor.
Joshua has composed music for choirs and orchestras as well as scored soundtrack music for the films AFTER MIDNIGHT (2016) and I JUST CALLED TO SAY I LOVED YOU (2018). In 2011 he recorded vocals to the soundtrack for THE VOICES OF MARIEL, a film about the participants of the Mariel boat lift in 1980. The film was screened at several national film festivals to great critical acclaim. He is published exclusively by Musicspoke.
Mr. Mazur holds a Bachelors degree in Voice Performance from Florida Southern College and a Masters degree in Voice Performance and Conducting from the University of Florida.