Join the Ocala Symphony String Orchestra, led by music director and conductor Matthew Wardell for a night of great music! Performing the beloved Adagio by Samuel Barber, Serenade for Strings by the great Pytor Tchaikovsky and Starburst a dynamic piece by New York composer Jessie Montgomery, this concert is sure to be full of energy and vibrancy!
Enjoy this concert in person with our limited-capacity seating or tune in live on the day of the performance!
This performance is 50 minutes with no intermission. Reduced audience size and socially distanced seating.
PLEASE NOTE: If you would extend your party to a group of 3 or 4, please contact our box office at 352-351-1606 or info@reillyartscenter.com. We would be happy to extend your seating to accommodate a larger party while still keeping you socially distanced from other groups.
Sponsored by: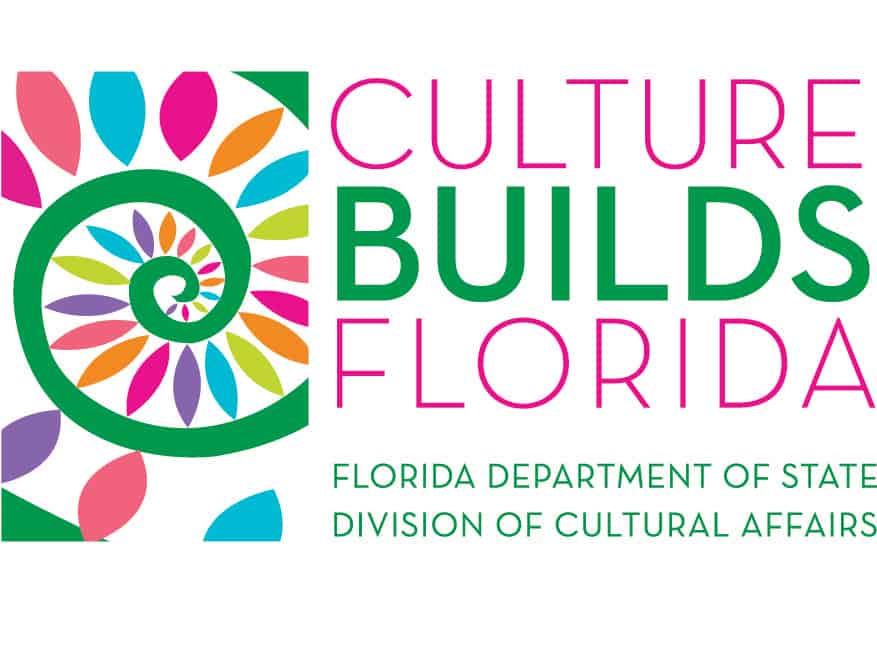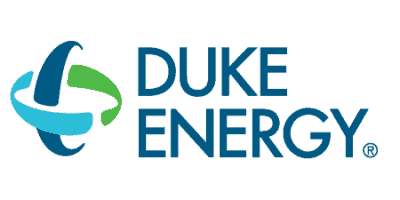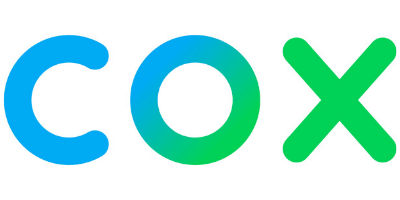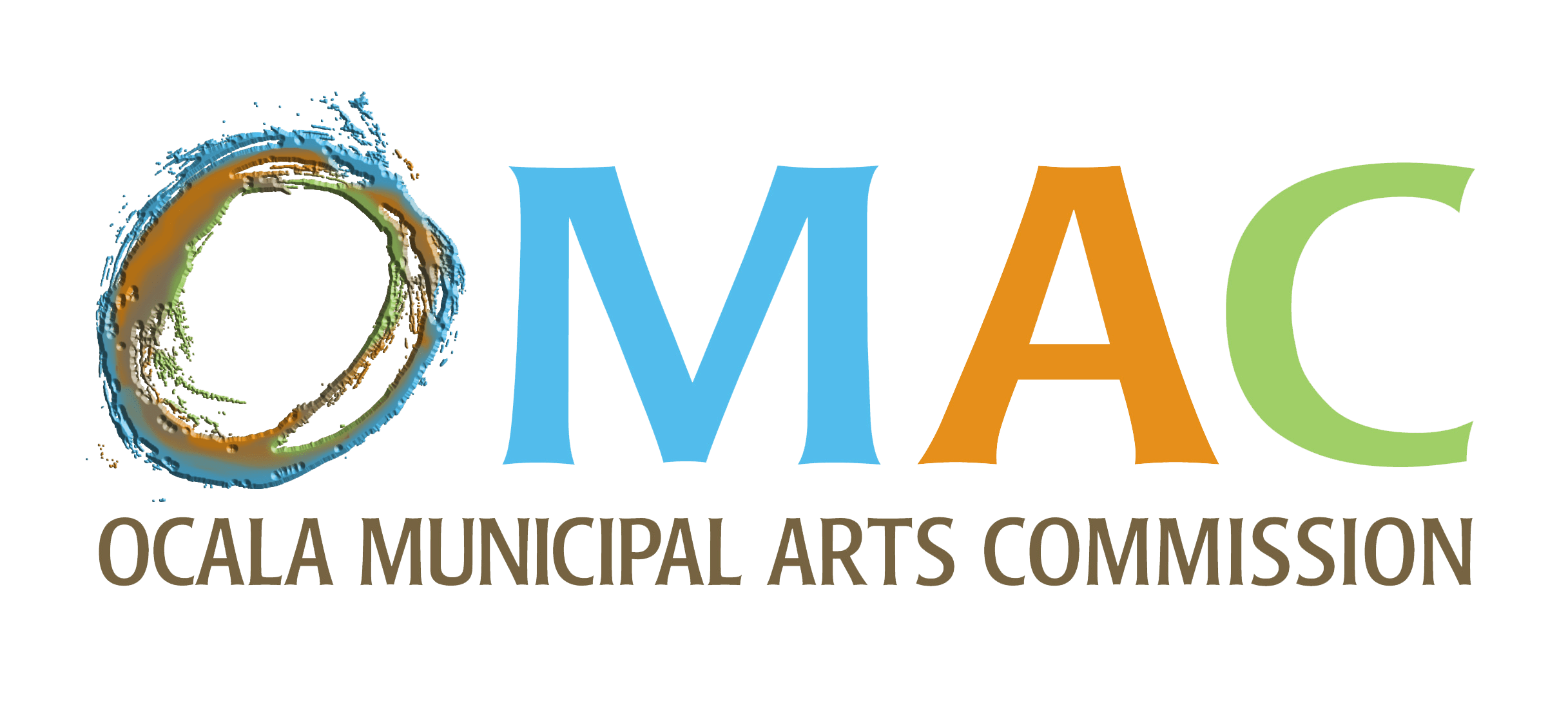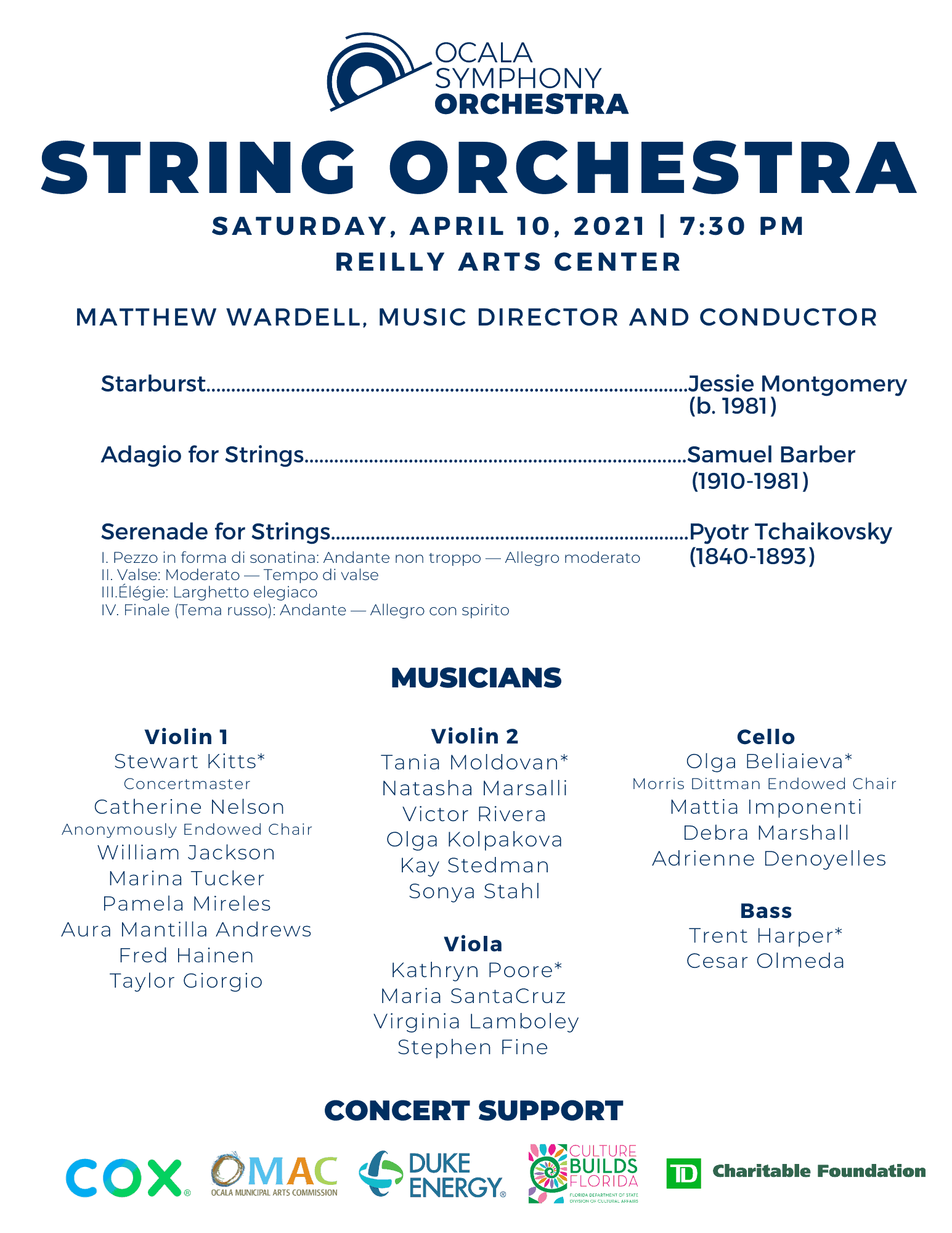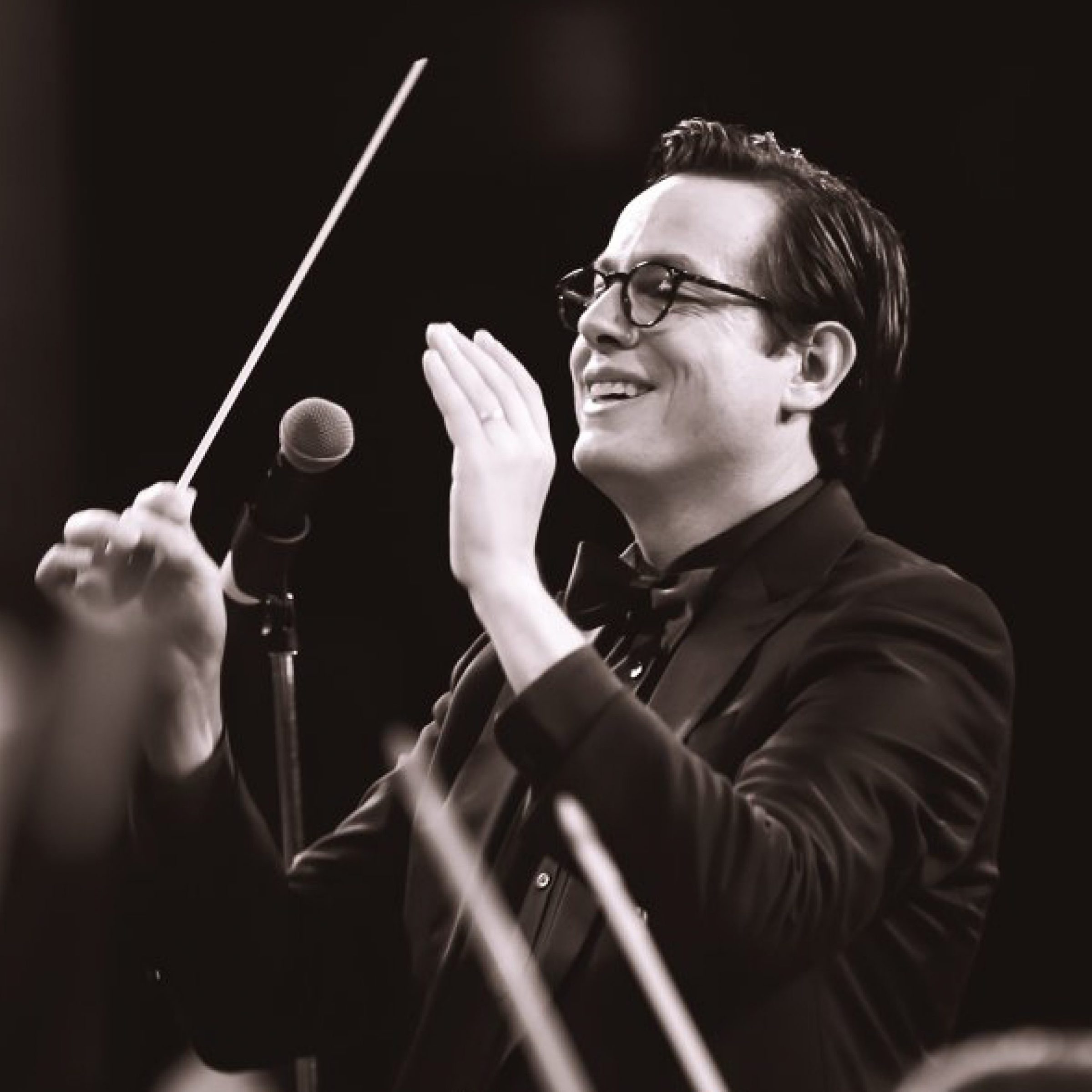 Matthew Wardell
Email
Driven to make impacts on the broader community and to be a catalyst for growth, Matt has extensive experience as a orchestra conductor, educator, Artistic Director, Chief Executive, and has been instrumental in significant, multi-million dollar arts fund-raising campaigns. Believing we owe our communities much, he successfully ran for public office in 2015 and was elected as a member of Ocala, Florida's City Council, a position he was re-elected to in September of 2019. He is enthusiastic about the future of orchestral music in the world.