Amidst global crises, the United States of America has persevered time and time again, largely due to the spirit of innovation, entrepreneurship, and creativity that the nation's people activated to heal their society. In its inception, jazz music became one of the predominant ways of expressing the human condition through improvisational dialogue between a cohort of people who came from all walks of life and served as a propeller for a more culturally-celebrated democracy.
Similarly, the musical presentation offered by the University of Florida's jazz and music business/entrepreneurship professors, keyboardist-EVI, Scott Wilson (former Musical Director for Universal Studios Japan and multi-world champion breakdancer), and flutist-saxophonist-bassist-vocalist, Dr. José Valentino Ruiz (EMMY® Award Winning TV composer, 52-time Downbeat® Music Award Winner, and 5-time UK Music Industry® Award Winner), will take listeners through a multi-dimensional sonic experience to witness (1) heartfelt performances of repertoire from the American songbook that helped Americans get through arduous circumstances, (2) artistic expressions that 'tip-the-hat' to the intercultural globalization of jazz music today, and (3) newfangled approaches to the musical expression as a way to ignite the spirit of innovation and entrepreneurship among musicians once again, as jazz music did in its conception. The concert will also feature two of U.S.A.'s most extraordinary young lions of global jazz music: 5-time DownBeat Music Award Winner and drummer, Robert Acevedo jr., and virtuoso guitarist and bassist, Erik Abernathy.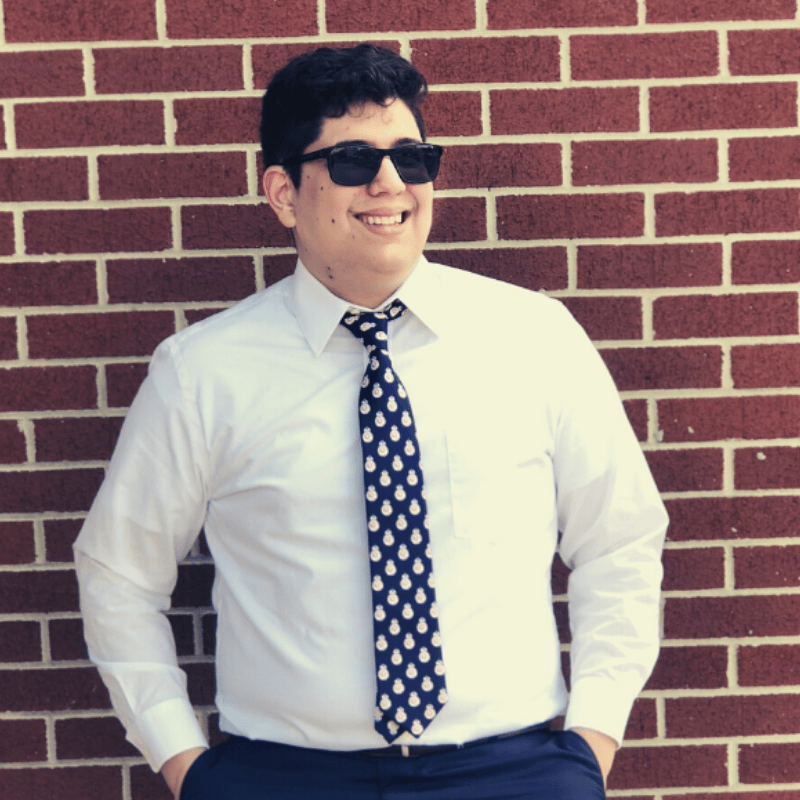 Robert Acevedo Jr.
Drummer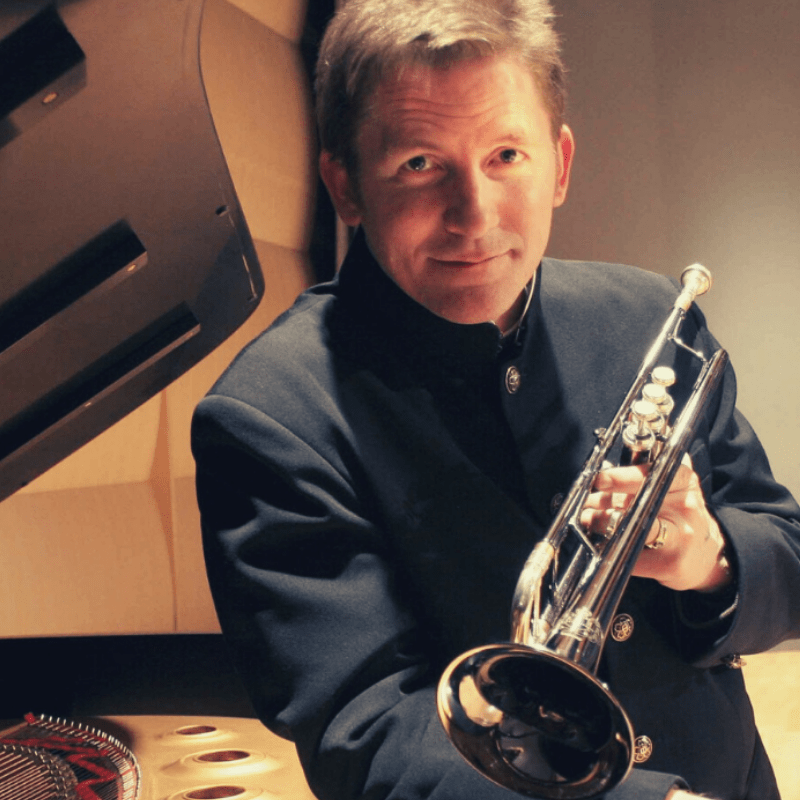 Scott Wilson
Performer
Trumpeter Scott Wilson has established himself as one of the rising stars of jazz – both as a performer and as a pedagogue. Since earning two masters degrees from the University of North Texas and paying his dues on concert stages from Orlando to Osaka, Scott is in constant demand as a player, composer and educator. In addition to his dynamic live and recorded performances on trumpet, he is regarded as one of the world's foremost proponents of the electronic valve instrument (EVI).  Wilson has diverse international performance credits having shared the stage with jazz luminaries including Benny Green, Wayne Bergeron, Gordon Goodwin, Conrad Herwig, Wycliffe Gordon, Stevie Wonder, Jeff Coffin, Shelly Berg, Denis DeBlasio, Peter Erskine, Eric Marienthal, Bobby Shew, Slide Hampton, Terrell Stafford, Ron Blake, John Pizzarelli, Ed Shaughnessy, Alex Acuna, and others.  He has served as Musical Director for Universal Studios Japan, staff composer for Grand Link World in Qingdao, China, and has been a featured trumpet soloist for Tokyo Disney Sea and Universal Studios Japan and Universal Studios Orlando.
Sponsors