No events
There are no scheduled events. Please check back soon!
Join the OSO for a thrilling tour through 80 years of incredible film scores! Starting with the Bride of Frankenstein (1935), we'll visit the lands of the Wizard of Oz (1939) and Casablanca (1942). You'll be thrown out-of-balance with music from Vertigo (1958), heartened by the overture from Lawrence of Arabia (1962), engage in Close Encounters of the Third Kind (1977), and feel the lush music from Out of Africa (1985). You won't want to miss stops to visit Aladdin and Jasmin (1992) and our final Interstellar (2014) journey. You won't be able to go Back to the Future (1985) if you miss this one, so get your tickets fast to these nearly sold-out shows!
Matthew Wardell, Music Director and Conductor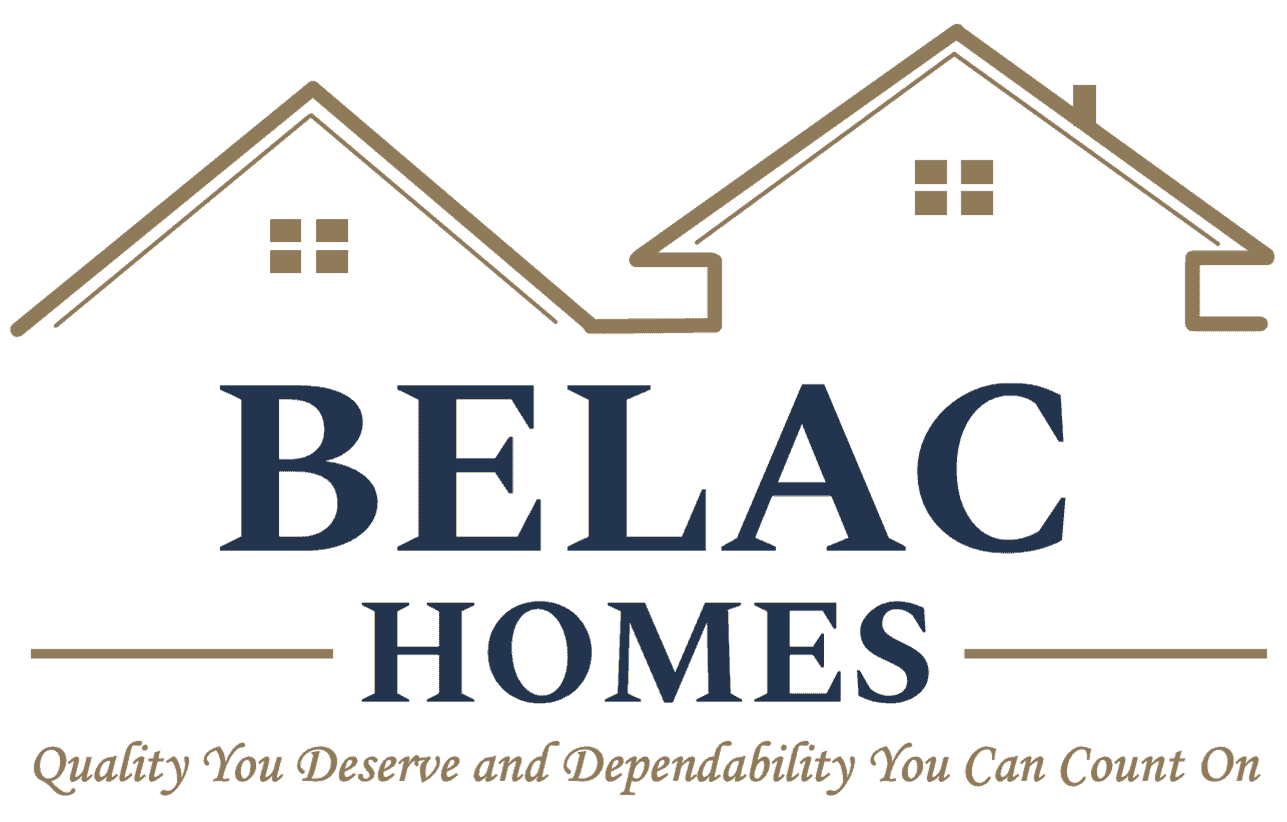 Coffee with the Conductor | The Sounds of Hollywood from Reilly Arts Center on Vimeo.