Presented by Insomniac Theatre Company with a cast of community members!
Published in over 48 languages, performed in over 140 countries and recently heralded by The New York Times as one of the most important plays of the past 25 years: Ensler's hilarious, eye-opening tour into the last frontier, the forbidden zone at the heart of every woman. A show that's rocked audiences around the world, this groundbreaking piece gives voice to a chorus of lusty, outrageous, poignant, and thoroughly human stories, transforming the question mark hovering over the anatomy into a permanent victory sign. With laughter and compassion, Ensler transports her audiences to a world we've never dared to know, guaranteeing that no one who reads The Vagina Monologues will ever look at a woman's body the same way again.
Performing The Vagina Monologues inspired her to create V-Day, the 22-year-old global activist movement to end violence against all women (cisgender and transgender), those who hold fluid identities, nonbinary people, girls and the planet.
Directed by Sydney Rafferty
Ticket proceeds benefit Pace Center for Girls, Marion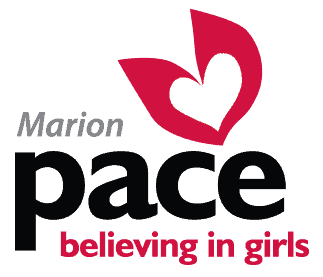 All sales are final. There are no refunds or exchanges for purchased tickets.