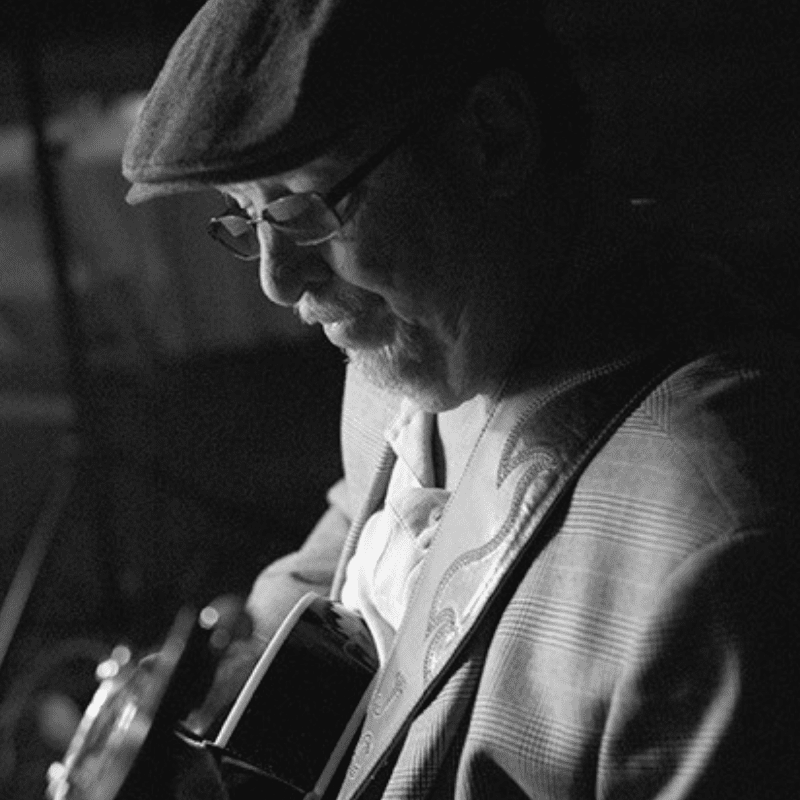 Jack Covell is a seasoned performer and educator with over 50 years of musical experience, in a variety of backgrounds.
As an educator, Jack has been professionally teaching since 1970. His educational experience includes public school, private school, collegiate level instruction, and private instruction. He has also served as a clinician to several educational institutions throughout Florida, a musical theater director, and an ensemble director for community programs!
As a Performer, Jack is multi-faceted! His guitar background includes experience in Jazz, Rock, classical, and bluegrass music, and he is also experienced in Bass and Mandolin. Outside of his string playing, Jack is also proficient in Woodwind Instruments, including Flute, Saxophone, and Clarinet!
Jack holds a Bachelor's Degree in Music Education, a Master's dEgree in Gifted Education, and is a member of the Florida Bandmaster's Association.
Margaret Dixon