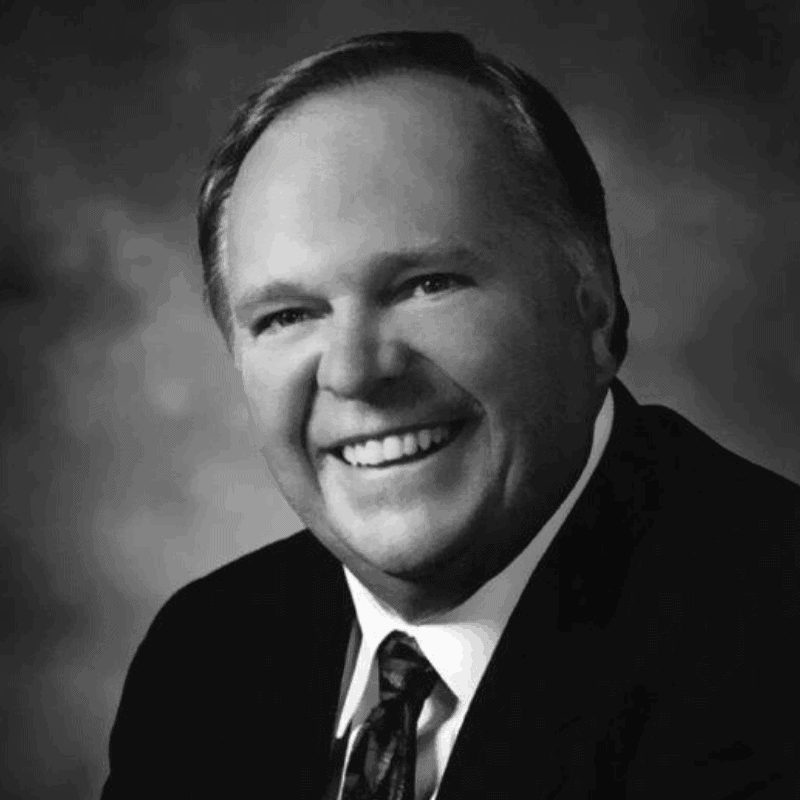 Jim Schneider recently retired as President & CEO of Signature Brands, LLC in Ocala, FL after 22 years and today is the Managing Partner and President of Saratoga Potato Chips – America's first Kettle potato chips established in 1853.  The Company is located in Saratoga Springs, NY where today they offer a full range of "great tasting chips and ready to eat popcorn positioned for the health – conscious consumer".  In addition, Schneider is President of a French fruit processor based in Lancaster, PA that is building a presence in the US with a range of products that are again, positioned to the health conscious consumer.
Signature Brands is a leading supplier of dessert decorations, Easter egg dyes, Pumpkin Carving Kits and fresh popcorn being marketed under the Betty Crocker®, Cake Mate®, PAAS®, Pumpkin Masters® and Popcorn Expressions® brands in North America.  Today, Signature Brands is a $300 million business owned by Hero AG of Switzerland where Schneider was on the Executive Board of Directors.
Schneider began his Consumer Packaged Goods career as an intern with Procter & Gamble after graduating from Missouri State University in Kirksville.  He then moved to Reckitt Benckiser where he held several positions of increasing responsibility during his sixteen years where he was Vice President & General Manager of the Spice & Seasonings business before joining Signature Brands in 1993 owned by Hero AG in Switzerland.  In his 22 years with Hero, Schneider was also CEO of Beech Nut baby food in Amsterdam, NY.
He is past Chairman of United Way of Marion County, Junior Achievement of North Florida, and Munroe Regional Medical Center.  Schneider is also on the Board of The Ocala Economic Development Council, Florida Tax Watch, The Board of Governors for the Florida Chamber of Commerce and The President's Advisory Board of The Grocery Manufacturers of America.