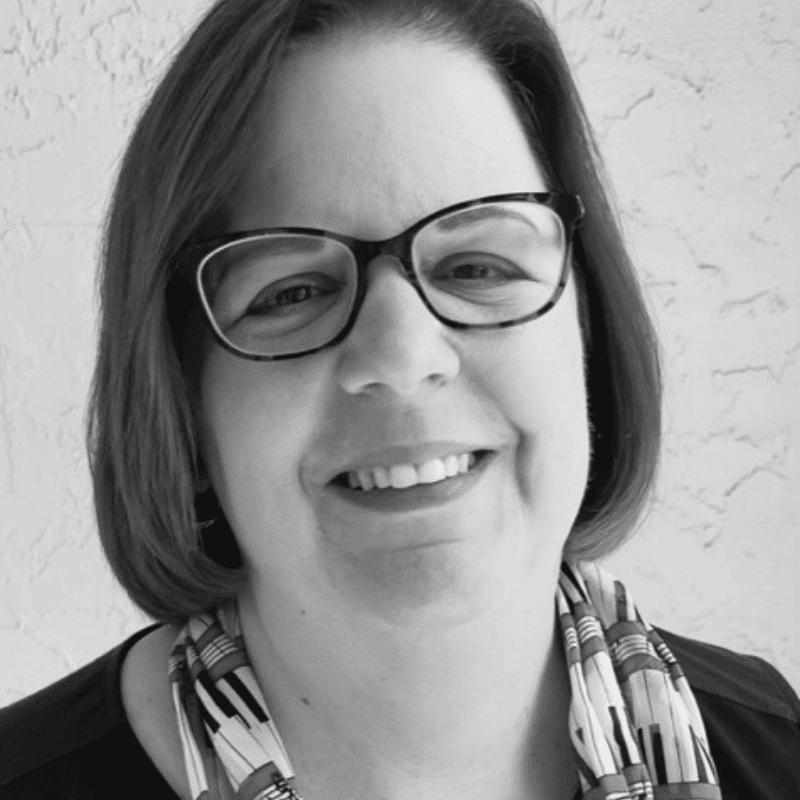 Laurie Rangel has had a love of music since she was a young child. She has played piano and organ since the age of 7 and participated in band programs throughout middle and high school. She received her Bachelor of Arts degree in Music – Piano Performance, with a minor in education, from St. Mary's College of Maryland. She later attended Shenandoah Conservatory in Virginia and completed Masters' level courses in Music Education. She also holds a Masters' degree in Supervision and Administration from University of Phoenix.
Laurie has been an elementary music teacher in public schools for the last 18 years here in Marion County. Previously, she taught middle school chorus in public school in Maryland. In addition, she has taught private piano lessons for over 30 years and is the Organist and Choir Director at Silver Springs Shores Presbyterian Church.
Ms. Rangel is married and has 2 grown children. In her spare time, she enjoys reading, watching movies, and attending music performances of all kinds. She enjoys teaching music to all ages and has worked with students from ages 5-80+ throughout her musical career. Her belief is that anyone can learn to make music and hopes to instill a lifelong love and appreciation for music with her students.