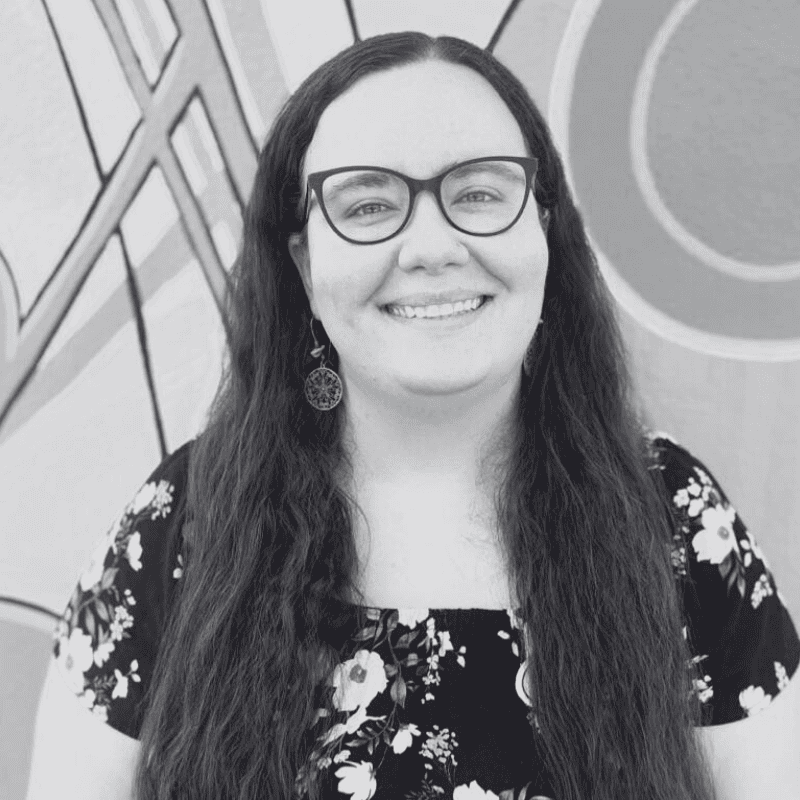 Ms. Miles has always had an enormous love and passion for music. She studied music theory, sight singing, ear training, music literacy, composition and performance in College. Her love of performing started at age 15 when she performed in New York City in Eric Whitacre's production "Paradise Lost: Shadows and Wings". From there she performed in cities around America such as New Orleans, Atlanta, Tampa and Disney World in Orlando. She has also played in marching band, wind symphony, jazz band and drum corps.
Performance was her main passion until she was given the opportunity to teach private lessons in College. This job changed her heart from wanting to perform, to instead desiring to teach and inspire children with music. She has taught Middle School and High School Choir at Ambleside School of Ocala for 5 years and has taught privately for 8 years.
Ms. Miles offers lessons in piano, voice, clarinet and saxophone.