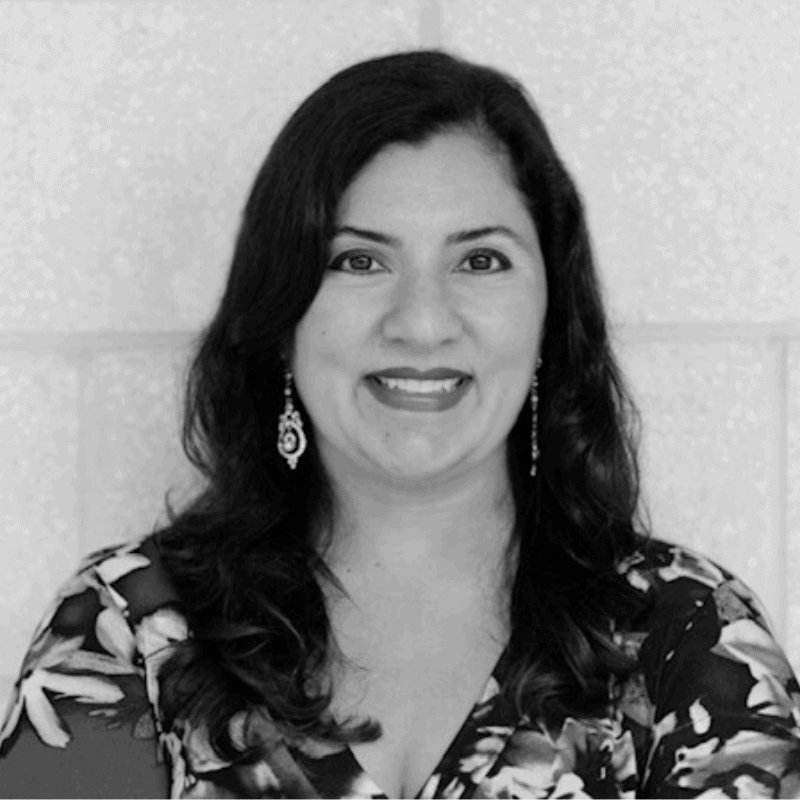 Naaz Samji Saju

Born in Kenya, Naaz spent her childhood and formative years in East Africa. She moved to Boston where she completed her Doctor of Pharmacy degree at the Massachusetts College of Pharmacy and Health Sciences.
Naaz moved to Ocala, Florida in 2004 after her marriage. She continued her career as a clinical pharmacist, which she still practices at AdventHealth Ocala. She also immersed herself into the hospitality world of the family hotel business. That business has now grown to become HDG Hotels, where Naaz is currently an investment partner.
Having an unwavering commitment to serving others, Naaz has led youth and community development for the Ismaili Center in Boston and Ocala for the past 25 years. She currently serves as a board member of the Aga Khan Foundation in Florida.