Charu Suri – A Raga Jazz Evening: A Sonic Journey Through India with Jazz and Sufi Music!
Jazz like you've never heard it: a journey through India where ragas meet jazz and Sufi singing. Pianist and composer Charu Suri breaks new ground by combining several genres in her fresh blend bringing together the East and West. Experience her award-winning music that has been hailed as "works of pianistic and compositional genius." Featuring Sufi singer Falsa.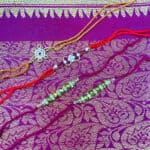 All attendees who come to the show and sign up for the mailing list each receive one of these beautiful bracelets from India called a "Rakhi"— a symbol of friendship. It also serves as a memory of the music and culture.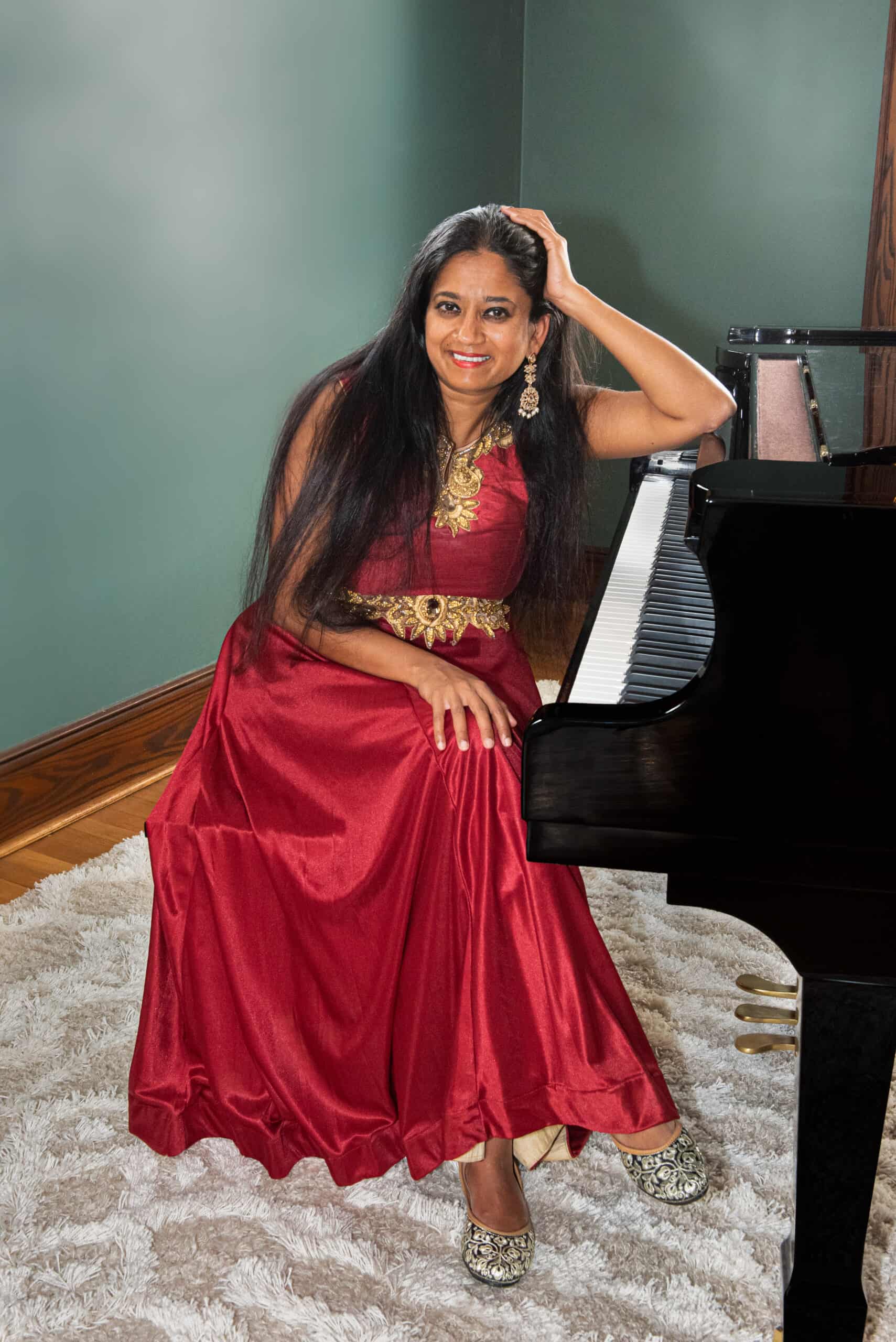 CHARU SURI is a pianist and composer who treads fearlessly between genres, blending several styles and fusing Indian ragas with more traditional jazz. 

Born in South India, she was a piano prodigy performing in various concert halls at an early age. Charu's most recent album, Ragas & Waltzes, dedicated to her late father, debuted September 02, 2022. Her latest album, Rags & Ragas, was recorded with John Patitucci on the double bass, Joe Lastie on the drums, and will feature Steve Gadd on percussion. 

With mood-invoking ragas (to be played according to the time of day) for many of her compositions, she weaves techniques and sounds from several places including India, Europe, and Africa. 

Charu Suri is a voting member of the GRAMMYs (Recording Academy).  She currently has eight nominations in the International Singer Songwriters Association (ISSA) Awards in 2023, and won a Silver for Band Single of the Year for her original, "Bluesy."  In 2022, she won two Intercontinental Music Awards for Raga Jaunpuri (in Asia Jazz), and Keep Dreaming (North America Jazz).  

Charu also became the first Indian artist to collaborate with Preservation Hall Jazz Band in New Orleans on her latest album, RAGAS & WALTZES, that features drummer Joe Lastie. Previously, she has released "The Book of Ragas"  and "The New American Songbook" at Carnegie Hall.

On May 13, 2023, the New Jersey Symphony Orchestra will play her work for the very first time at NJPAC in the family-friendly "Hooray for Bollywood" concert and will also perform arrangements of hers of popular Bollywood tunes.

Follow her @charusurimusic on Instagram, and @CharuSuriTrio on Facebook.
Supported by the World Equestrian Center and Culture Builds Florida.