Tonight you will be hearing a collection of timeless covers and jazz standards as well as original music from the duo. As Giselle and Erik lead you through a musical evening, you'll be following the delightful path of their music and life together. If you get lucky, Erik will bring his special brand of magic and humor, too. You can find more of their music at www.gisellefelice.com and Erik's socially-distanced card tricks on Facebook.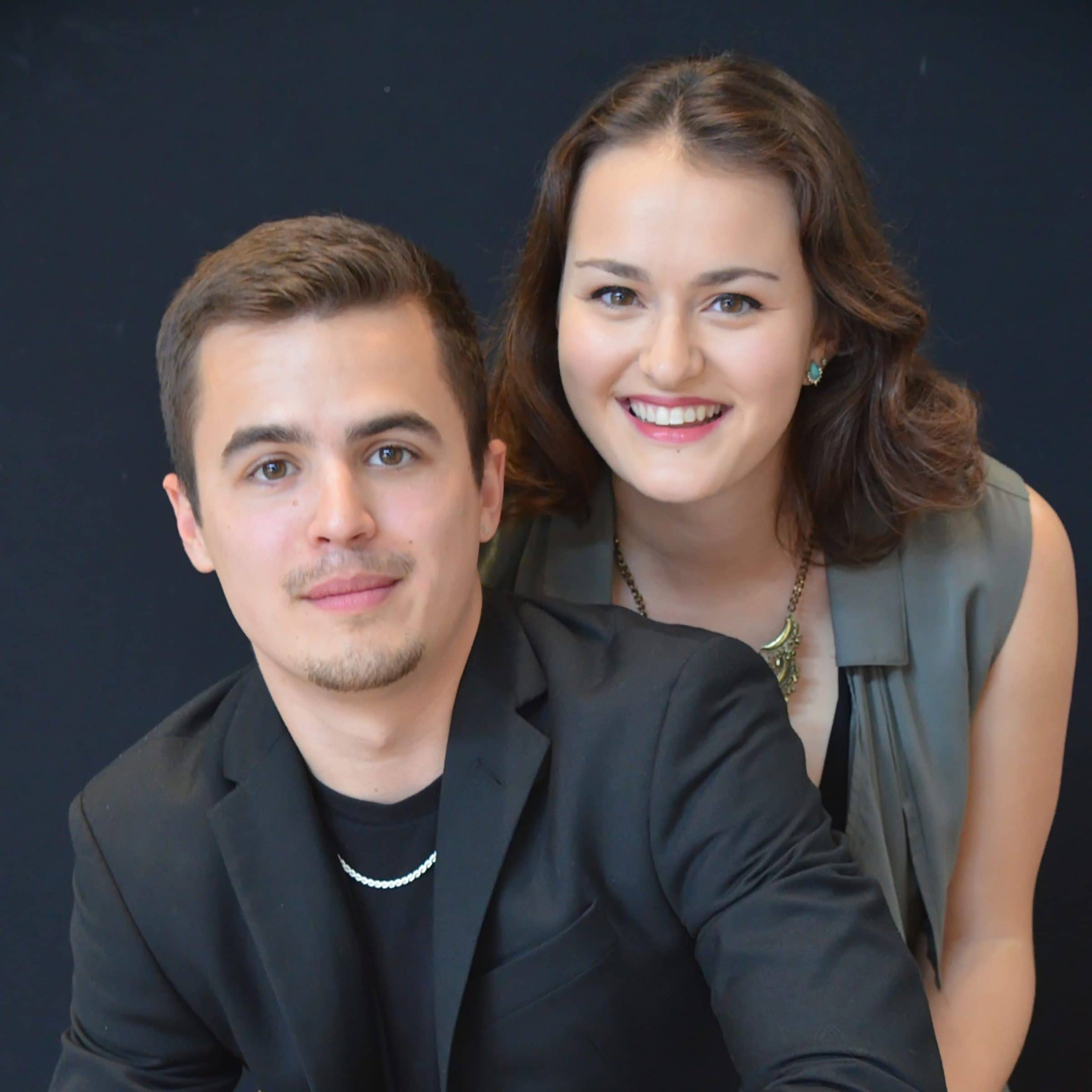 Giselle Felice and Erik Abernathy
Giselle Felice and Erik Abernathy are a vocal and guitar duo based in Gainesville, FL. They began playing together in the University of Florida Jazz Program, and can now be seen and heard across Florida. As a duo, their style melds their roots in jazz and pop with Brazilian spirit and folk influences. Each of them songwriters, they offer their audiences a collection of original music that pairs Giselle's sultry voice and mellow piano with Erik's Brazilian flair and jazz influences.
Sponsors