The wonderfully talented vocalist Giselle Felice joins the Greg Snider Group for a night of the songs you love and maybe a few you'll learn to love. With a scat and improvisation focus, the group brings famous songs to life with communication and inclusivity. Featuring original music from each member of the band and multiple songs to lift your spirits. Greg Snider on saxophone, Erik Abernathy on guitar, Nolan Koskela-Staples on bass and Sean Thomas on drums.
Performers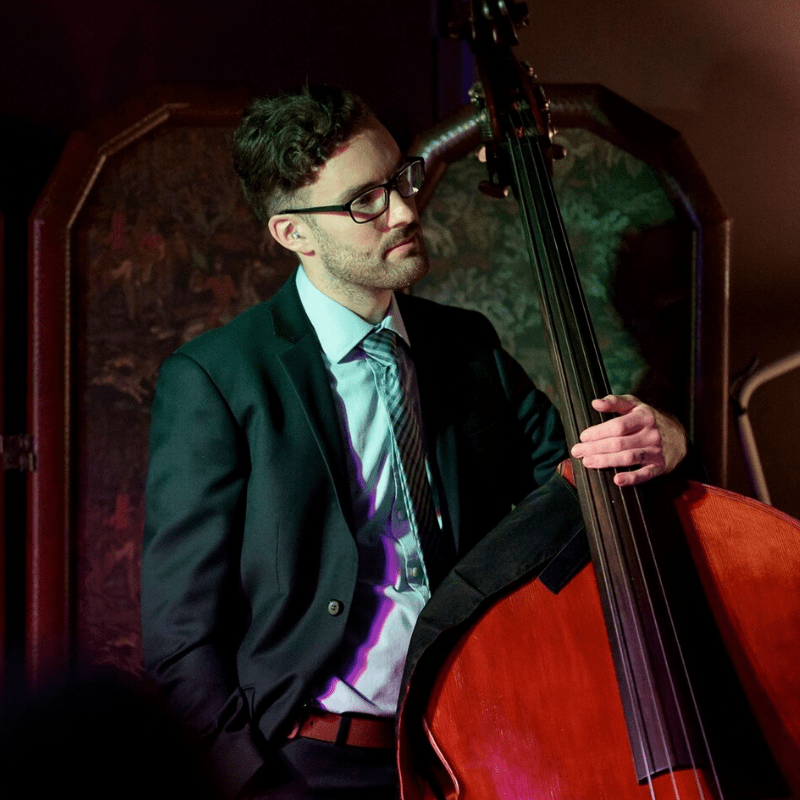 Nolan Koskela-Staples
Bass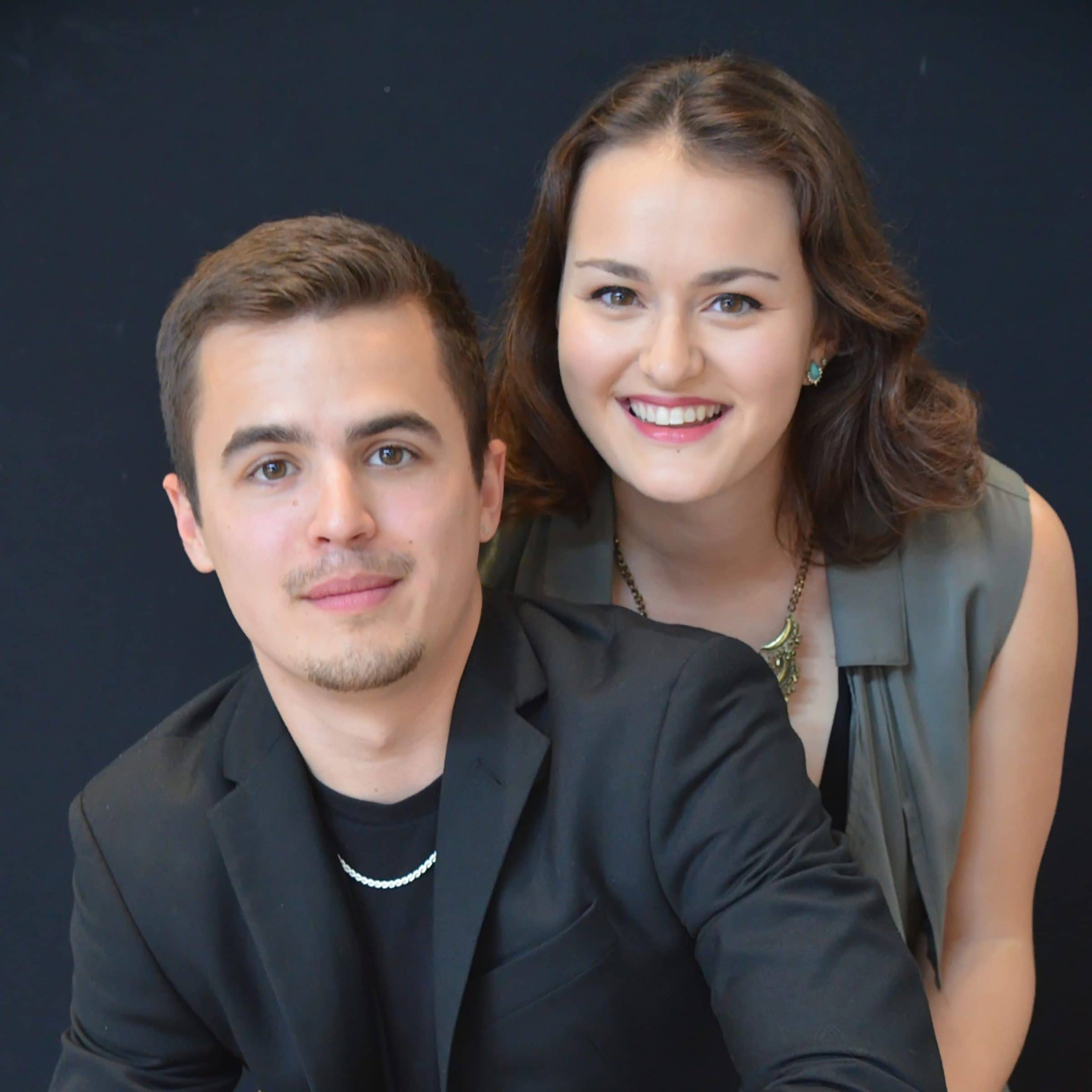 Giselle Felice and Erik Abernathy
Giselle Felice and Erik Abernathy are a vocal and guitar duo based in Gainesville, FL. They began playing together in the University of Florida Jazz Program, and can now be seen and heard across Florida. As a duo, their style melds their roots in jazz and pop with Brazilian spirit and folk influences. Each of them songwriters, they offer their audiences a collection of original music that pairs Giselle's sultry voice and mellow piano with Erik's Brazilian flair and jazz influences.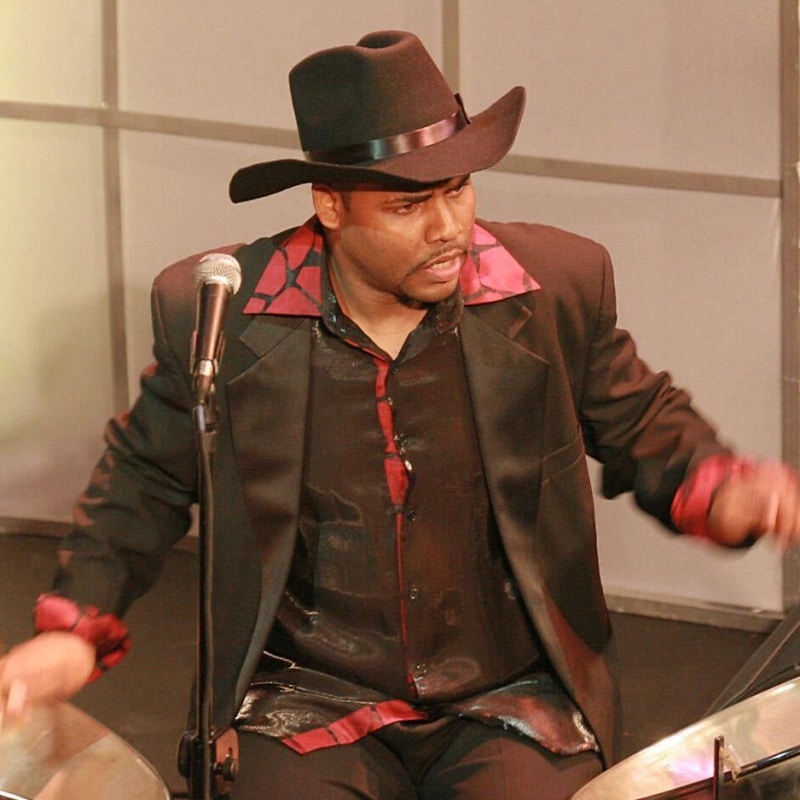 Sean Thomas
Sean Thomas, performer, educator and promoter, was born in Trinidad and Tobago. He received his formal musical education at the Thelonious Monk Institute of Jazz at New England Conservatory, Boston Massachusetts, now known as the Herbie Hancock Institute of Jazz.  Sean is the founder of the Jazz Alliance of Trinidad and Tobago (2007) and his career highlights demonstrate his passion and commitment to cultural and artistic diplomacy as a development tool.
Sean has collaborated with many acclaimed international musicians in various genres of music and has produced, performed and promoted events under his organization, the Jazz Alliance of Trinidad and Tobago.
Early in his career, Sean toured India and Thailand with the Thelonious Monk Jazz Ensemble under the direction of distinguished Jazz Masters: Carl Atkins, Thelonious Monk Jnr., Herbie Hancock and Wayne Shorter and performed both drums and steel pans at the Snowmass Jazz Festival in Aspen Colorado, India & Thailand. Following this initiation, Sean returned to his native Trinidad to begin his journey as a composer, musician, performer, arranger, inventor, entrepreneur and teacher.  More info about Sean can be found on his website: www.seanjazzthomas.com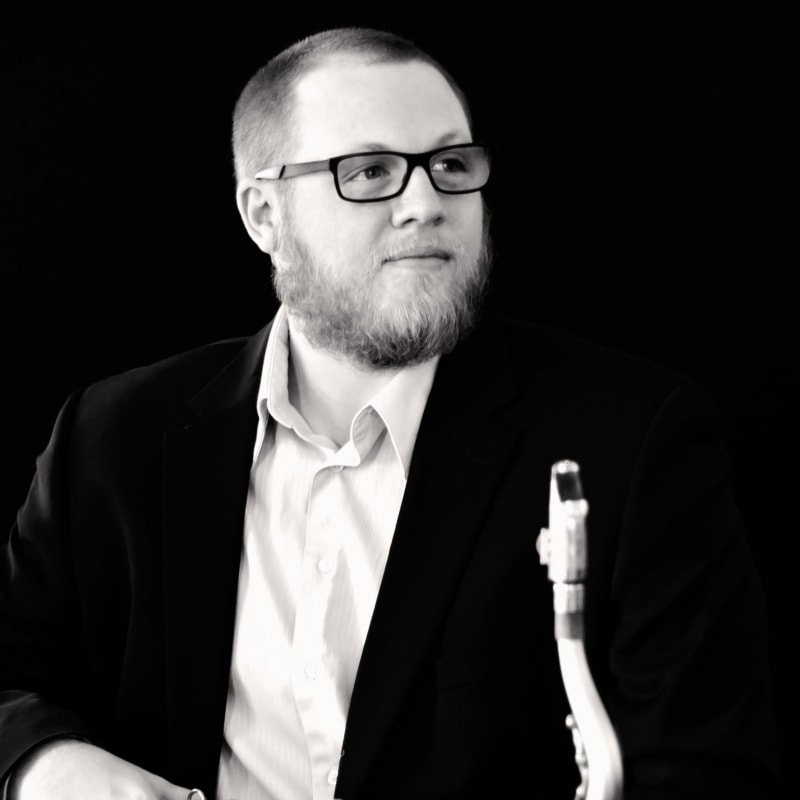 Greg Snider Group
The Greg Snider Group is a jazz centric, modular ensemble ranging from duos to sextet and beyond. With an improvisatorial focus, the group excels in musical communication and putting on themed historical and genre based shows. The Group is currently in production of original music to be released on a full album later this year. Please check out www.gregsnidermusic.com for more information.
Sponsors