During the Ocala Symphony's "Youthful Renderings" concert guests were encouraged to check out a complete art exhibit in the NOMA Black Box. Three pieces remain up for auction, pictured below. The proceeds will go directly to the Community Music Conservatory scholarship program.
The works of 3 artists, David Kellner, Esta Mann, and Rich Schleicher are pictured below. All are created from vintage fruit crates: the idea of taking something ordinary and turning it into an installation of art and beauty. Creating art is very subjective and conceptual to every artist's eye – presented for your consideration, three very different perspectives, each artist staying true to their creative aesthetic.

Current highest bids:
Soul Mates: $170
Uncrated: $250
The American Dream: $250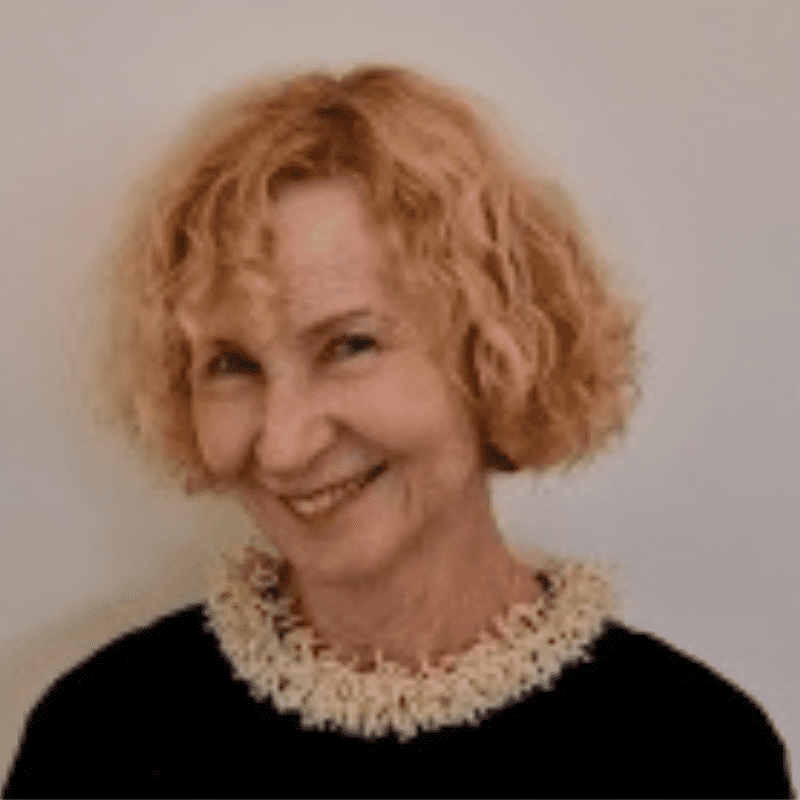 Esta Mann
Artist
Born and raised in NYC, graduated from High School of Music & Art and Parsons School of Design. She retired as the creative director of women's accessories for Polo Ralph Lauren. Reigniting her authentic artistic self once retired on her ranch in Marion County, she has a strong love/hate relationship with all art mediums and is inspired by interesting faces, human or animal. Her passion for everything equine and whimsical is what has defined her signature style.
On her featured piece: SOUL MATES: "I wanted my fruit crate to transform into another sustainable object as well as become a vessel for one of my whimsical signature animal portraits."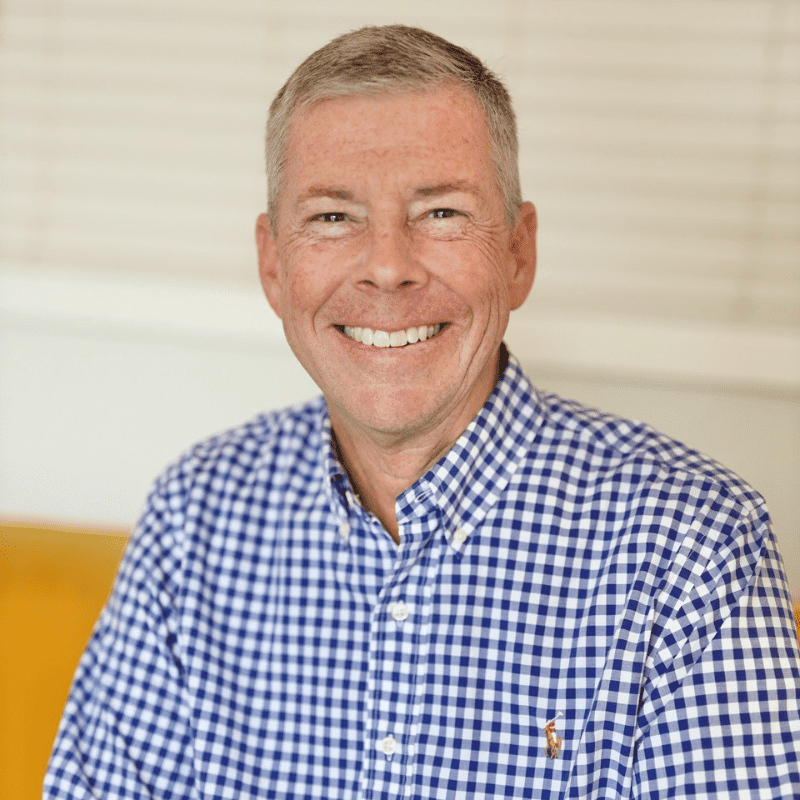 Rich Schleicher
Artist
For the past 10 years I have been focused on studying and mastering The Cape Cod School of Art, an impressionistic style of painting. I continually study with the masters of that school to advance my craft. Recently retired from a successful career in Real Estate, I am excited to focus full-time on my passion: painting. My love of landscapes and architecture is what drives the creativity in my work. My paintings begin in plein air or still life. Often a favorite scene will develop into many paintings with a change in the colors based on the atmosphere. My medium of choice is oil applied with a palette knife to a wood board.
On his featured piece: THE AMERICAN DREAM: "To me, my crate represents an inclusive world where everyone can be whomever they want and live their lives how they choose."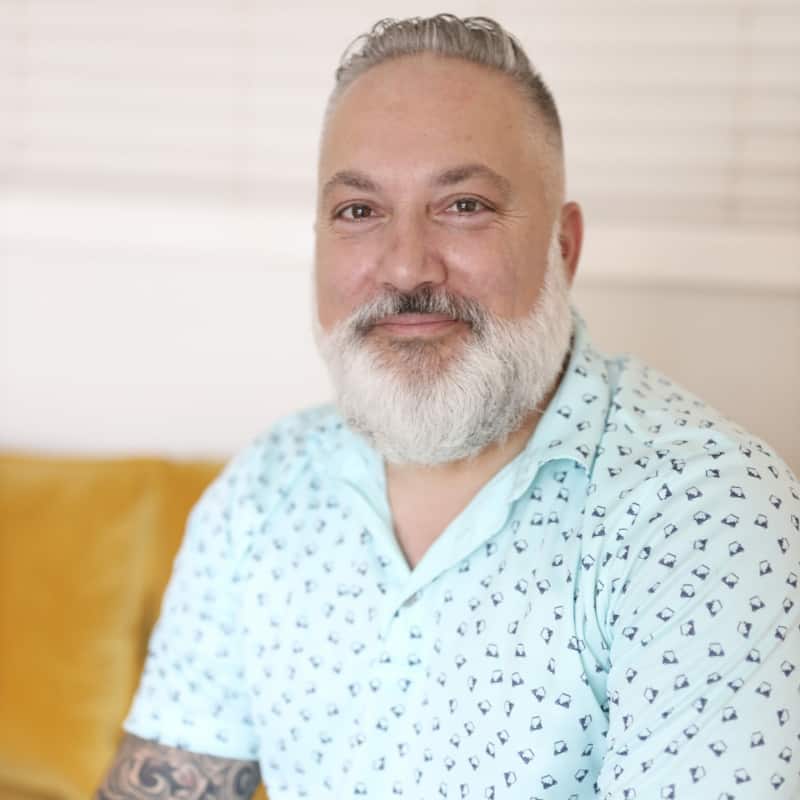 David Kellner
Artist
David is a native Floridian living in Holder. He began crafting his artistic narrative in 2013 when he began to share his work with art enthusiasts across the Central Florida area. David is a self-taught artist, using his creative instincts to meld elements together to depict unique imagery through his own artistic lens. His passion for storytelling shines through an assortment of hand-picked repurposed objects, which he fuses together into mixed media sculptures. Coming off from his first successful solo exhibition at this year's FAFO, David is more driven than ever to share his artistic talents with art lovers everywhere.
On his featured piece: UNCRATED: "I was inspired by the individual pieces of the crate. I wanted to show how its past functionality could be deconstructed, flipped, stripped, and transformed into a modern art piece."
"WE ALL SEE SOMETHING DIFFERENT, THAT IS THE IDEA" – David Kellner