During these unprecedented times, two musicians join forces to create a musical experience aimed to sonically convey faith, hope, and love with the aim to uplift the human spirit once again. Join Emmy® Award winning musician & UF's professor of music business/entrepreneurship, Dr. José Valentino, and 2-time Latin Grammy® Nominated pianist, Bruno Miranda, for an unforgettable evening of flute and duo musical performances of original compositions made to ameliorate listeners' hearts.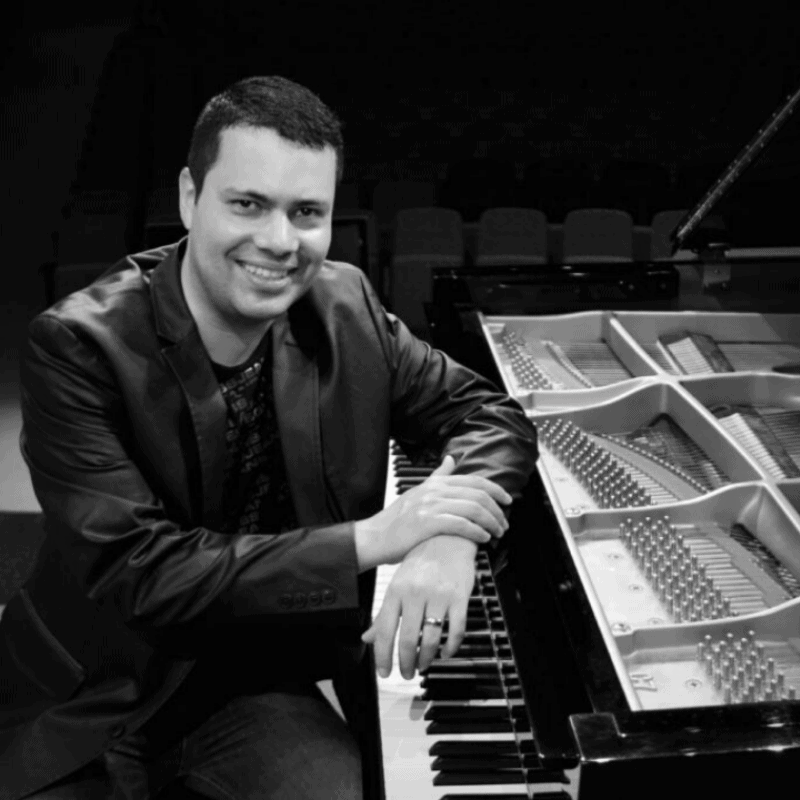 Bruno Miranda
Pianist
2-time Latin Grammy Nominated pianist, Bruno Miranda!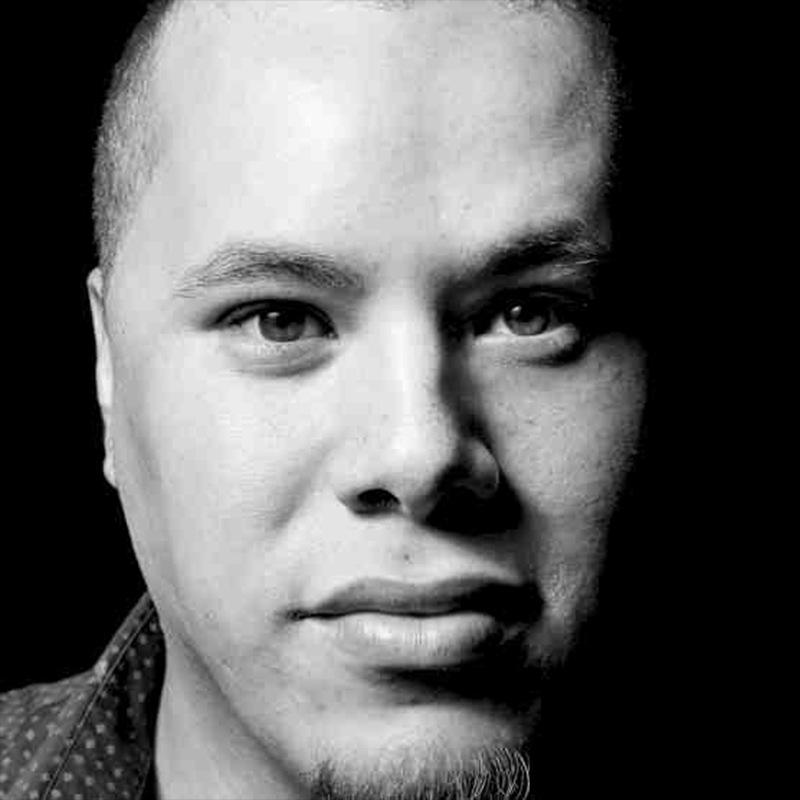 José Valentino
EMMY® Award Winner & multi-Latin GRAMMY® Nominee, recording and performing artist-music producer-audio engineer, Dr. José Valentino Ruiz, is an internationally-acclaimed multi-instrumentalist, composer, missionary, and educator known for his passionate performances, versatility, and fluid expression on the flute, saxophone, bass, and Latin percussion. José Valentino worked for American Idol and X-Factor, produced 60 albums, scored 30+ nationally-televised commercials, & performed in over 1100 concerts. He is CEO/Director of Production & Entertainment for JV Music Enterprises LLC., Strategic Communications Director for TJ Flutes & Saxophones UK Co., Artist-in-Residence and Entrepreneurship Coach for the nationally-recognized music outreach program – Diaz Music Institute (501c3), Composer for MVProds & Hayden 5 Inc., and Head of Music Business & Entrepreneurship at the University of Florida.
Sponsors