No events
There are no scheduled events. Please check back soon!
Experience Gershwin's Rhapsody in Blue with the incomparable Evans Haile as soloist, the lively Danzón No. 2 by Arturo Marquez, a trip south for Bachianas Brasileiras No. 7, a Brazilian homage to Bach by Heitor Villa-Lobos. The OSO will also perform the Florida premiere of Michael Daugherty's Fifteen: A Symphonic Fantasy a symphony inspired by the art of Andy Warhol, famous for being the world's most recognizable proponent of Pop Art, and taking the title from his wry quotation, "In the future, everyone will be world-famous for 15 minutes." You do not want to miss this exhilarating final performance of the season from Maestro Wardell and your Ocala Symphony Orchestra!
Matthew Wardell, Music Director and Conductor
Performance sponsored by The LILAC Foundation and NOMA Gallery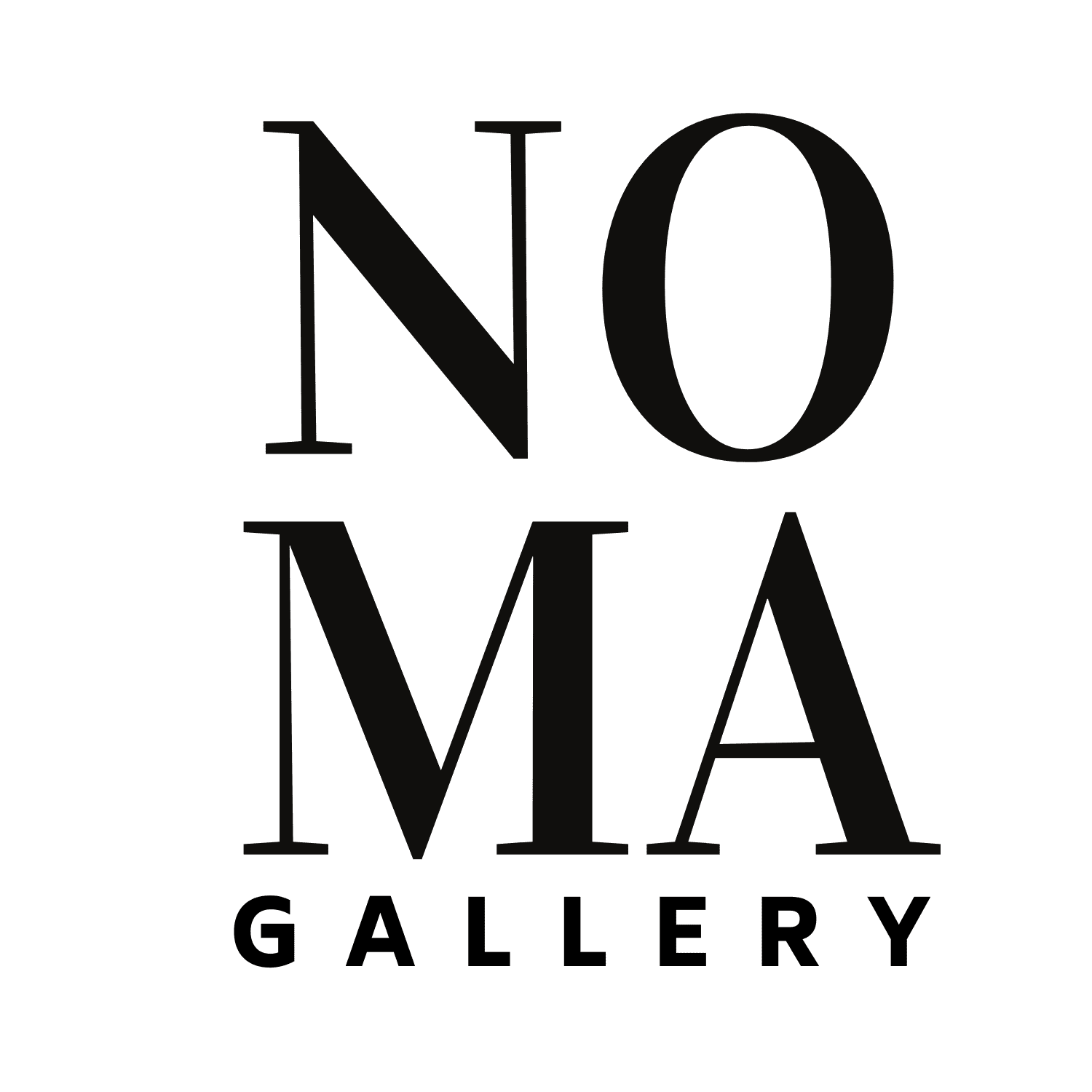 Additional season support provided by Culture Builds Florida, WUFT Classic and Bank of America Private Banking.