What do you get when you combine pro level players and a classic rock crowd? The best REO Speedwagon and Survivor tribute! From the 70s onward, REO Speedwagon and Survivor have been touring and drawing huge crowds with their hits. REO Survivor combines the energy and magic of both iconic bands into one amazing concert experience.
This rental event is presented by: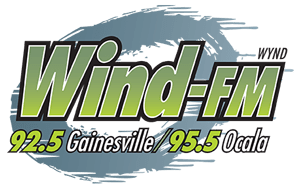 All sales are final. There are no refunds or exchanges for purchased tickets.