November 20, 2021 | 7:30 PM and November 21, 2021 | 3 PM
No events
There are no scheduled events. Please check back soon!
Your full orchestra returns to the stage in epic fashion as we unveil the Reilly's  historic expansion and welcome a new season of great music. Pianist Jasmin Arakawa joins the OSO for Rachmaninoff's Rhapsody on a Theme of Paganini and the variation theme continues with music from Ives and Elgar's Enigma Variations.
Matthew Wardell, Music Director and Conductor
FEATURED PIECES:
Variations on "America" – Charles Ives
Rhapsody on a Theme of Paganini – Sergei Rachmaninoff
Enigma Variations – Edward Elgar
*Pieces are subject to change
Corporate Sponsor: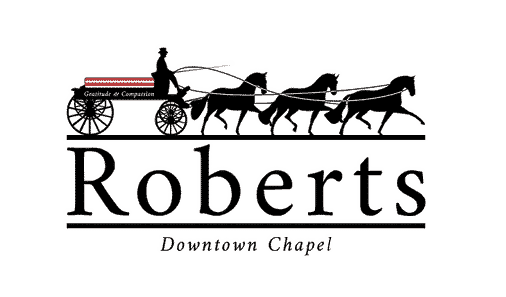 Media Support provided by:


Digital Livestream Sponsor: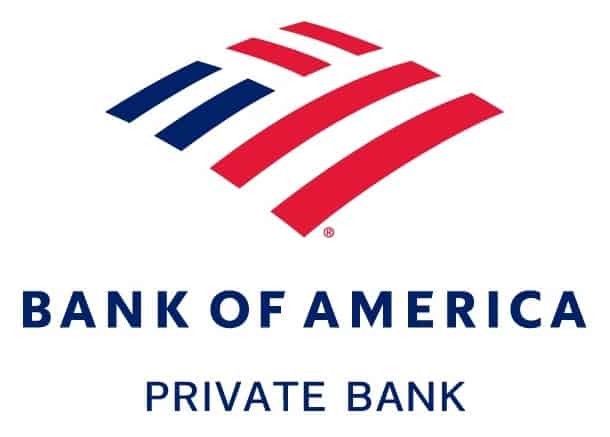 **Update** Due to some technical difficulties we will not be LIVE streaming today's concert, but we will be recording the full performance and sharing!
Digital Program: https://www.reillyartscenter.com/app/uploads/November-20-and-21-2021-Program.pdf 
Important Show Details for Opening Weekend
We look forward to seeing you this weekend for our first full orchestra concert in more than a year, "Variations on Opening Night."We are thrilled to have you with us at the Reilly Arts Center. While you will see the impressive work that has taken place on the expansion project, The Reilly Arts Center's new lobby isn't ready for us yet!
Please use our East Entrance which will be lit with market lights and space for you to enjoy a beverage before the show!
Below are some important items that will help as you plan your visit
Parking and Downtown Traffic
We have two parking areas, which are both accessible from Northeast 9th Street. One is directly to the north of the Reilly Arts Center with its entrance directly on 9th street, and the other is directly to the east of the Reilly Arts Center and is accessible by turning south onto Sanchez Avenue from NE 9th Street.
Light Up Ocala will be happening on the Downtown Ocala square on Saturday, so please be mindful that there will be street closures in the area. Specifically, State Road 40 will be closed between West 3rd Avenue and Watula Avenue. Additionally, Watula Avenue will be closed between SR 40 and NE 9th Street.

If you're coming from west of the Reilly:

 

We recommend arriving via Bonnie Heath Boulevard by turning south onto Magnolia and then left onto NE 9th Street, or, also from Bonnie Heath, turn south onto NE 8th Avenue and right onto NE 9th Street.

If you're coming from the east of the Reilly: 

We recommend using NE 8th Avenue to get to NE 9th Street.    
Here is a link to Light Up Ocala's website and event map for more information. https://www.ocalafl.org/government/city-departments-i-z/recreation-parks/events/light-up-ocala
Additional parking can be found on Sanchez Avenue throughout Tuscawilla Park.
Important Show Details
Doors and bars open an hour and a half before showtime.
Please make sure you have your tickets printed or on your phone. If you need to pick up your tickets from WILL CALL, please visit our box office located in the lobby.
Saturday's concert begins promptly at 7:30 PM. Sunday's concert begins promptly at 3 PM. We do encourage guests to plan to arrive at least 15 minutes early to ensure you have time to park and find your seat before the performance begins.
There is no re-entry into the auditorium while the orchestra is performing.
The concert is approximately 120 minutes and will have an intermission.
The concert hall can be a bit chilly so we recommend bringing a light jacket or sweater.