October 5 - October 15, 2023
Tickets
Adult: $30
18 & Under: $15
Part of the Ocala Civic Theatre's Rattlebox at the Reilly series!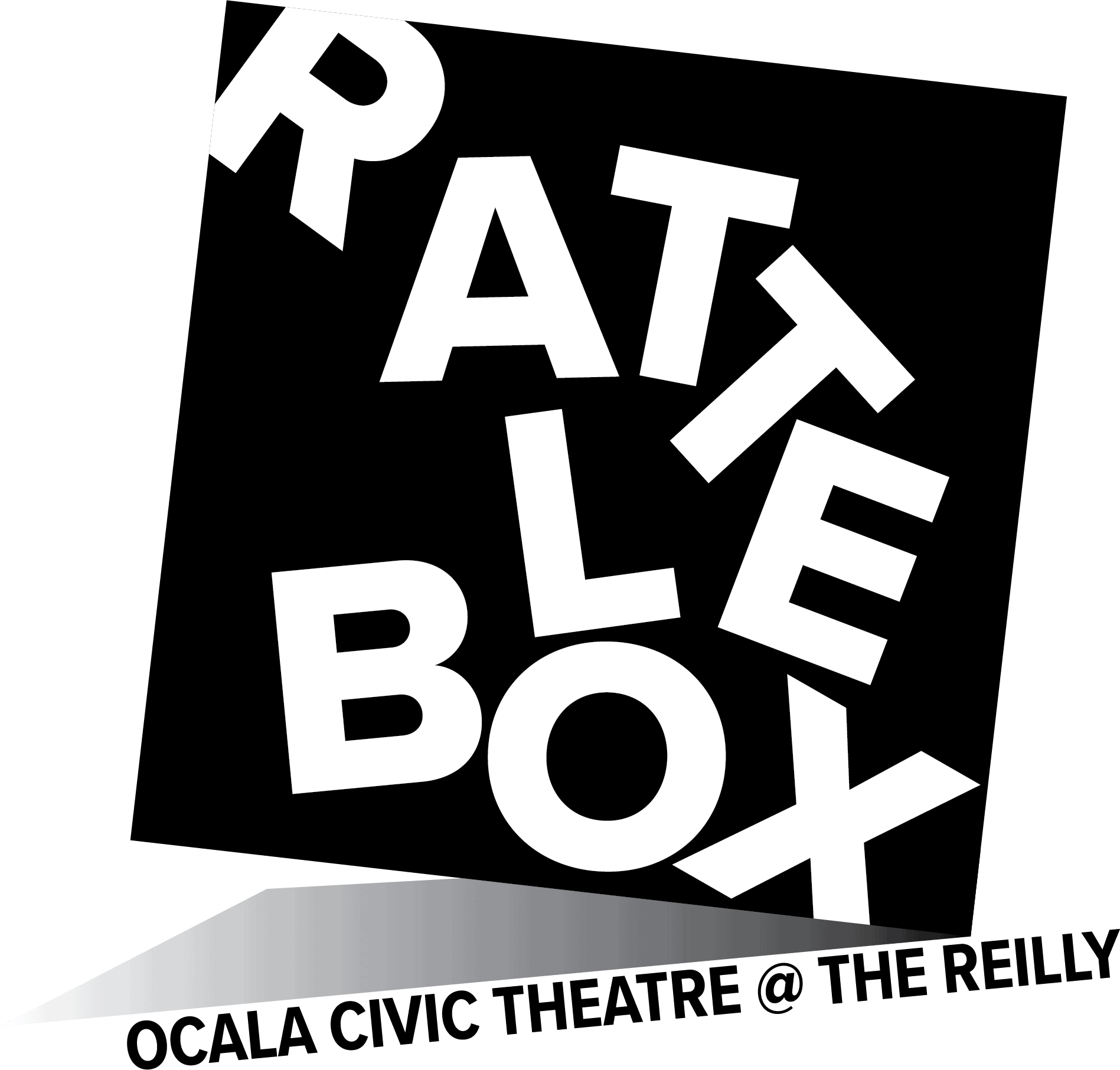 Witch by Jen Silverman | PG-13
Outcast Elizabeth Sawyer is tired of being blamed for sick cows, lost hens, houses afire. Some say she's danced with the devil in the pale moonlight. Speak of the devil: Scratch is here to raise hell in a village where everybody's soul is for sale… for the right price. But when she won't be enticed, the clever devil discovers temptations of his own – and just might scratch that itch. Slyly funny, this bewitching dark comedy brilliantly blurs the line between now and long ago.