The Ocala Symphony Orchestra Young Artist Competition is in it's 30th year!
One of the Ocala Symphony Orchestra's missions is to motivate, encourage and enhance the musical careers of outstanding young musicians. This competition is designed to do just that! We hope you can tune in live on Feb. 7, 2021 to watch the competition unfold!
The Young Artist Competition is presented through grant funding by

Additional Support Provided By: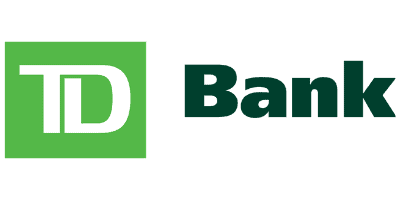 Drs. Betty Ann and Felipe Korzenny and Stan and Martha Hanson.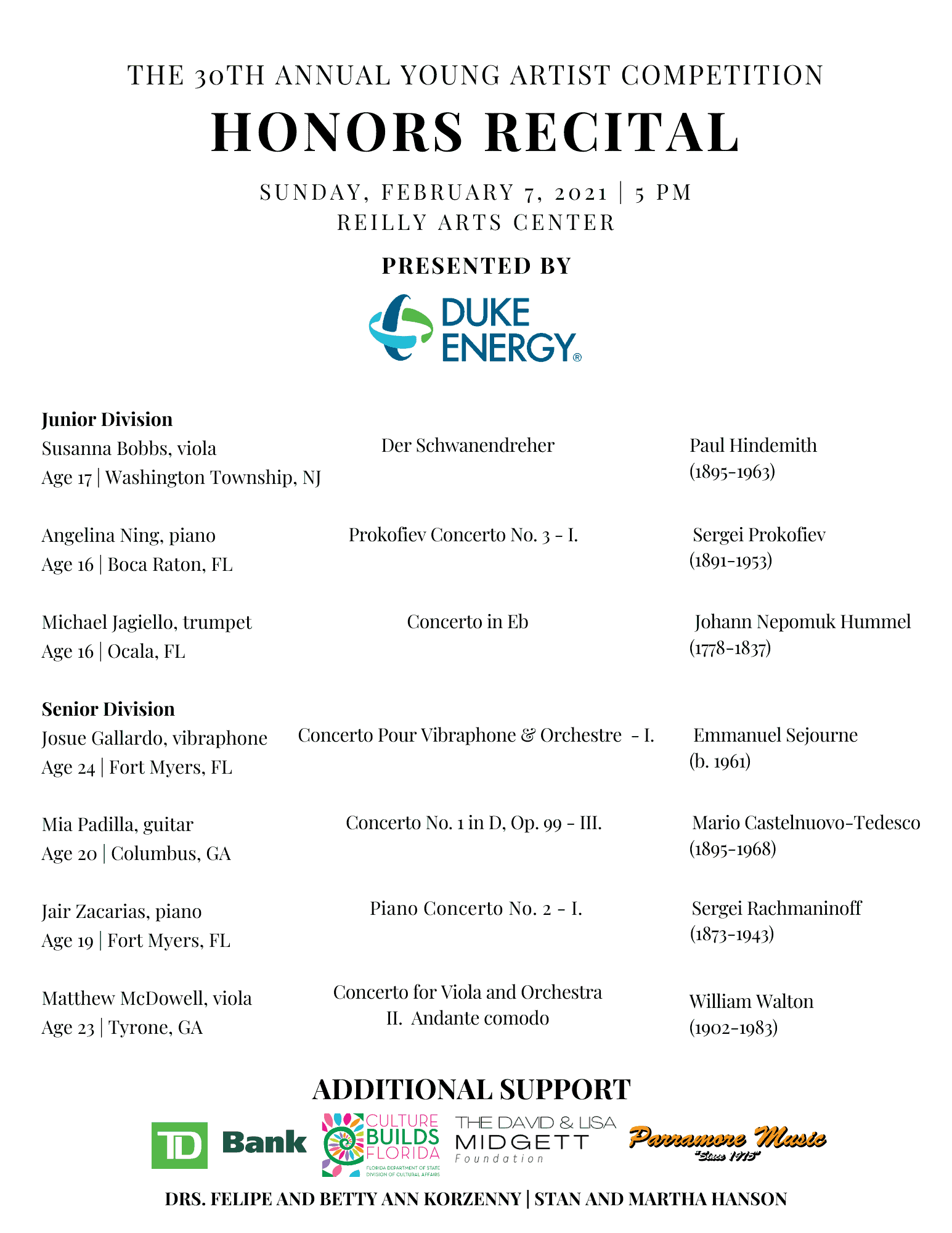 Junior Division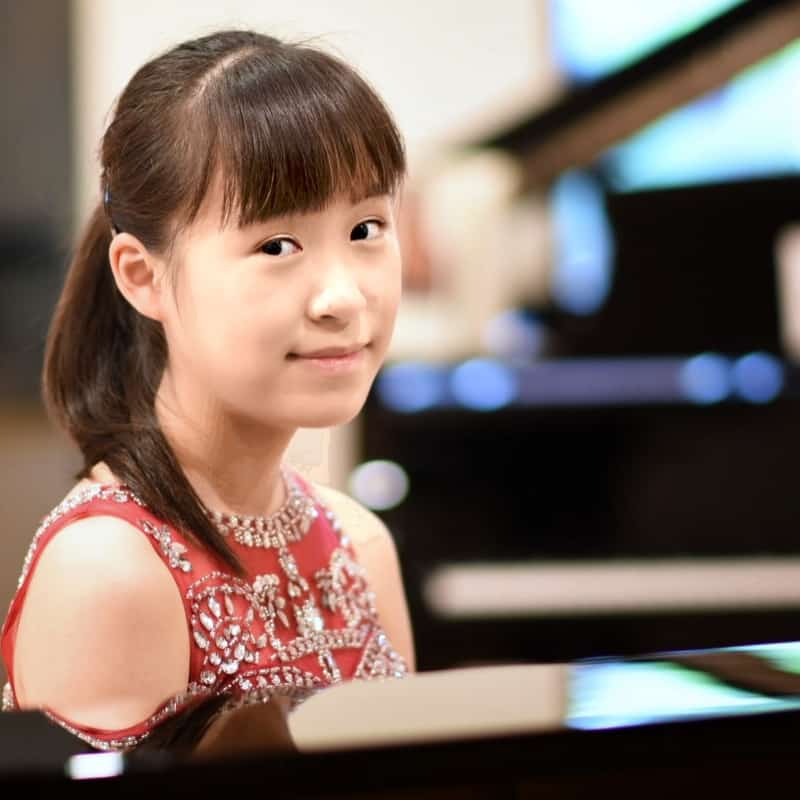 Angelina Ning, Piano
Age 16 | Boca Raton, FL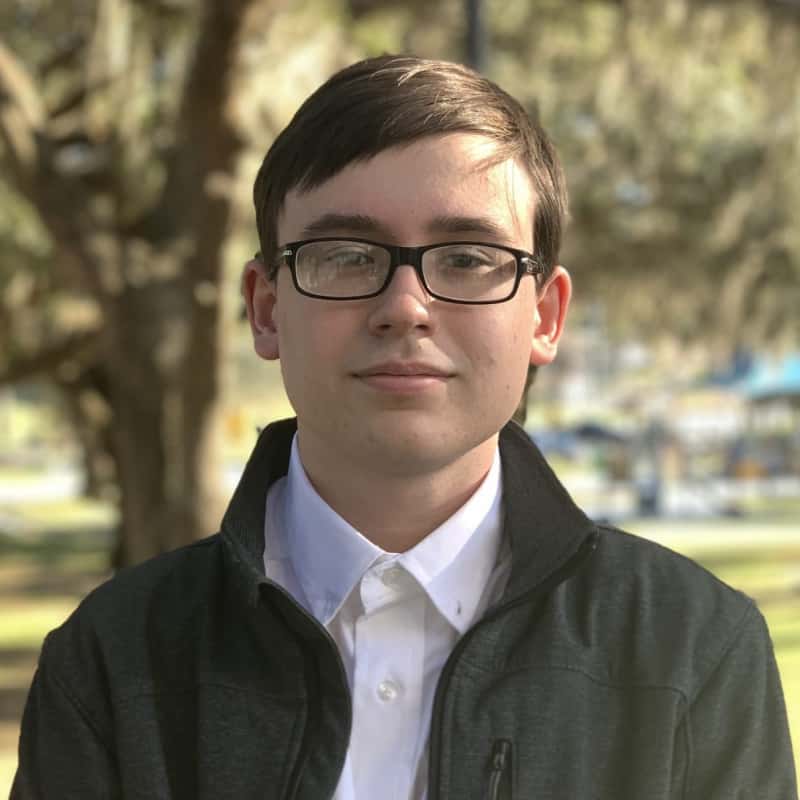 Michael Jagiello, Trumpet
Age 16 | Ocala, FL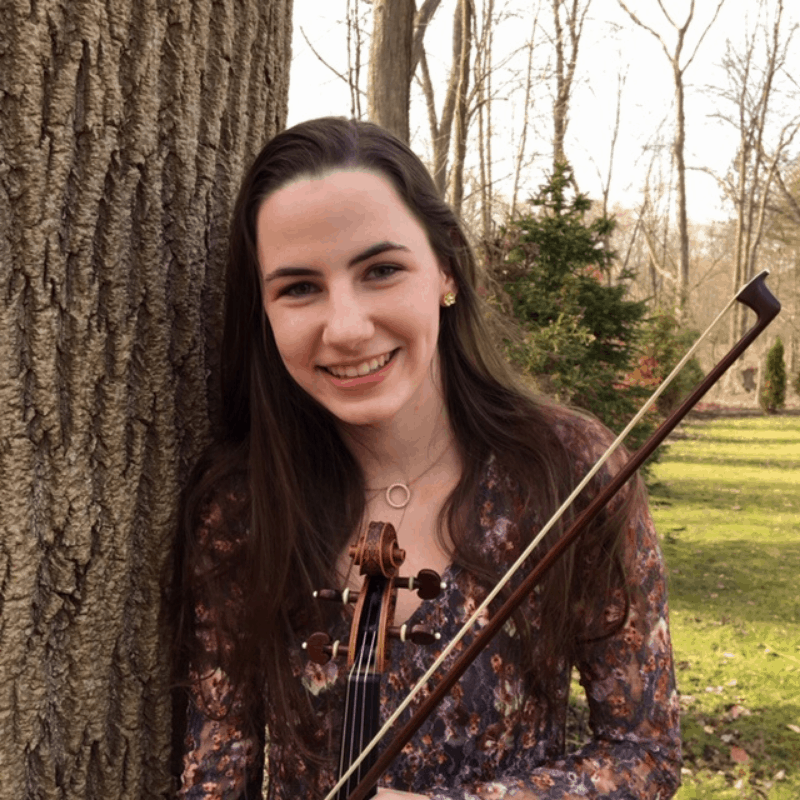 Susanna Bobbs, Viola
Age 17 | Twp of Washington, NJ
Senior Division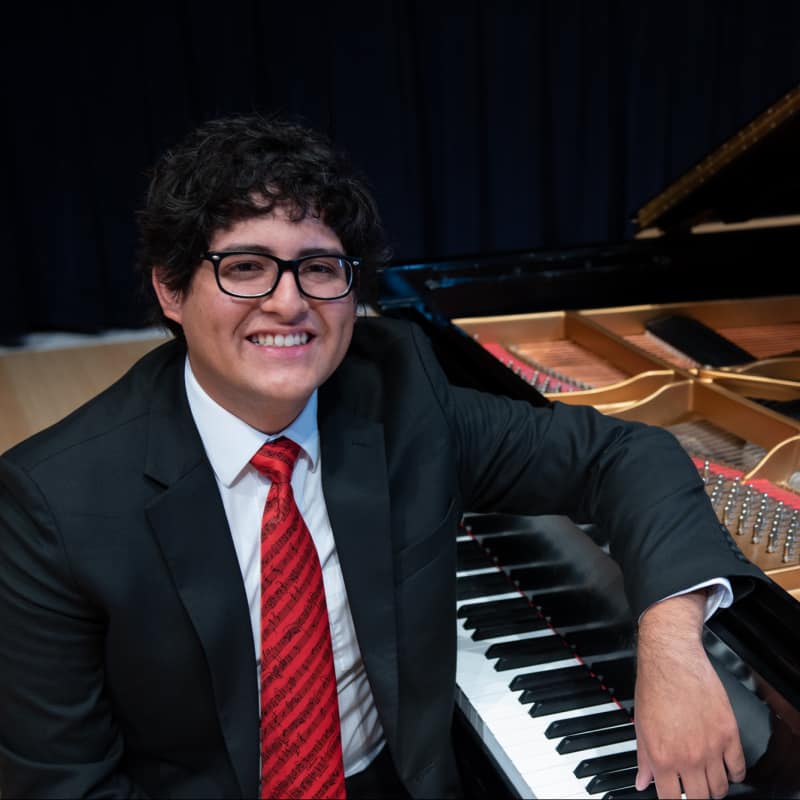 Jair Zacarias, Piano
Age 19 | Fort Myers, FL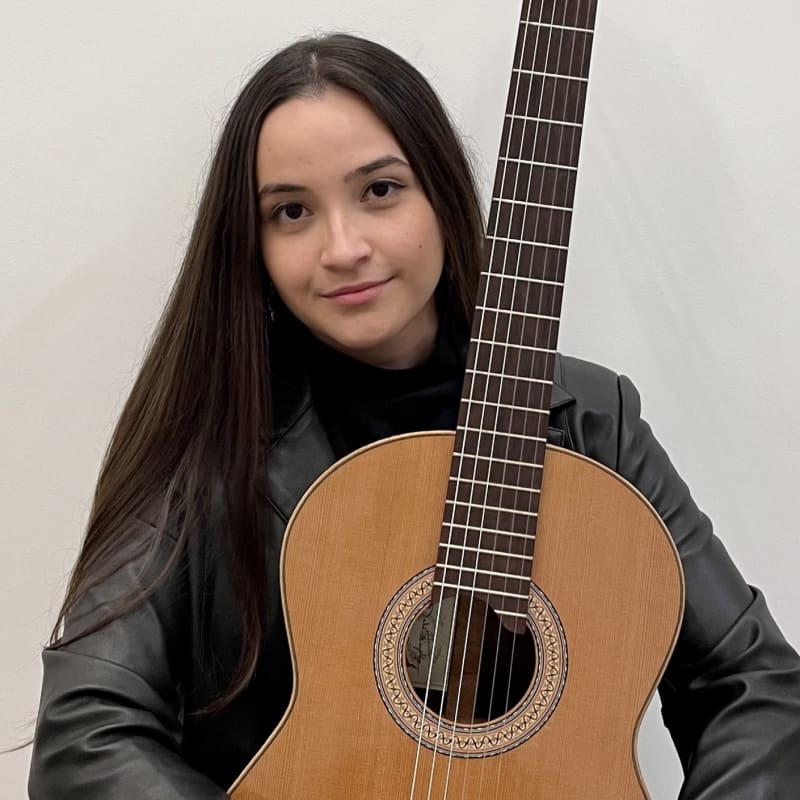 Mia Padilla, Guitar
Age 20 | Columbus, GA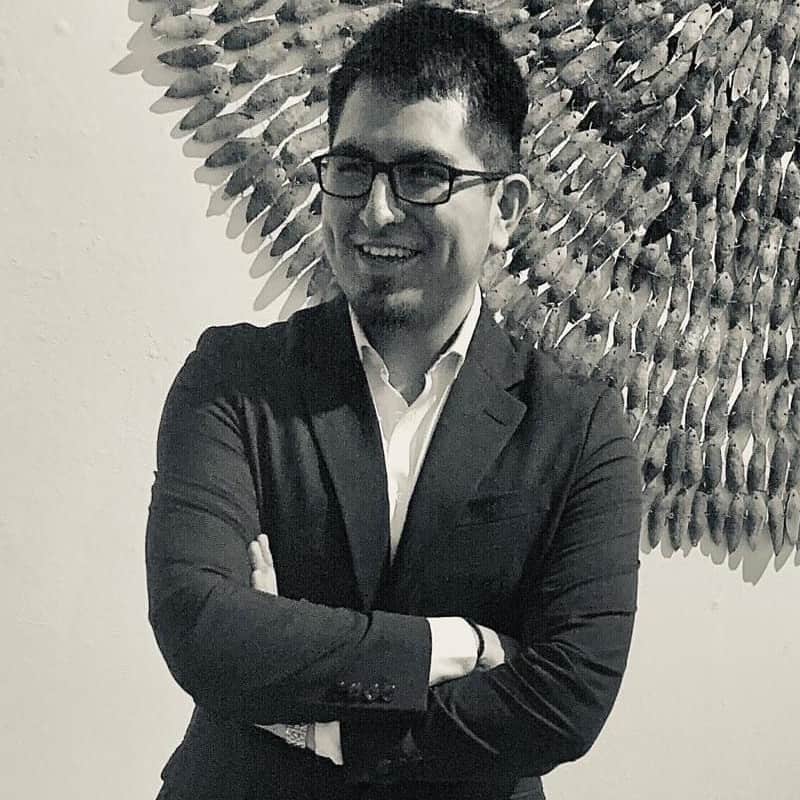 Josue Gallardo, Vibraphone
Age 24 | Fort Myers, FL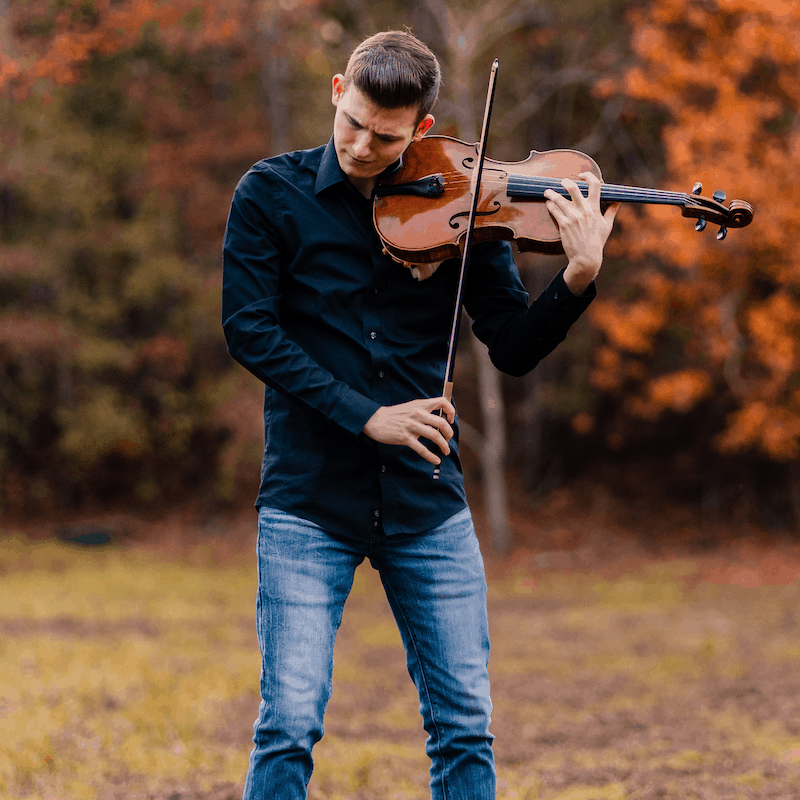 Matthew McDowell, Viola
Age 23 | Tyrone, GA