From as little as $99, enjoy a private screening for you and your friends!

The historic Marion Theatre is a unique space that's perfect for private film events! Host your next birthday party, company outing, or gather friends to watch your all-time favorite film. The Marion's bar and concessions take your experience to the next level.
Interested in taking the next step for your private viewing at the Marion? Contact us with more information and our team will get back to you!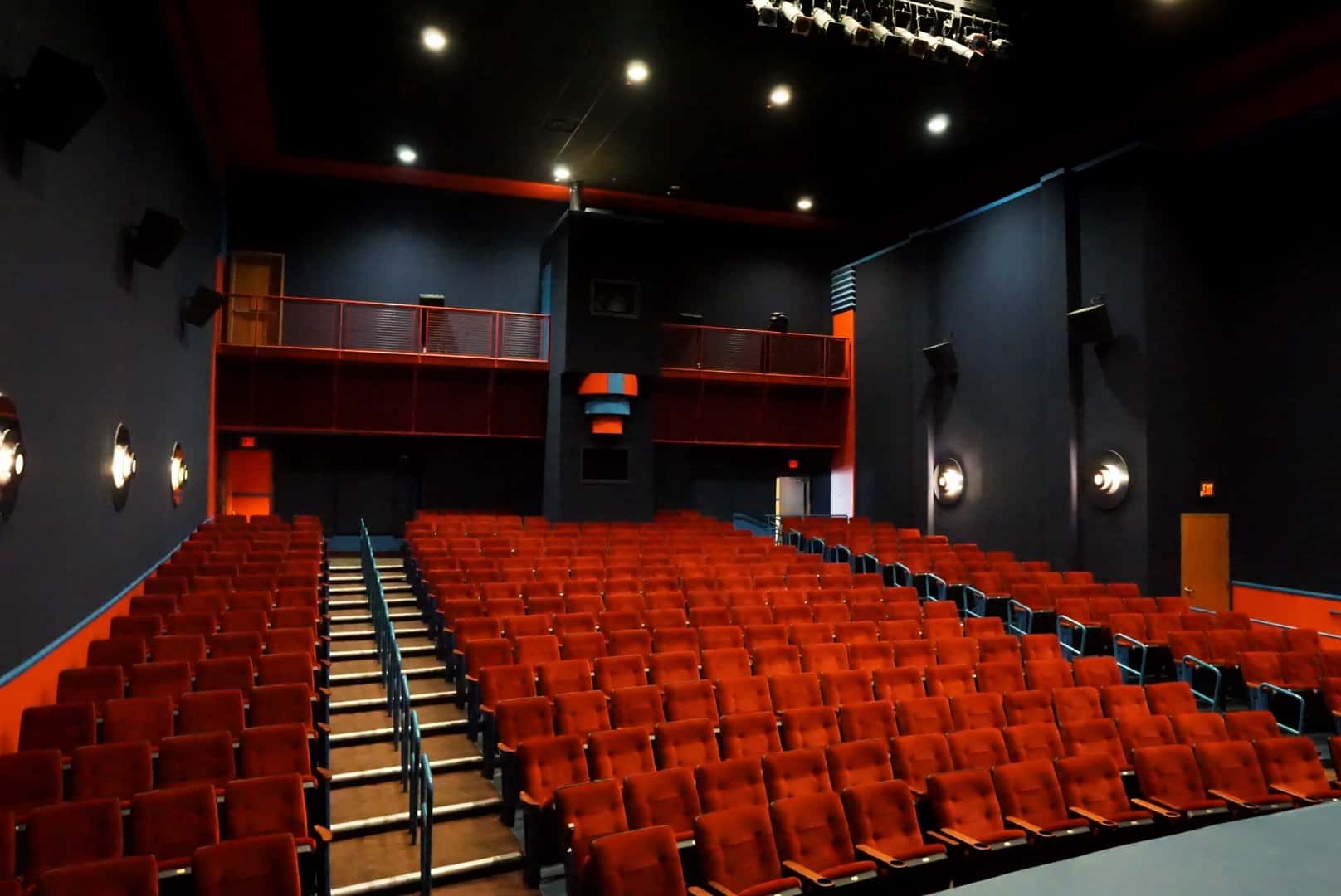 Nathaniel Diaz Photography
Nathaniel Diaz Photography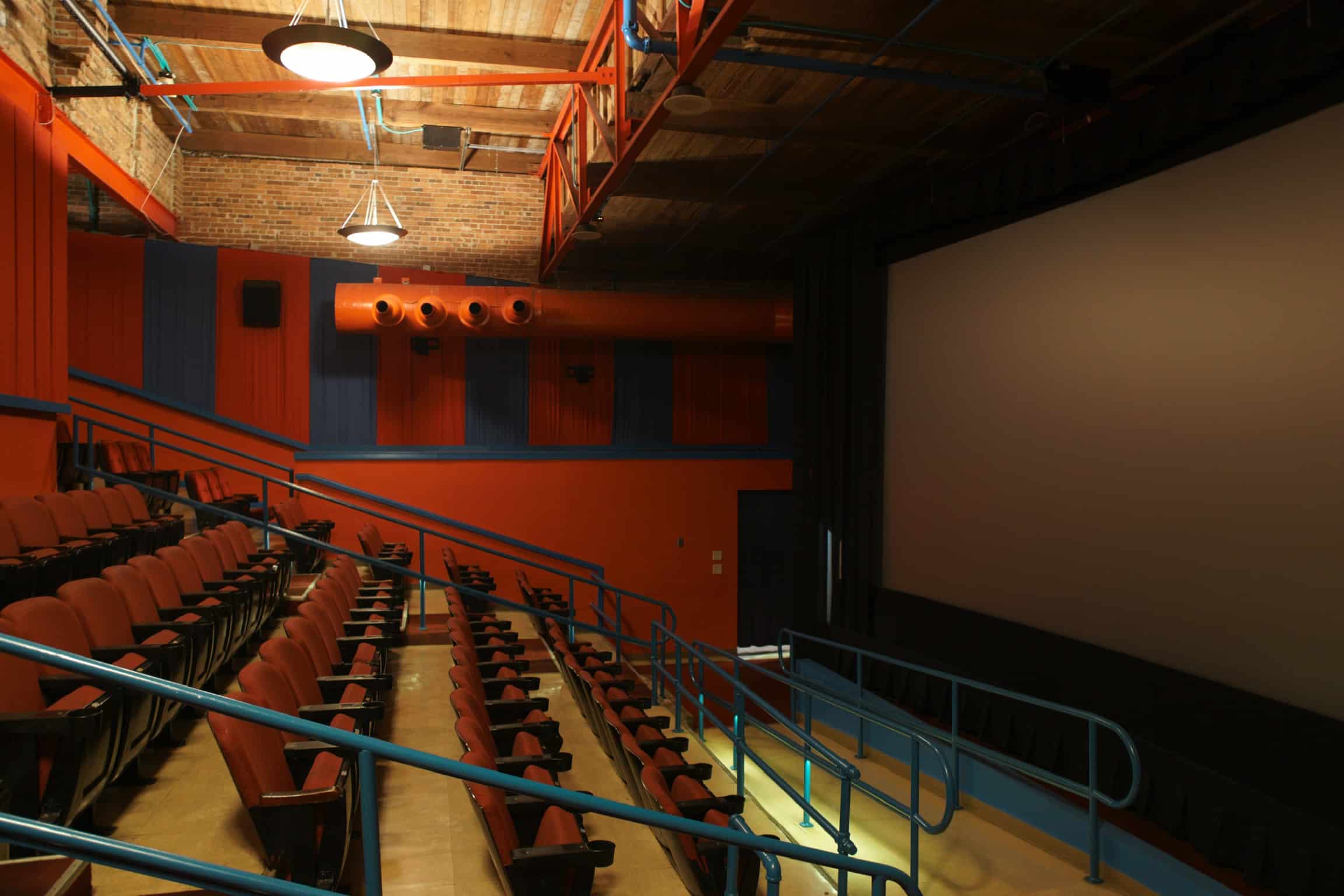 Nathaniel Diaz Photography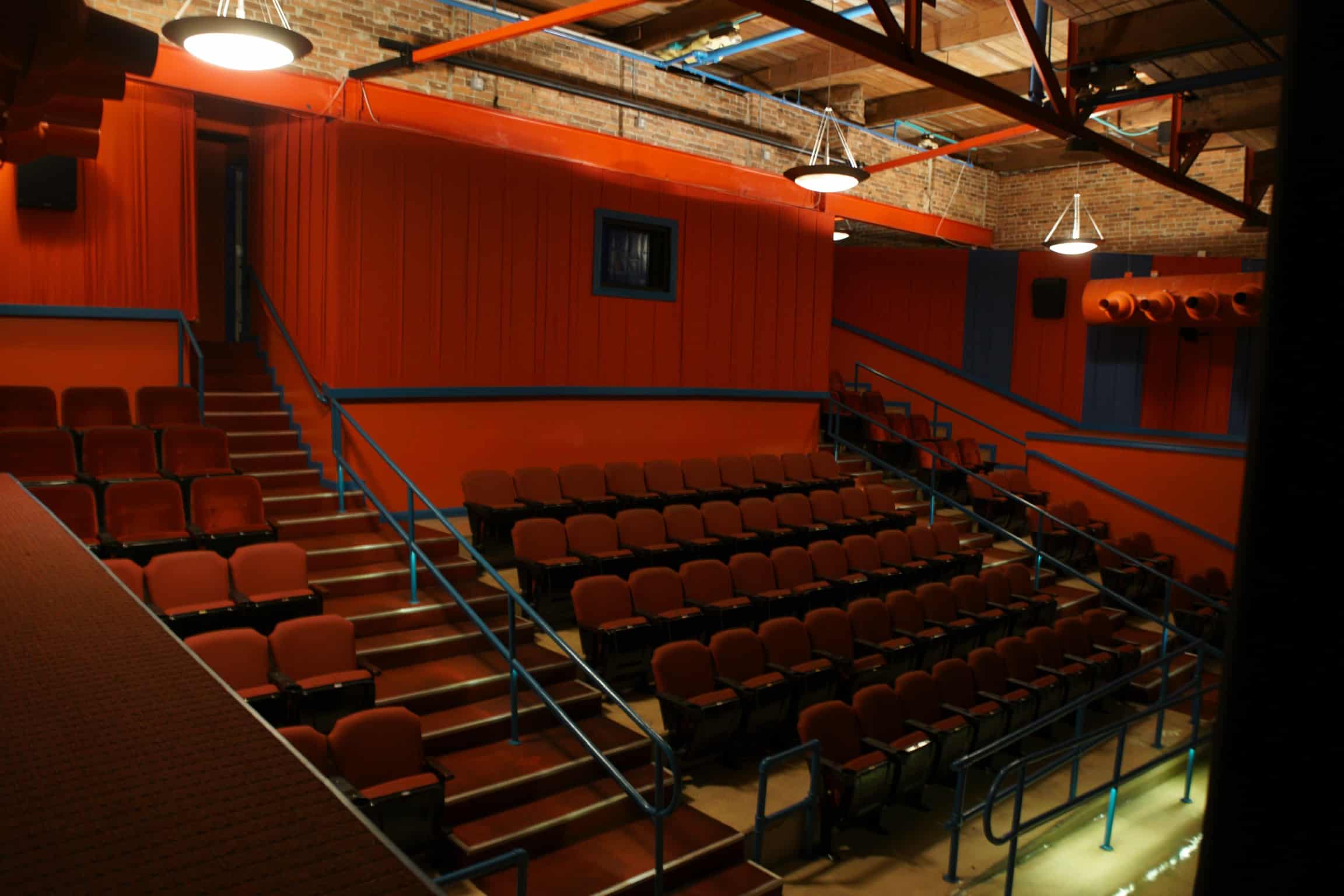 Nathaniel Diaz Photography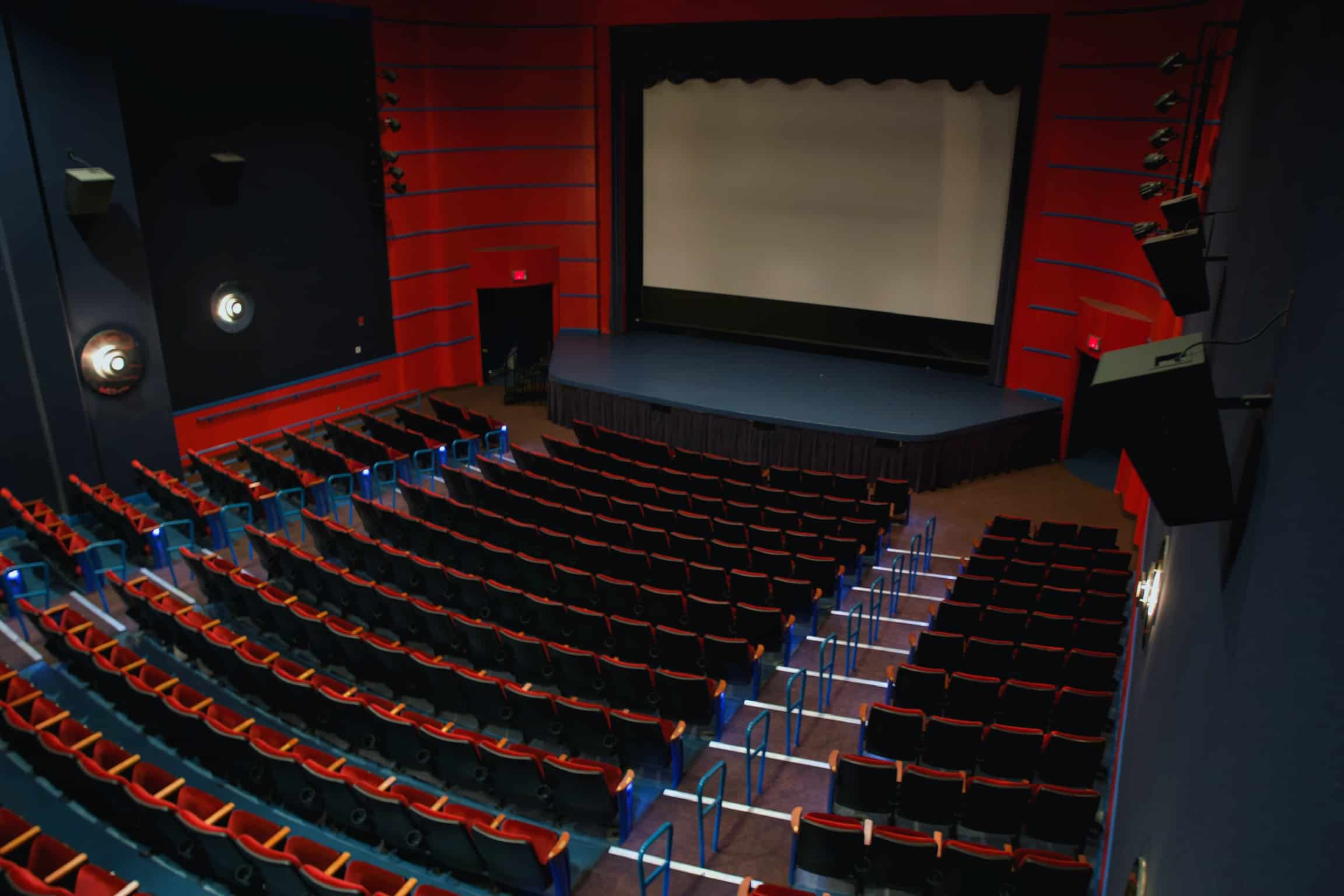 Nathaniel Diaz Photography